Andrew De Silva Live In Sri Lanka
we missed out on posting the Colombo concert date which we apologize for but there are two more dates and that would require you to do some travelling but hey, that's never a bad thing right? especially if its Galle & Negombo.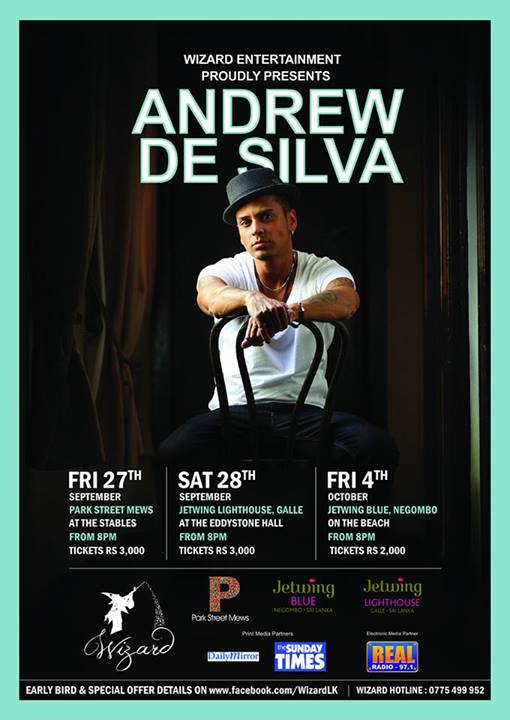 From what we hear the show in CMB was sold out!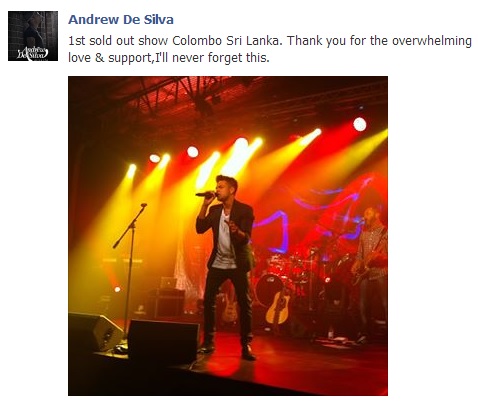 Released last night comes this all new release from rapper, producer & singer Spike. Titled 'Breakin Up Da Party', this single is very different to his previous releases, owning a
The single that was teased quite a bit last year is here and was featured on BB1 not too long ago too. Here's the single by rapper Hustler Bhai from
Rajive De Silva is back with this pretty neat take of 'What A Wonderful World'.