Electro Mechanic Has An Original
which is yet to come out in the near future, till then here's just a taster of this pretty tasteful amalgamation which comes out on the 4th of the month.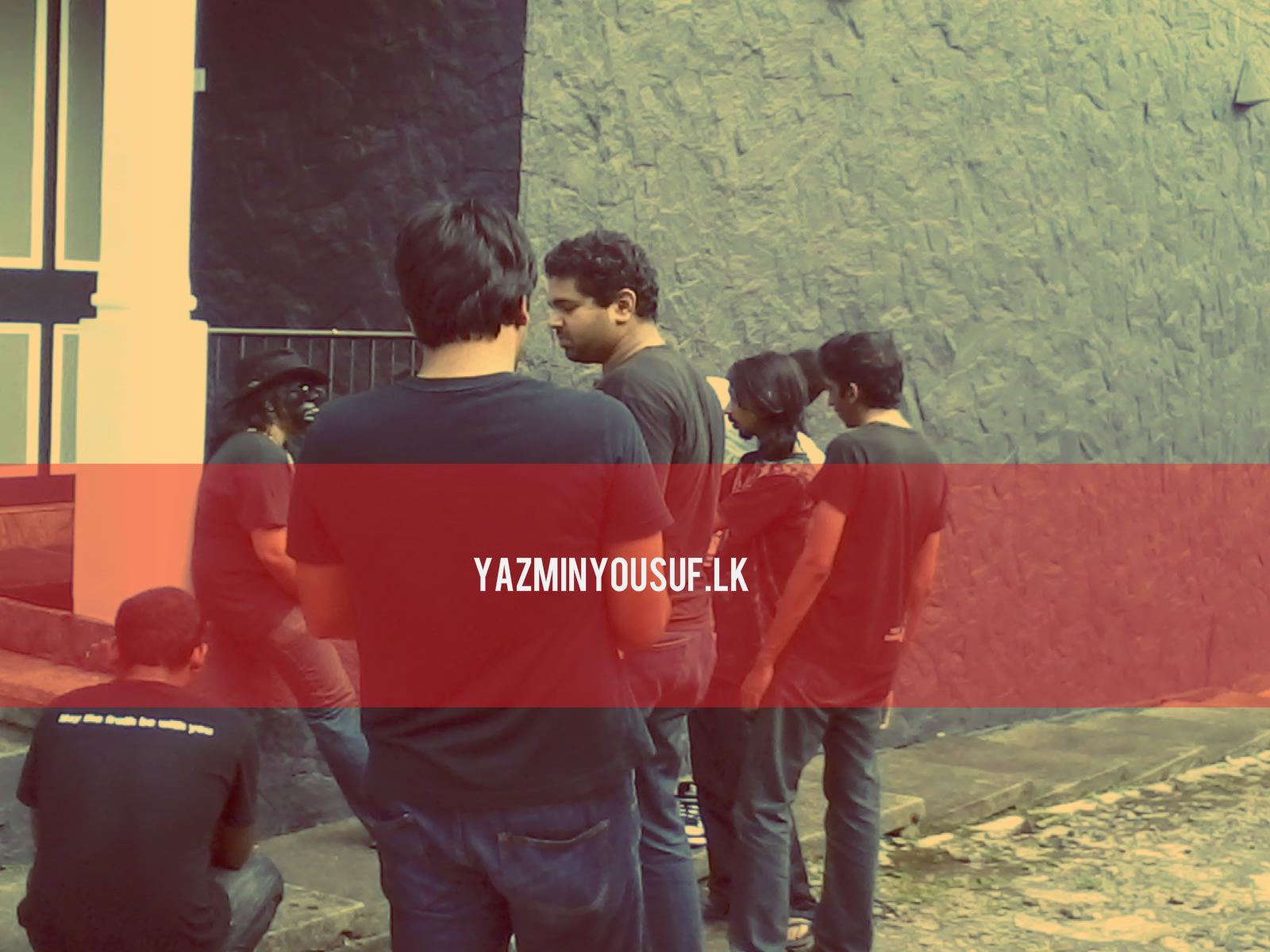 Aussie based Lankan singer Lakshane is back, with this pretty neat offering that dropped during the weekend. Like the single? Get sharing!
The Rock Saturday revival is almost here and we hope you're ready for the first edition of many, click for deets from the organizer.
VIMA is Asia's first independent music awards which started back in 2008 and continues to be a  presence in most of Asia's music scene. The awards show has seen a few