iClown Releases Another Original – Over the Moon and Stars
we think Dropwizz might have some competition now that iClown is starting to produce some pretty rad stuff, his latest is just a start of what we'd like to call creative amalgamation..you be the judge of it and let us know what you think =)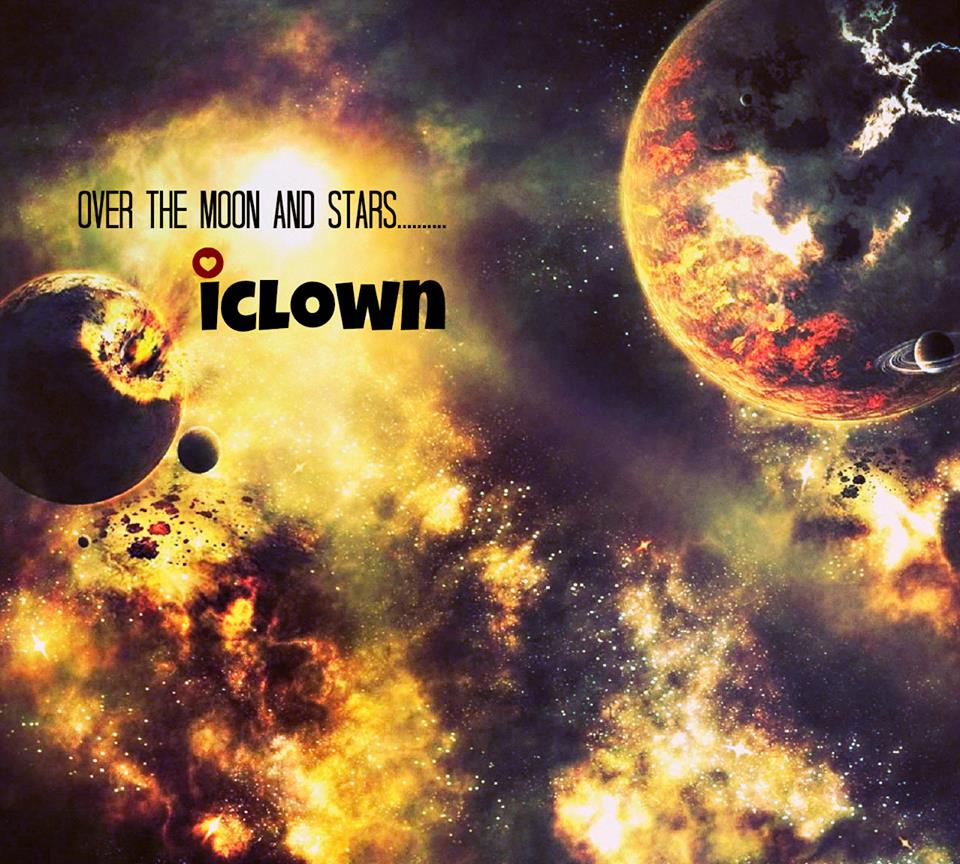 After a hiatus, producer, singer & songwiter Ravin is back and this time around with a a take of a John Mayer classic 'Daughters'.
this is a very different sorta cover with some amazing tabla (we think this is turning out to be Sheaam's new fave), check it out as it aint too bad
Released on the 30th of October is the all new music video for edm producer & dj Arixx's single 'Chocolate'. Its fun and def a must watch!