Happy Birthday To Ranuka & Joshua
Ranuka Hettiarachchi (Drewon Rana) & Joshua Sollamuthu (ex Ezra), have the best year ahead!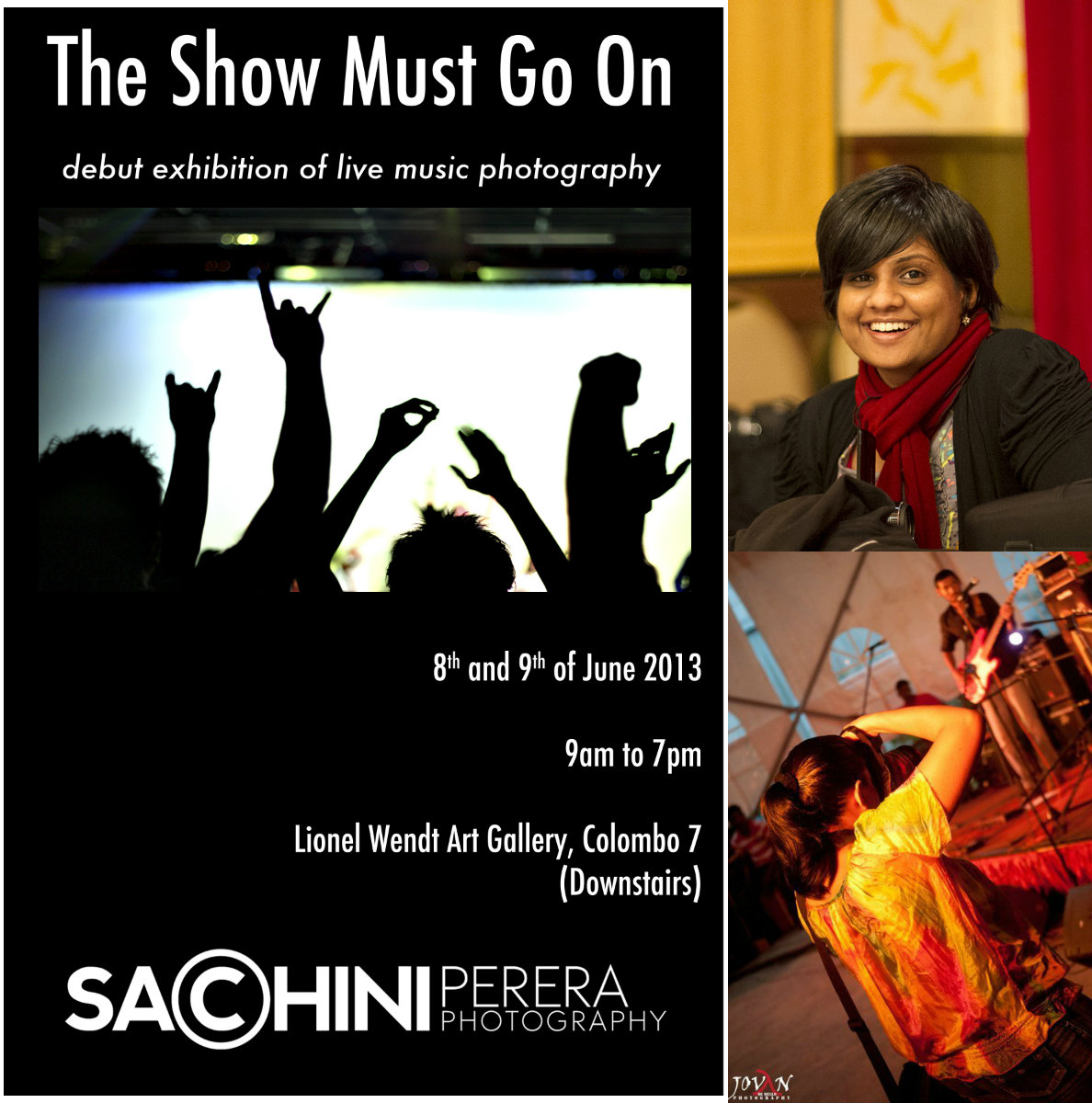 On Sri Lanka's Biggest Home Music Countdown : The YES Home Grown Top 15. In other Katcha/countdown related news..their massive single 'No Ordinary Day' is the oldest on the countdown,
Packed with some serious realness comes this all new single by the best rap collective form the island – The Drill Team. The single features Bee & rapper OOSeven.
Wayo is back after their tiny break, they dropped a pretty fresh take of 'Kalpanawo' and we think this is just the start to an all new season of the