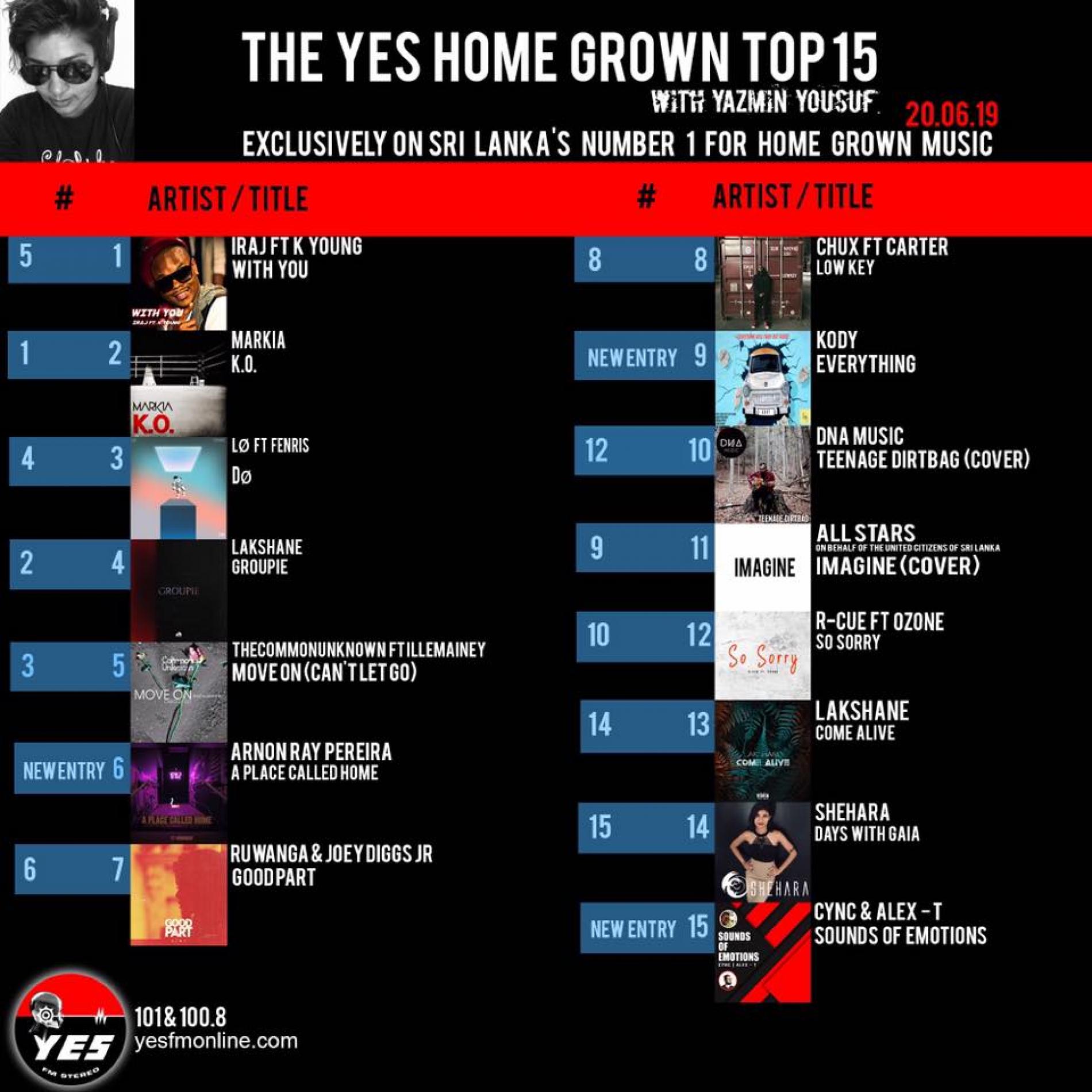 Iraj Hits Number 1 With His All New Collaba!
Last night was when Iraj's brand new collaba with K Young shot to number 1 on the YES Home Grown Top 15 in its second week.
Here's the countdown at a glance.
New Music that broke on the show last night!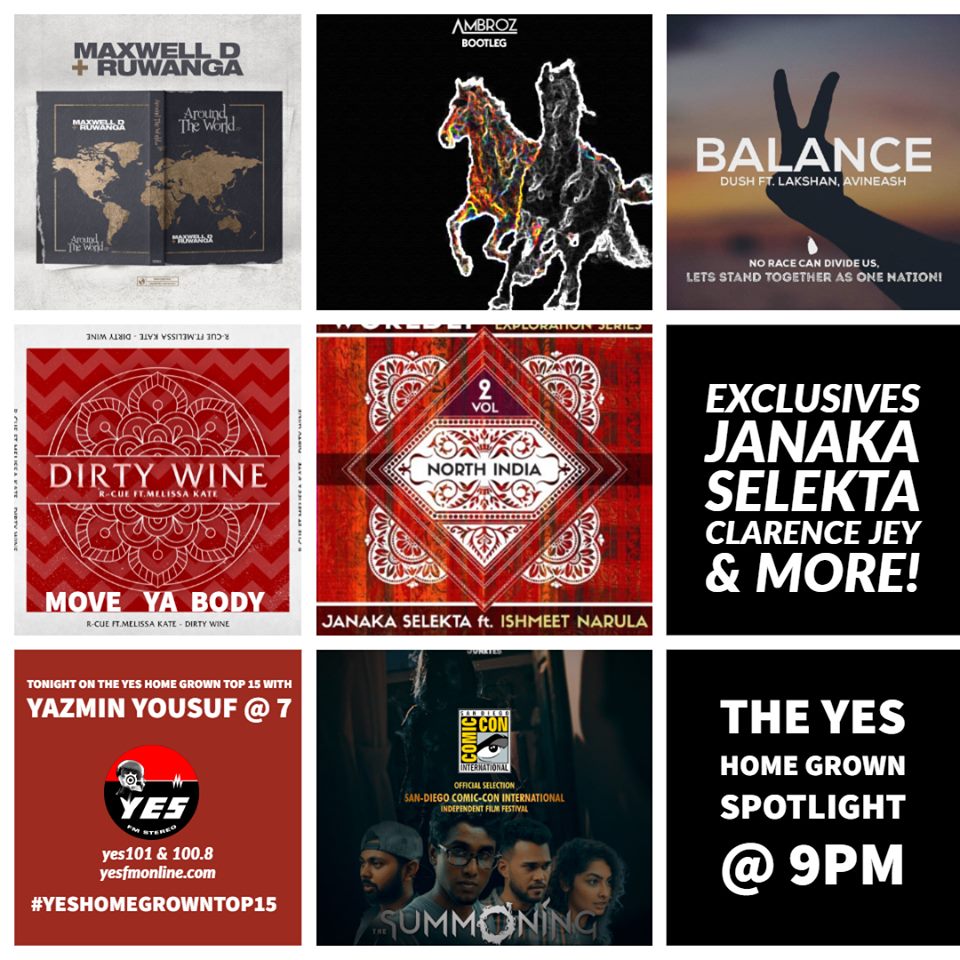 It was only last week that this Alt band announced their return and they sure had killer mashup to go with the announcement. We had to catch up with them
and word has it that the boys from Minaacus are behind this project. Looking forward to the outcome..and if you havent checked out the track before, listen to it below.
We actually like this better than the extended version and cannot wait till it breaks on radio soon! which channel will it debut on? we're yet to find out and