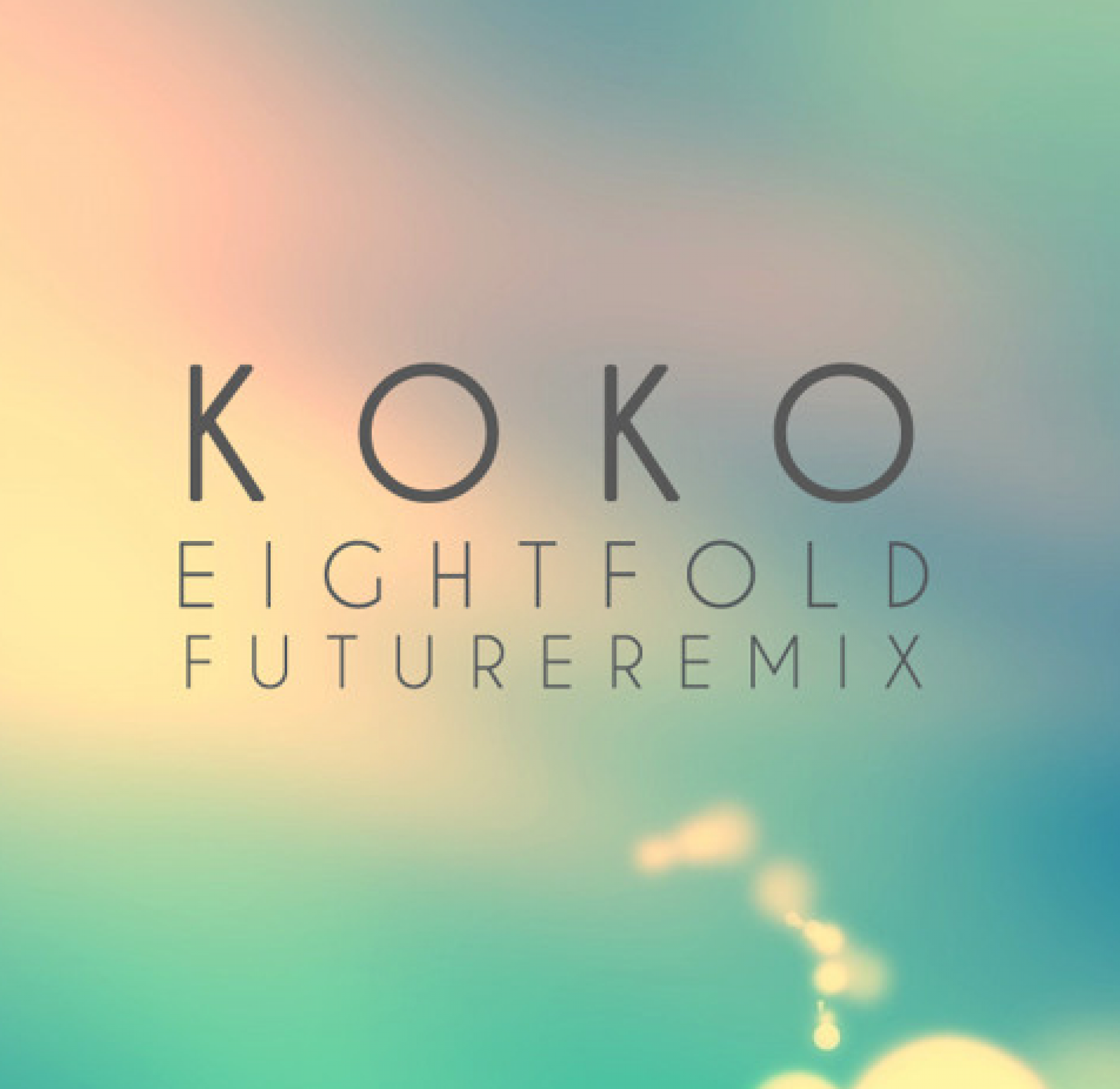 Eightfold – Sander Van Doorn: Koko (Eightfold 'Future House' Remix)
Canada based Lankan producer Eightfold is back with another "Future House"remix.. in case you didnt know, this aint his first and he's already got a future house remix (Dont Look Down) on The YES Home Grown Top 15.

Here's an all new take of a hindi classic by the very talented Anu Madhubashnie. This one features Angelo Gamage on backing vocals & keys.
Released thru Senter Records is this all new single by producers J!nna & Jizzy. The lyrics are by Dhanushika Premathilake with vocals by Jizzy himself.
Fresher Chathura Perera dropped this Rap/Rock single which is too another dedication towards those affected by Easter Sunday.