Happy Cake Day To Sheroon Roozy
you might remember this singer from his cover of "Inshallah" (Maher Zain), have a great day buddy!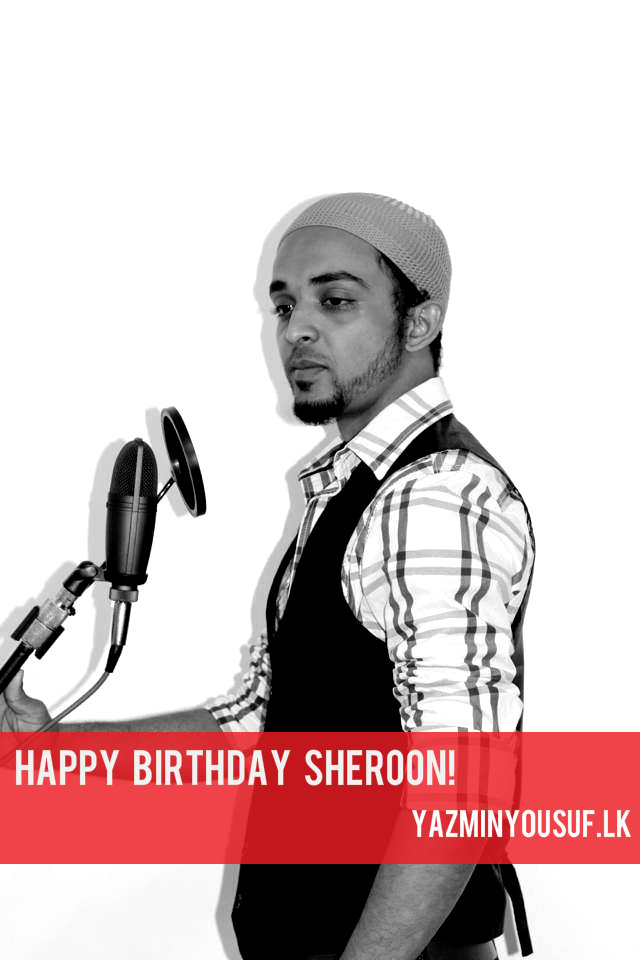 We think this is a pretty good effort to come out in a while from the Sinhala music scene. Who's to say that Lahiru's moves wont become a viral thing?
Subuthi Anuradha is known for his time in The Noise Project and the recent past has seen him take on some very interesting solo pursuits – from electronica to now,
and from what we know the video is expected to drop on the 31st and the single will see its debut next week as an exclusive on The YES Home