Happy Cake Day To Sheroon Roozy
you might remember this singer from his cover of "Inshallah" (Maher Zain), have a great day buddy!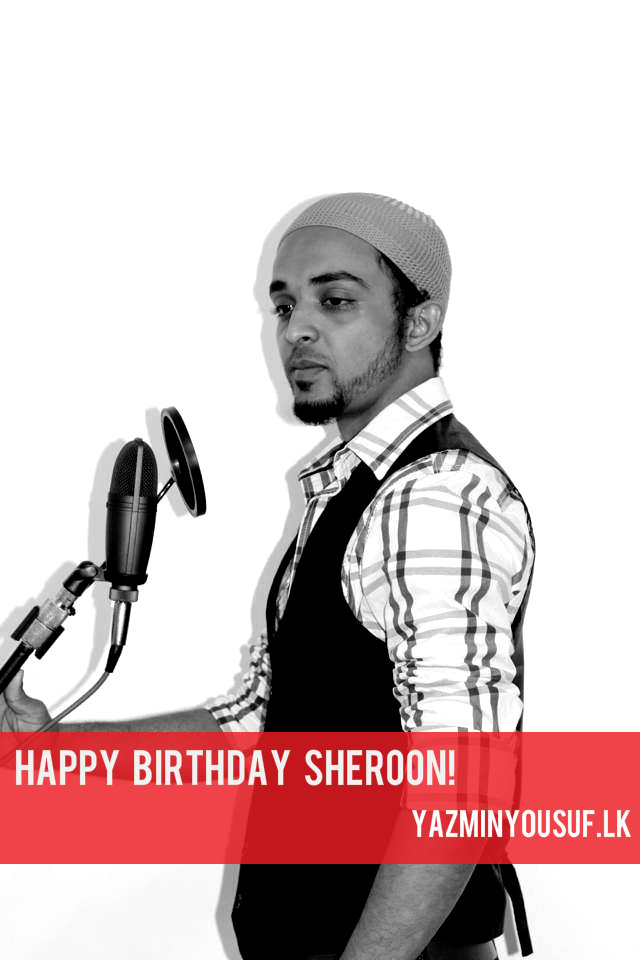 and we think its a simple but very tasteful video. After Prince Leone, he sure is the second rapper to do music for the tiny Christian music movement in the
Our pick for today – Independent Square: Cumonova we remember hearing this on the radio back in the day and this is by far is one of our favorite singles
It's not everyday that you get to see rapper Junior Crysto sing but when you do, its usually dark and sonically alluring!