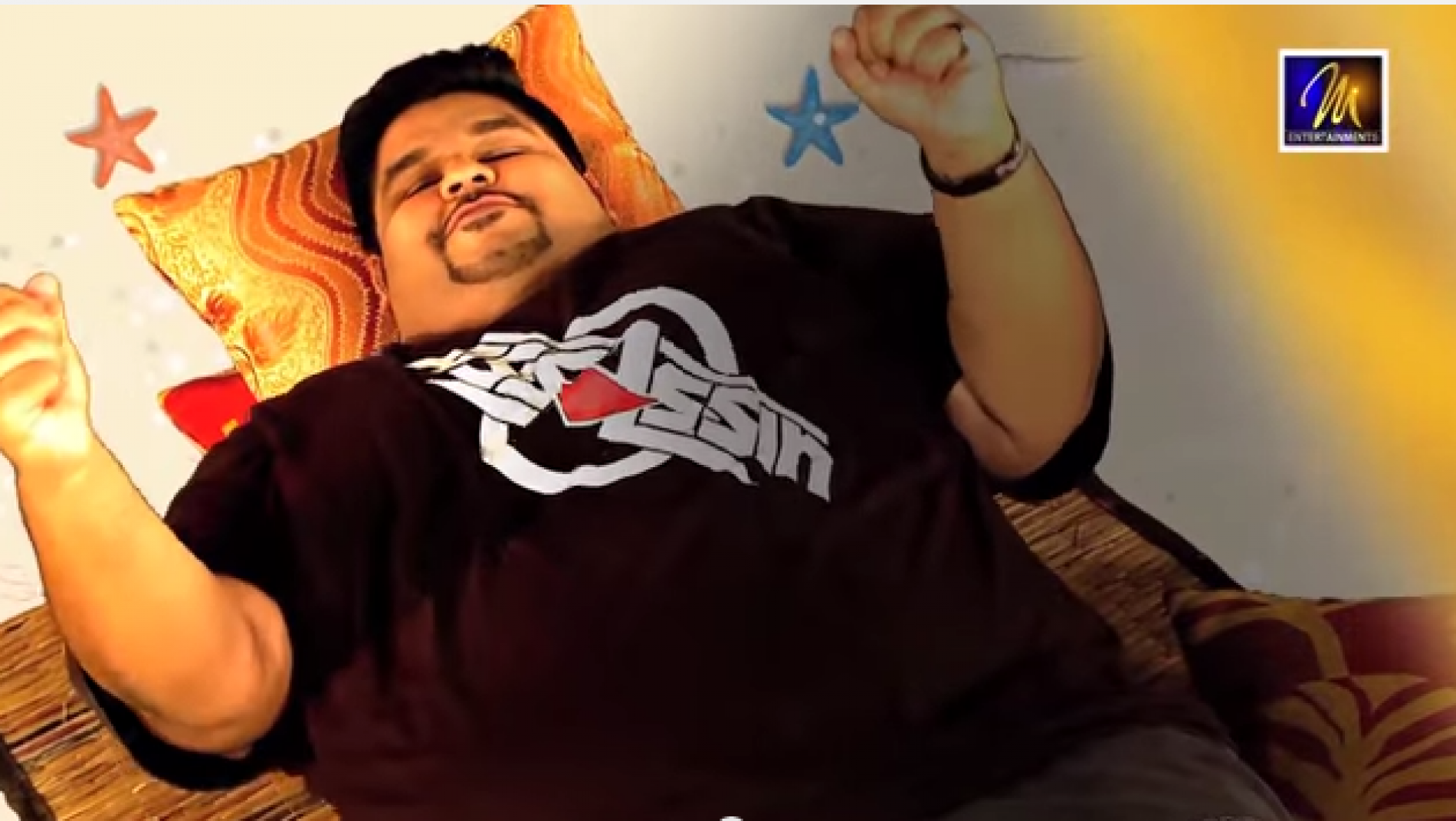 BIG Harsha: Rathu Boththam Kalisama
This song is about Harsha's pants with red buttons……
It's funny and we think this should have its own Baila remix to it..thoughts?
Singer/songwriter Buddhi De Mal dropped his pretty neat cover of a Men Down Under classic as part of his tribute to a few legends.
Here's a take you wont hear everyday and it's by two names from the island's entertainment scene – Dinesh Gamage and Shanudrie.
Released before the holidays came this all new collaba and it's a big one by Azim Ousman, Dilo & OOSeven. Power and power lyrics packed; this one is not to