Decibel Exclusive : Destroy And Discard
It was a few days ago that metal band Destroy & Discard released their 2nd single and we caught up with Dilshan Amarasinghe  to find out what's going on in their camp.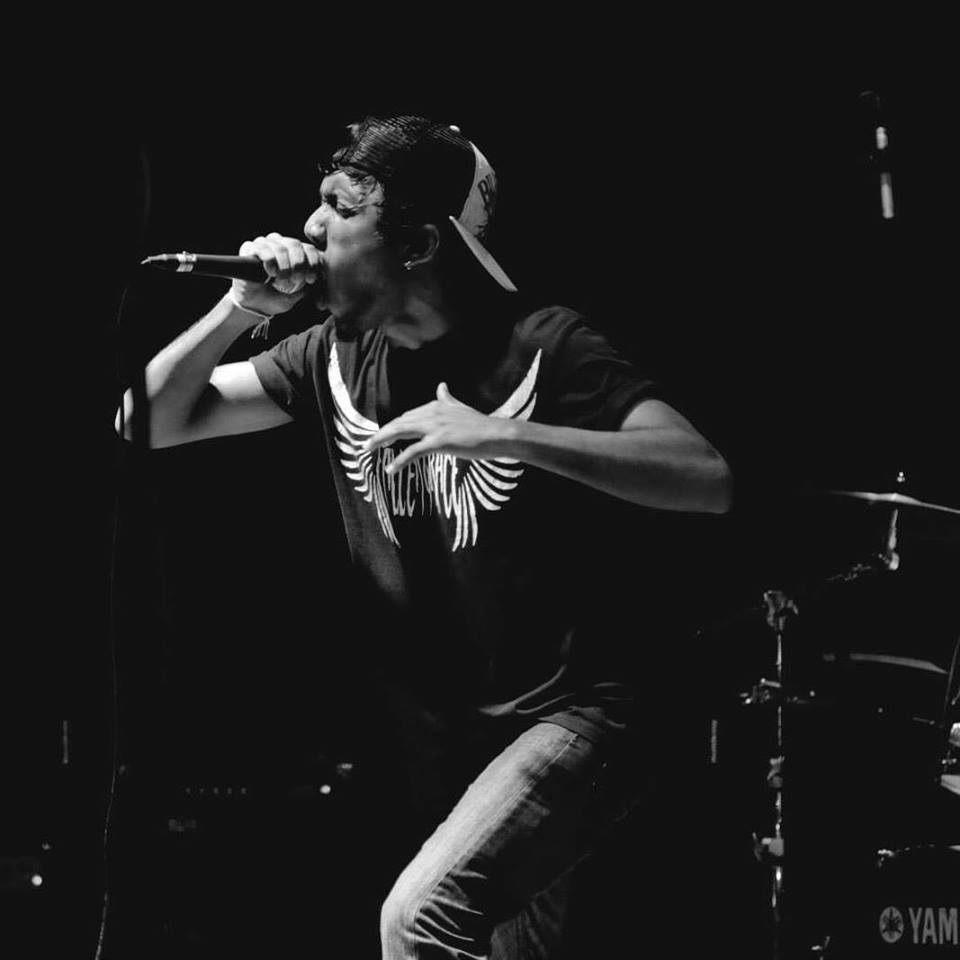 photo credits: Yohan Siriwardena
DecibelLK: Do spill about your new single
Dilshan: It has been sometime since we composed this single but we could not get it recorded as we were busy with studies and work. After exactly 3 years of silence, we managed to unveil the second single of the upcoming EP. This single is titled "Inhuman" and with this original, we've tried to explore new directions, musically and lyrically.
"Inhuman" is faster and heavier.
DecibelLK: Does the release of your new single mean an album or an ep in the future?
Dilshan: We are planning on releasing our debut EP before this year ends. The EP consists of 4 tracks and as soon as we find some free time, we are going to get the other 2 originals recorded and drop the EP.
DecibelLK: We haven't seen much of your band take stage of late, why and would you be in the near future?
Dilshan: We have missed a couple of gigs as we have been working on the EP, but we are almost done now. In fact, we will be performing at Mosh Scream Rock IX this Saturday in Negombo.
If you haven't checked out their 2nd studio effort Sri Lanka, here it is for ya!
this track remind us of a million video games we must have indulged in back in the late 90's and with the dubstep elements and vocals thrown in, THIS Should
Released a day ago, here is Man Till God's debut studio single 'Enter The Mind'.
In an official announcement today, Iraj announced that the video which was released in the early hours of Friday had hit quite a number – clocking in 28,000 odd views