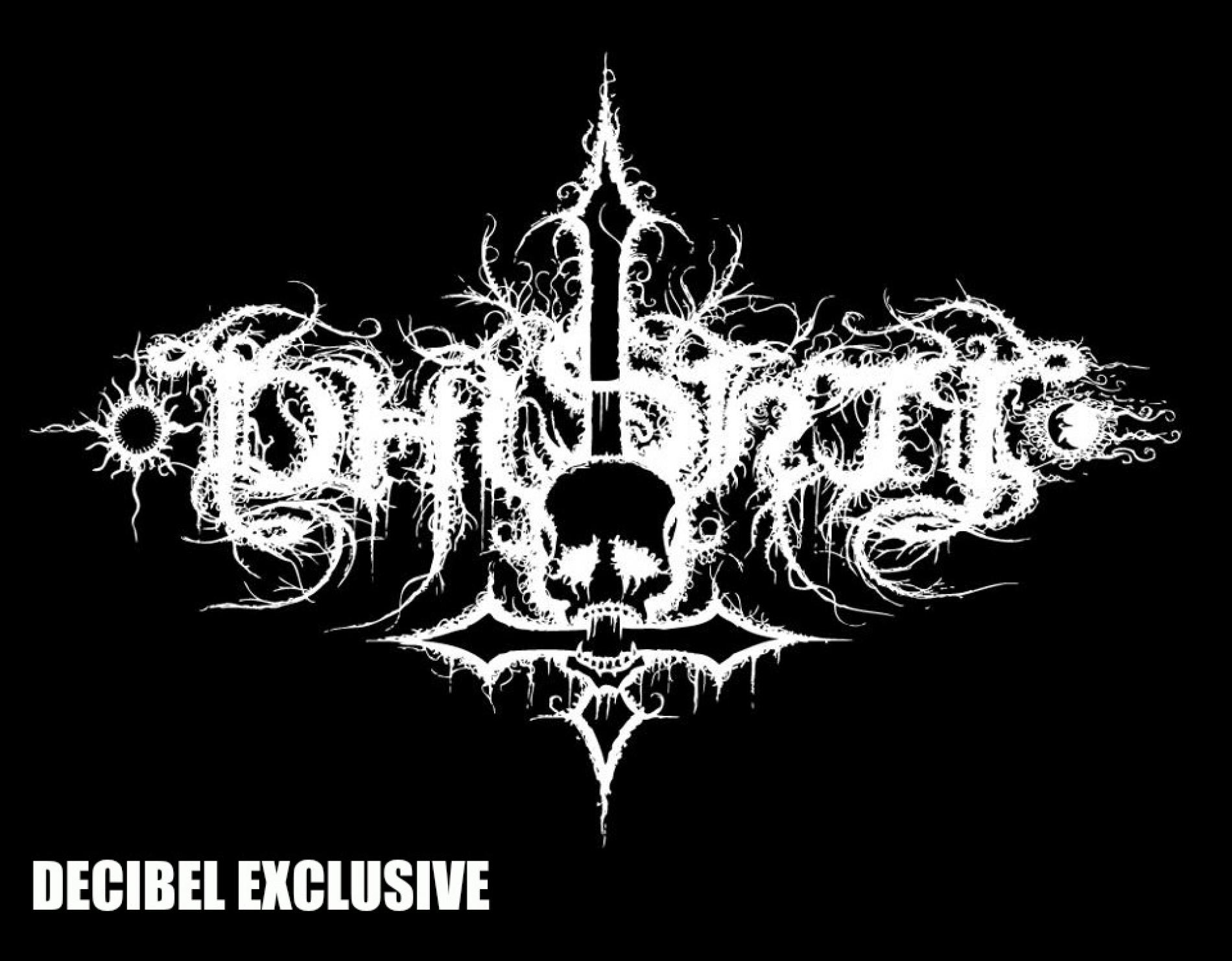 Decibel Exclusive : Dhisthi
This Saturday will see this senior band from the black metal scene play their last gig at Mosh Scream Rock's Negombo debut. We caught up with the band for a quick conversation.
DecibelLK: You guys are playing your final gig on Saturday, how do you feel about this?
DecibelLK: What Will Your Set Like Be For The Final Gig?
DecibelLK: The Album Sound
DecibelLK: Release Date?
That Shoutout
They're known for a few singles – their takes of "Wiggle"and "Wrecking Ball", Christmas Medley and their original with producer Pasan Liyanage which was a hit on the countdown during the
read this and you'll know why…we applaud the journalist behind this article and look forward to the next one! http://www.srilankamirror.lk/news/7952-mobitel-robs-artists