Dropwizz Trap Bootleg Pack-Get It Here!
and generous him don't mind giving it for free and we're telling ya now itself, it's worth the download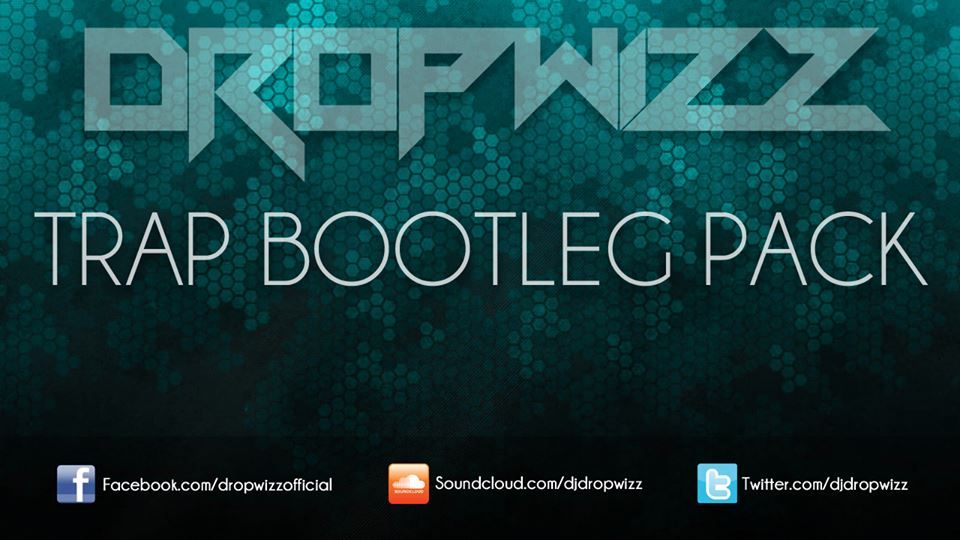 get it get it get it here http://www35.zippyshare.com/v/65072705/file.html
Simple, soothing and exactly what Sri Lanka and Lankan's all over the world need today – a big ol hug! This sonic hug by Shaun Perera was released over the
Its no secret that this US based singer is a big fan of the late Aaliyah and like a true fan shes done a killer cover of this classic.
Apart from repping the island like mad in India from the beginning of this year, this Dj & producer has been seriously busy with new material too and this finds