Its Week 3 For Katcha On Top The YES Home Grown Top 15
And rightly so as their 2nd single 'No Ordinary Day' is the most played / demanded for single on YES101 – Sri Lanka's Number 1 For Home Grown Music.
Support them by buying the single here
Here's The Countdown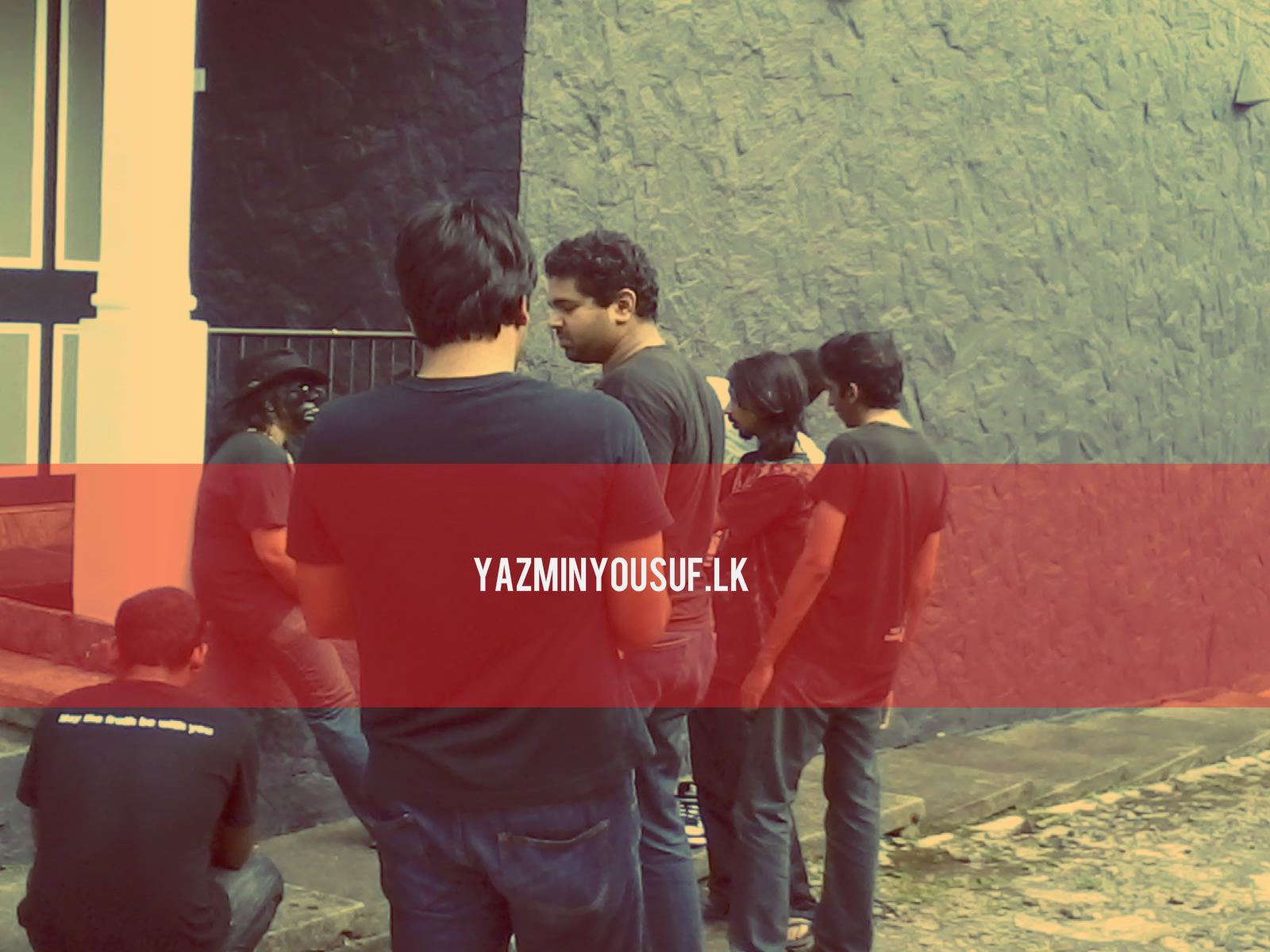 Here's The Rest That Went Down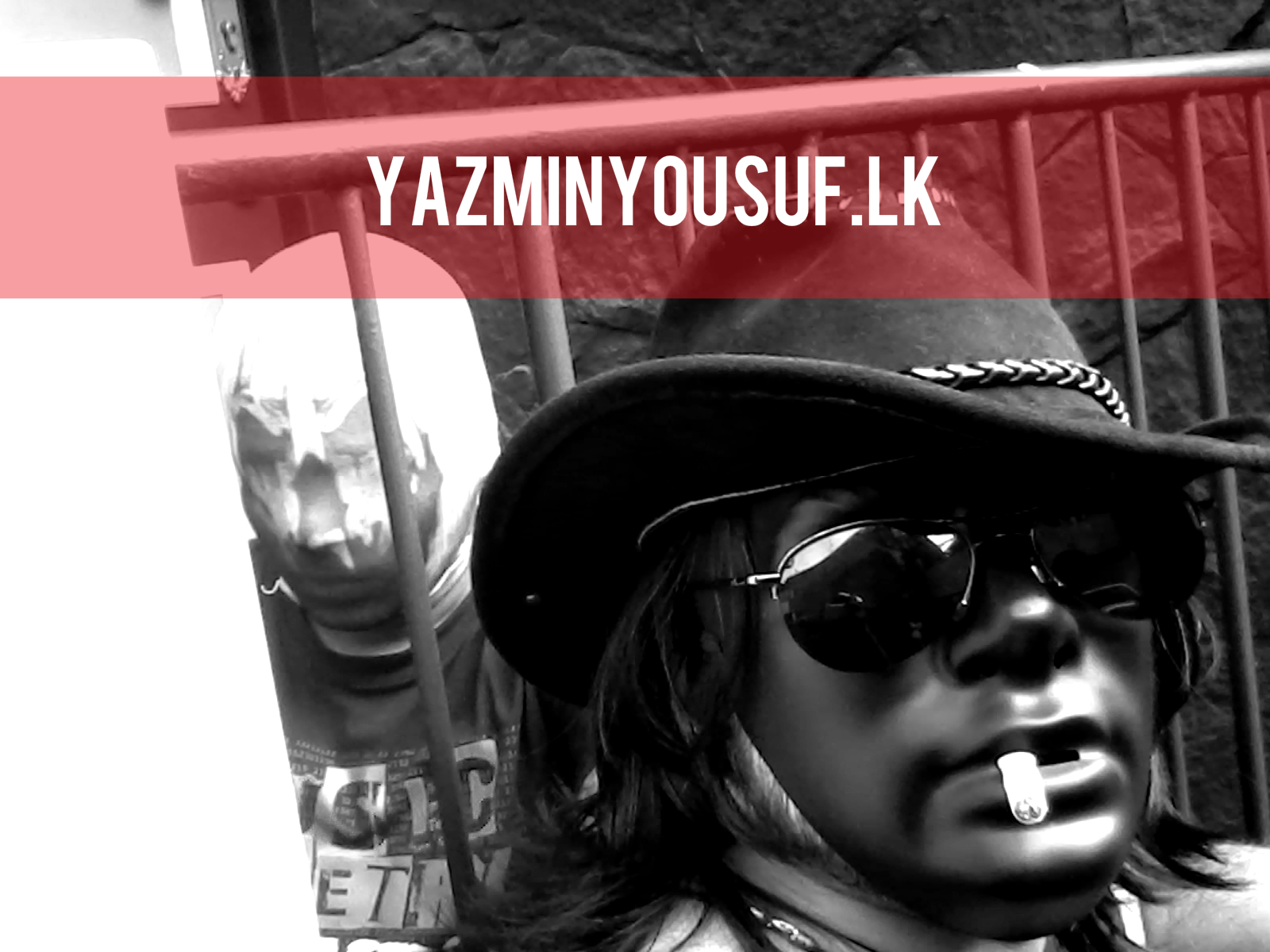 Missed out on the launch of "These Years" by that very cool singer/songwriter Asela Perera? well, don't beat yourself up mentally…check out the live takes of the album's gems right
It's not everyday that we get to hear a single get covered with so much unique soul, see how you dig this take by Nivetha & Jesbian.
we like her sound, strong gospel, pop n soul with tons to offer….what do you think of Senela Jay? Also a pat on the back to The Sherifs for doin