Its Week 3 For Katcha On Top The YES Home Grown Top 15
And rightly so as their 2nd single 'No Ordinary Day' is the most played / demanded for single on YES101 – Sri Lanka's Number 1 For Home Grown Music.
Support them by buying the single here
Here's The Countdown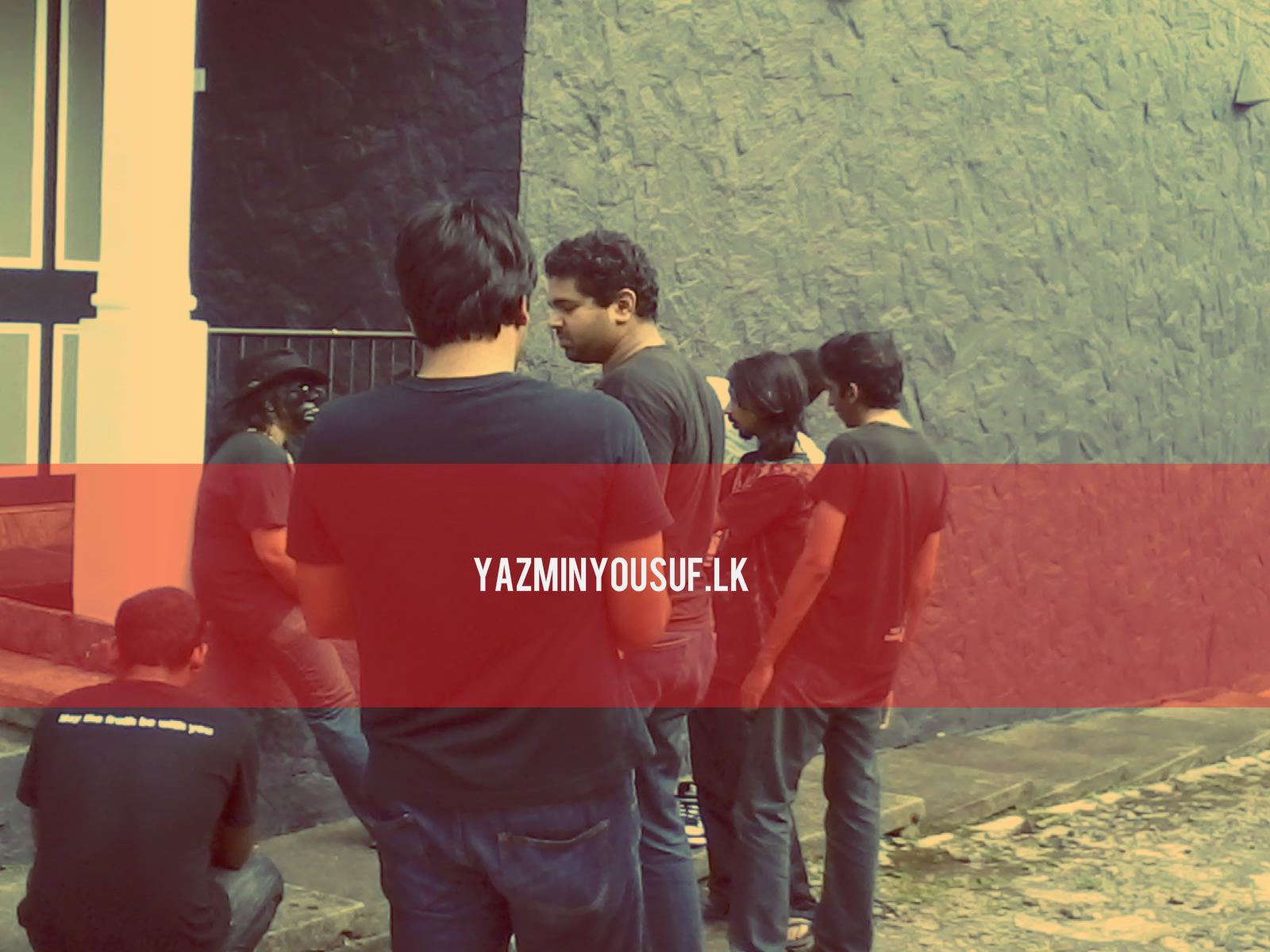 Here's The Rest That Went Down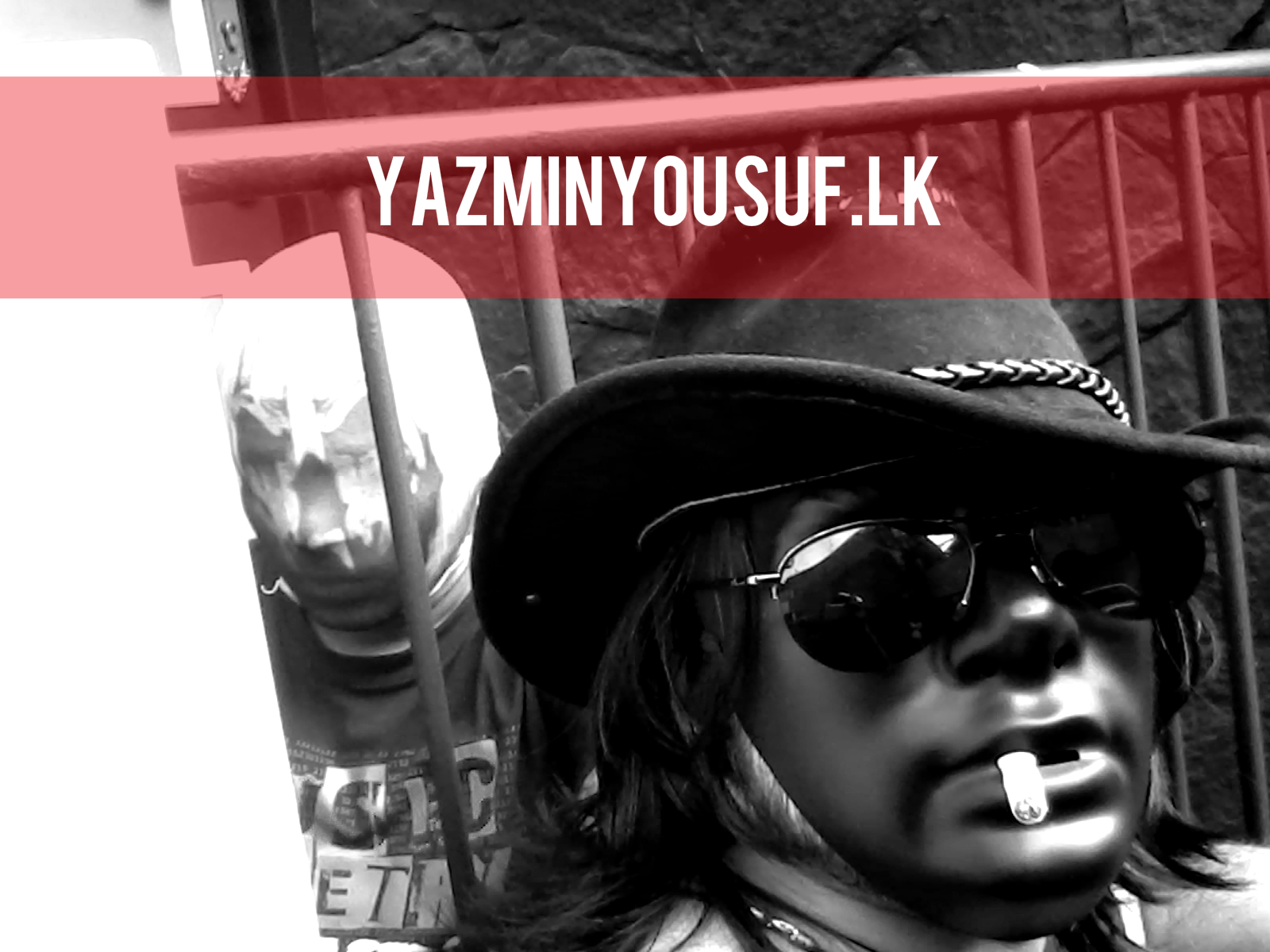 They played at The Dying Winter Sleeps and even released a two track EP before this announcement came about.bummer Their last release maybe?
So their awesome website is up and we very much look forward to the full length future releases Geve: Pillow Talk Ep (preview)  Asvajit: Thirsty Pigs Ep (preview)  Nisho:
he sure is one of the most celebrated guitarists in SL, the best one to you good sir!