Dropwizz Remixes Ellie Goulding's "You My Everything"
epic is an understatement, you need to listen to this yourself!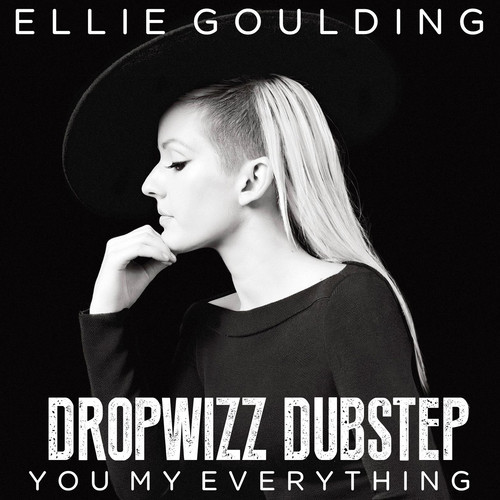 The world cant get enough of this single a few reasons  – Drake's attempt at "dancing", his lame turtleneck and the fact that this single is too damm infectious! Dropwizz released
What started off 4 years ago as a gig to announce the commencement of homes first internet based Rock & Metal radio station, has now evolved into one of the
Produced by Church Music comes this all new single by fresh rappers from Hill City – T Nyn featuring Nish, Ovi And Lil Mac.