Decibel Exclusive : Boodee Keerthisena On Nimnayaka Hudakalawa (Alone In A Valley)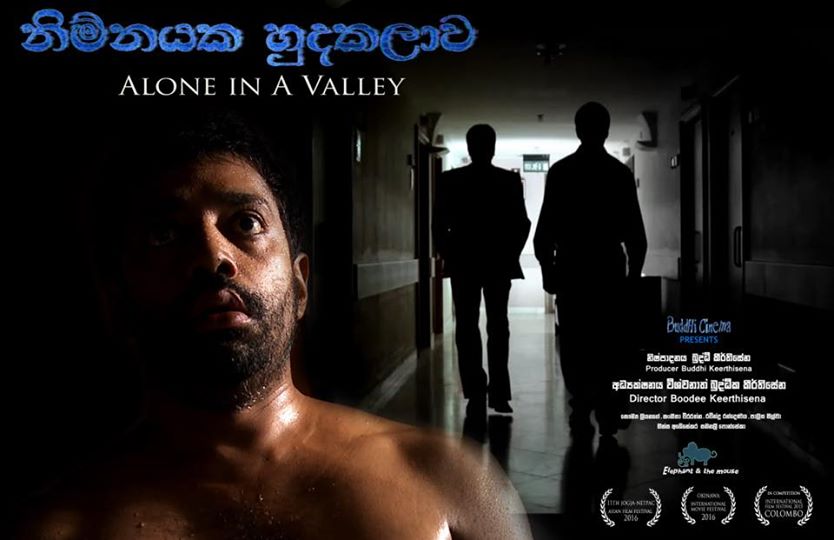 The 19th see's the limited release of what we coin as one of the best movies to come out of Lankan cinema this year and rightly so, as it's nothing short of a well thought out psychological (with an undertone of spirituality), cinematic masterpiece made for generations.
We had to catch up with the man behind the film for a one to one on all you need to know.
Sri Lanka, trust us..this IS a must watch!
The trailer
For more details on the movie, click here
this interview is powered by the Yamaha music center (Smart Lav + by Rode Mics)
what happens when Shiran-ta goes on a well deserved break? This..and possibly a ton of the other tunes that will be coming out in the near future..though we have to
And it seems like 'Jump' ain't going no where just yet! In an exclusive phone interview on the show last night , the singer & songwriter revealed that he was working
And this right here is no surprise as it is aftera lll one of the most requested & played songs on YES101. Not familiar with this collaba? Just hit play.