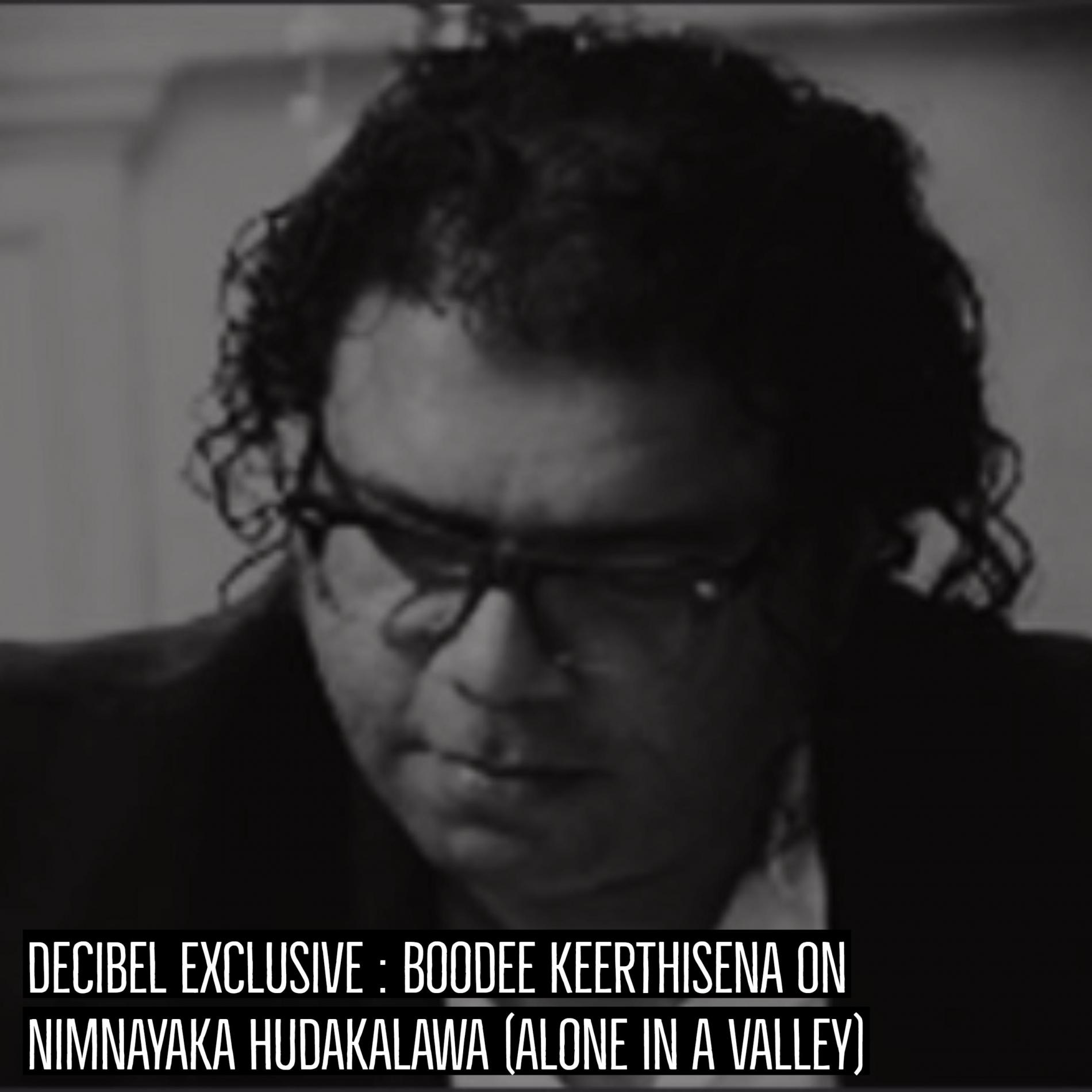 Decibel Exclusive : Boodee Keerthisena On Nimnayaka Hudakalawa (Alone In A Valley)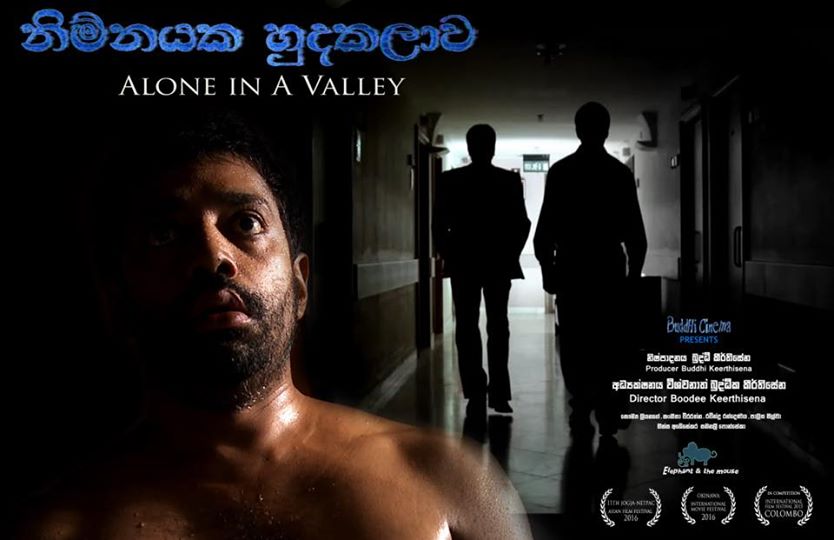 The 19th see's the limited release of what we coin as one of the best movies to come out of Lankan cinema this year and rightly so, as it's nothing short of a well thought out psychological (with an undertone of spirituality), cinematic masterpiece made for generations.
We had to catch up with the man behind the film for a one to one on all you need to know.
Sri Lanka, trust us..this IS a must watch!
The trailer
For more details on the movie, click here
this interview is powered by the Yamaha music center (Smart Lav + by Rode Mics)
so it looks like we made a mistake with Prasanna birthday as we had mistaken it for the 13 of of December, either way we suppose its always nicer to
Dinesh Gamage has to be one of the few Sinhala artists we know who have ventured into the world of Tamil music and this single doesn't disappoint, neither does the
Released on the 22nd of July comes this all new Tamil collaboration between Shahil YDS ft Taynoxr. It's catchy and perfect for any day playlists!