Decibel Exclusive : Boodee Keerthisena On Nimnayaka Hudakalawa (Alone In A Valley)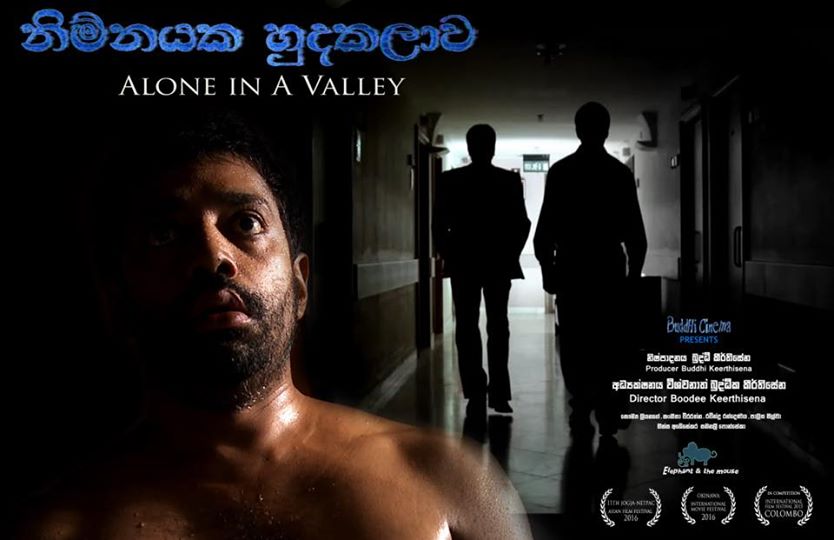 The 19th see's the limited release of what we coin as one of the best movies to come out of Lankan cinema this year and rightly so, as it's nothing short of a well thought out psychological (with an undertone of spirituality), cinematic masterpiece made for generations.
We had to catch up with the man behind the film for a one to one on all you need to know.
Sri Lanka, trust us..this IS a must watch!
The trailer
For more details on the movie, click here
this interview is powered by the Yamaha music center (Smart Lav + by Rode Mics)
Now here's a complete 360 sound change from producer & singer Rechy and we are lovin his all new Sinhala Alt stuff!
Released a few days ago is this filling tribute mashup of sorts by the Infinity band. It's just what every fan of Sunil & the gypsies need to have on
this one just might be his best one to date, a typical sorta flippy tech house effort minus the nature sounds we're used to hearing on his previous efforts. The