Decibel Exclusive : Boodee Keerthisena On Nimnayaka Hudakalawa (Alone In A Valley)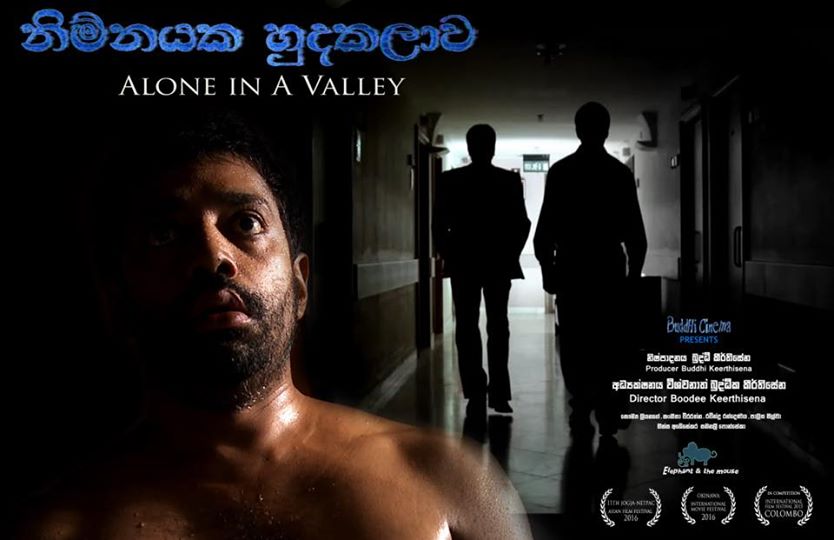 The 19th see's the limited release of what we coin as one of the best movies to come out of Lankan cinema this year and rightly so, as it's nothing short of a well thought out psychological (with an undertone of spirituality), cinematic masterpiece made for generations.
We had to catch up with the man behind the film for a one to one on all you need to know.
Sri Lanka, trust us..this IS a must watch!
The trailer
For more details on the movie, click here
this interview is powered by the Yamaha music center (Smart Lav + by Rode Mics)
Released thru the Balkan Connection, this 2 original tracked EP also sees remixes of both singles 'Wanderer' & 'Eternity'. If you love your progressive house slighty on the dreamy, chill
Dilrushan Perera aka Jerome of TNL Onstage fame, dropped his take of that classic from not too long ago. See how you dig this.
here's two fresh names from the home music scene with a what we could call a neat cover..the intensity & feels run too darn high on this one.