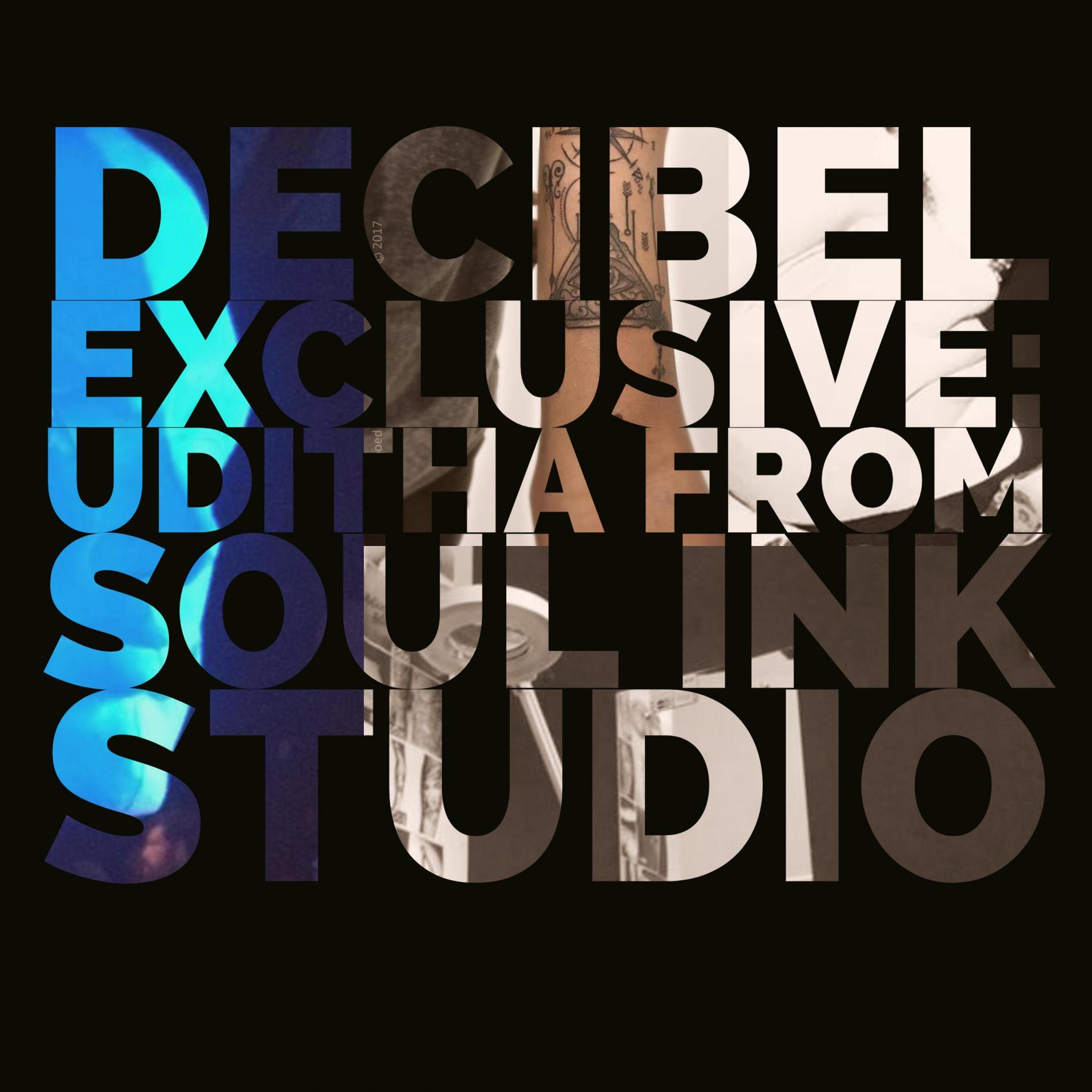 Decibel Exclusive : Uditha Rangana From Soul Ink Studio

Its not everyday that we get to talk to an entrepreneur, but when we do you know it's someone from the home music scene. Udith Rangana (ex Unholy Sermon) is the brains behind Soul Ink Studios which specializes in custom designed tattoos, hand drawn either by himself , Kyle or Tara, who specialize in different drawn art styles (minimal, cartoon designs etc).
In this exclusive, he speaks about the history of Tattoo-ing in Lanka, why opt for custom drawn tattoos as opposed to images from the internet,  tattoo care in a tropical country and more.
Here's Tara on the interview (sinhala)
Wanna see their work? Click Here (insta)/ Click Here (fb)
Want to win yourself a custom designed tattoo by Soul Ink Studio? Click here to get the competition deets.
Here's a rapper that doesn't know the definition of stop and that, is a good thing! One part of the collective "The Trouble Makers Gang', rapper Kao$ just dropped this.
We recall Niranjan Bible of the band spilling just about enough about this track on The YES Home Grown Top 15 about 2 weeks ago and here it is, in
Looks like their massive single 'Summer' aint going no where as it completes 6 straight weeks at number 1! And this is a record amount of weeks at the top