Happy Cake Day To Feb 12th Names
Awesome cake day to Asith Pussewela (Guitarist. ex Amadeus/White Living Grave/Hopeless Poet),Steffan Sansoni (Guitarist/Singer), Shamika Charm (elephant foot), Ryan Abrecea (One Of The Few Philliphino Supporters Of The Home Music Scene, Awesome Personality@ YES101), Durty Killa Amila (Sinhala Rapper/44 Kalliya), belated bday greets to Ken Lappen (singer/ex GarunDa), Sidath Samarasinghe (Founder Of Mercurial (Kandy) & Ancient Curse) & Lahiru C.De Silva (serpents athirst).
Have the best year ever from team decibel.lk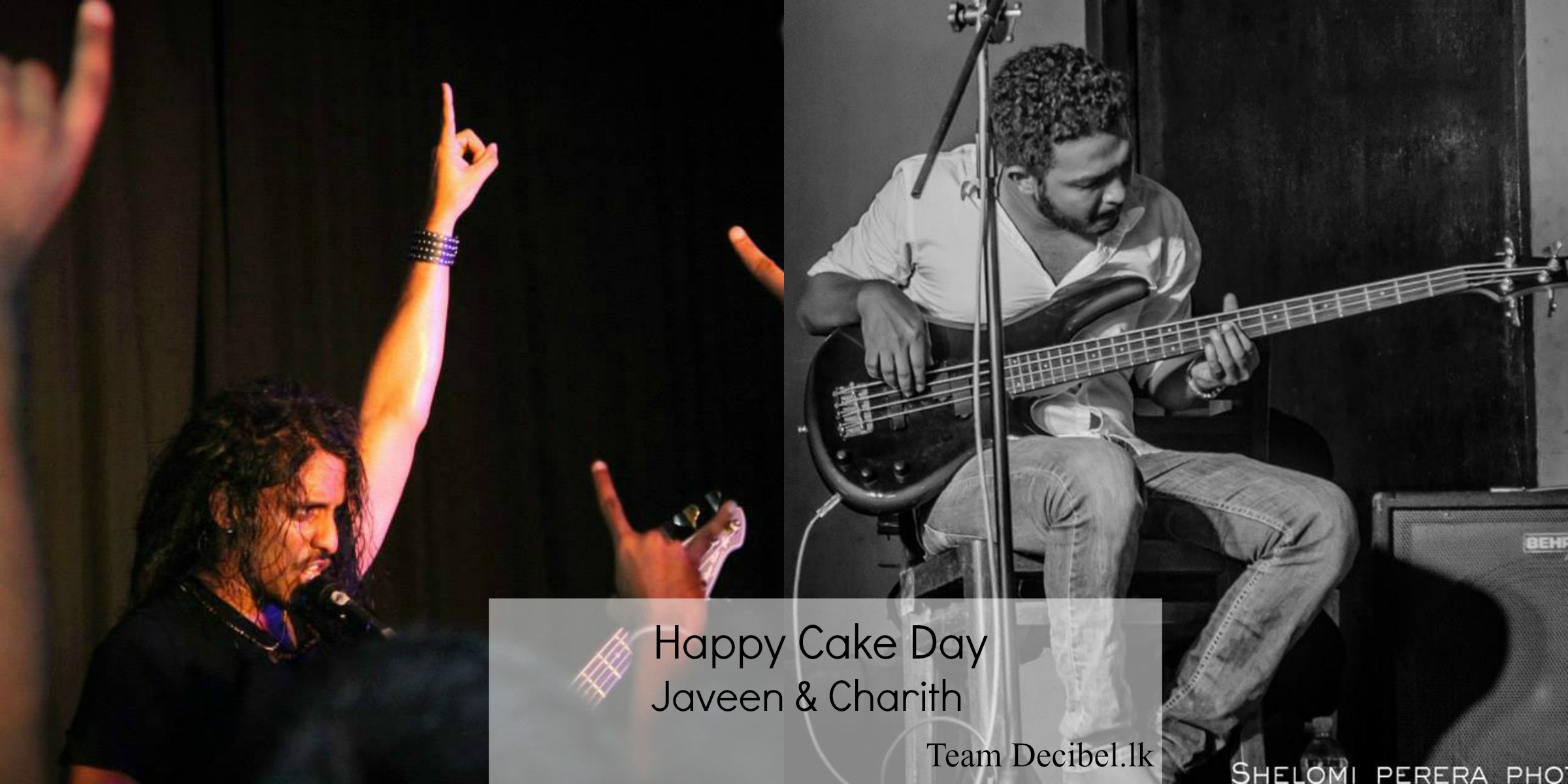 photo credits: Vital Lens (stefan), Aki Peiris Photography (shamika), Dhruva Suresh (lahiru), Rakitha Hansaka (durty killa), VIEW POINT Production (ken)
The very hard working manager of Wagon Park,,,hope you have the best one ever good sir!
Now here's a take we didnt see coming from Kody's end. Here's his stripped down take of Arnon Ray Pereira's hit 'Little Lies'.
Known for his former number 1 on the YES Home Grown Top 15 'Wish You Were Here', Delvin Hindle is back and this time around with a single that's just