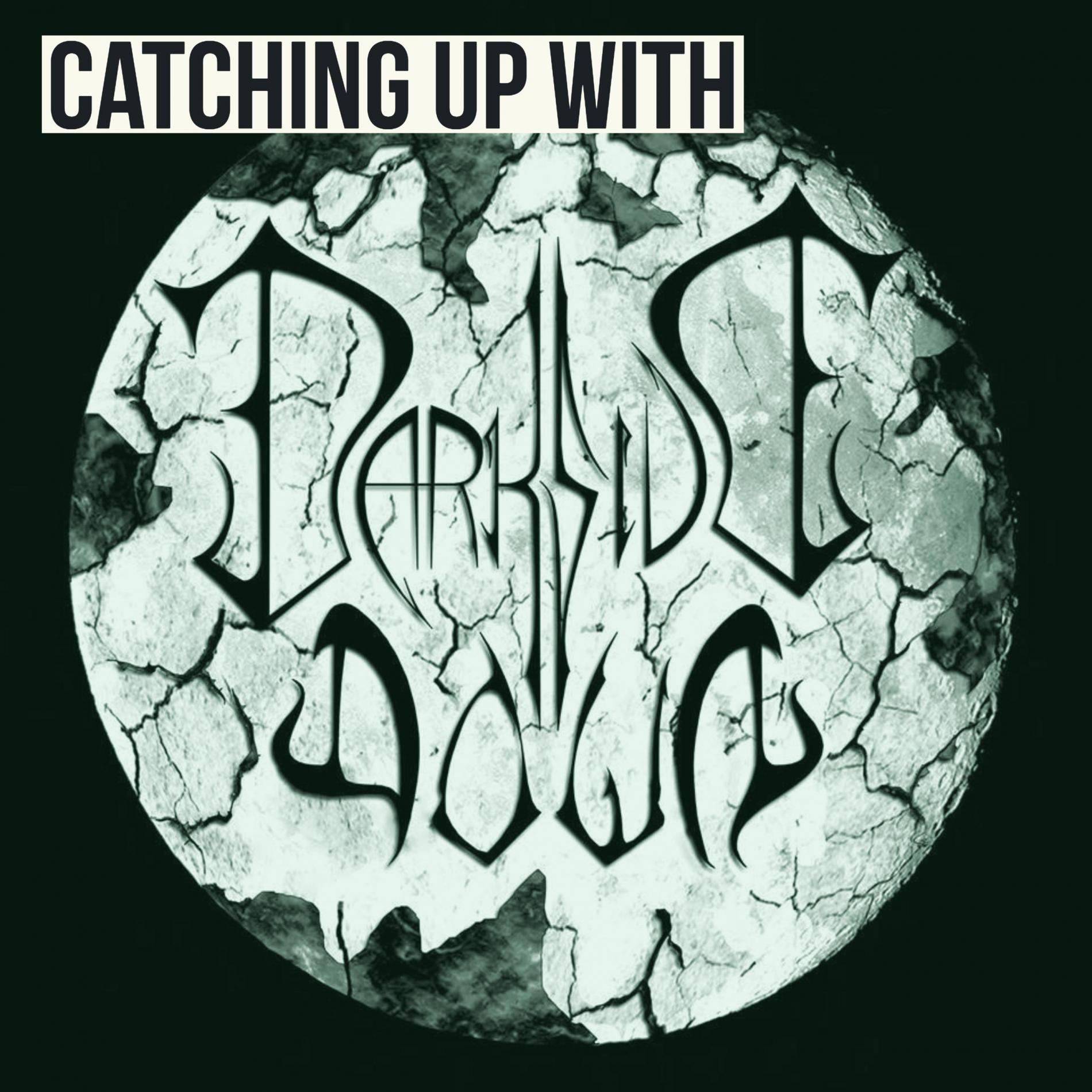 Catching Up With Darkside Down
Darkside Down might be a fairly new name to the metal scene in Lanka but they've come a long way since taking stage a while back. Last year saw them play at quite a few gigs and release their debut studio single & video 'Break Me Apart'. Tonight, sees them once again @ Mosh Scream Rock and before anything, we had to catch up with frontman DashKodd.

pic source : the band's fb page
DecibelLk: It's your first gig of the year, how stoked are you and the band?
DashKodd: Yes, we are crazy excited to be back on stage at Mosh Scream Rock ever since Venura's tribute. We didn't plan to perform this soon in the year because we were taking time to work on the album and its sound.
DecibelLk: What's your set gonna be like tonight?
DashKodd: Pure energy man !! We have two new songs off from the upcoming album and can't wait to perform it live. Set is ready and on its way to create chaos tonight.
SO BE THERE !!!!!
DecibelLk:  What's plans for the rest of the year?
DashKodd: Me and my mates have been working real hard on the upcoming record, pulling all nighters and I am so glad that I have found Ash, Rishan, Aaron and Dilshan (working with them is so easy because of their passion for music ). This year is gonna be full on hard work for the album which will be done by the next year. We haven't had any breaks since the beginning of the year but we don't need any…
This is our therapy, this keeps us sane.
And I am gonna take this chance to announce that we are releasing our next song very soon in the coming weeks. So stay tuned and stay heavy!
Keep tab of the band on their FB Page and dont forget to catch them live, tonight @ MSR!
Suno in hindi means listen This free download makes an excellent listen any time of the day and its sees the veteran dj now producer take a step into producing
Dota Yums is a fairly new rapper to Lanka's growing Sinhala rap scene and here's his single, a diss towards producer Yuki.
this according to the producer would be the first track off his international, star collaba filled album which is to drop at the end of the year. This track features