5 More Lankan Artists On Spotify You Can Binge This May
Rolex Rasathy
Singer Rolex Rasathy is a Lankan artist based in New York and has been making music for a while now. From her debut Ep 'Vellavattai' (2017) which is a brilliant bi – lingual, hip hop effort complete with slick lyrics to her many singles & even her collaba with Navz-47, what's not love to love about her?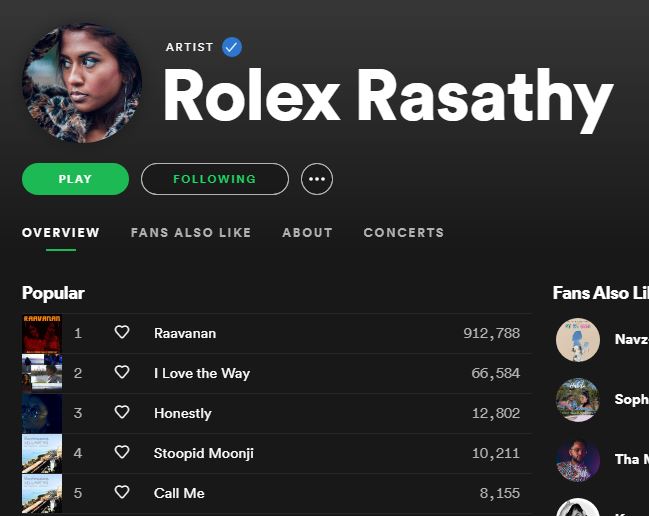 Mass Damnation
From 2013 till present day, Mass Damnation has been nothing but a fan favorite in several metal communities for the uniqueness they bring not only to the stage, but also to your speakers! It's the groovy kinda goodness with thrash & death metal elements mixed in with mad good technicalities . They are also the first band to represent Sri Lanka at the Wacken Metal Battle – Indian Subcontinent (Bangalore Open Air) in 2019.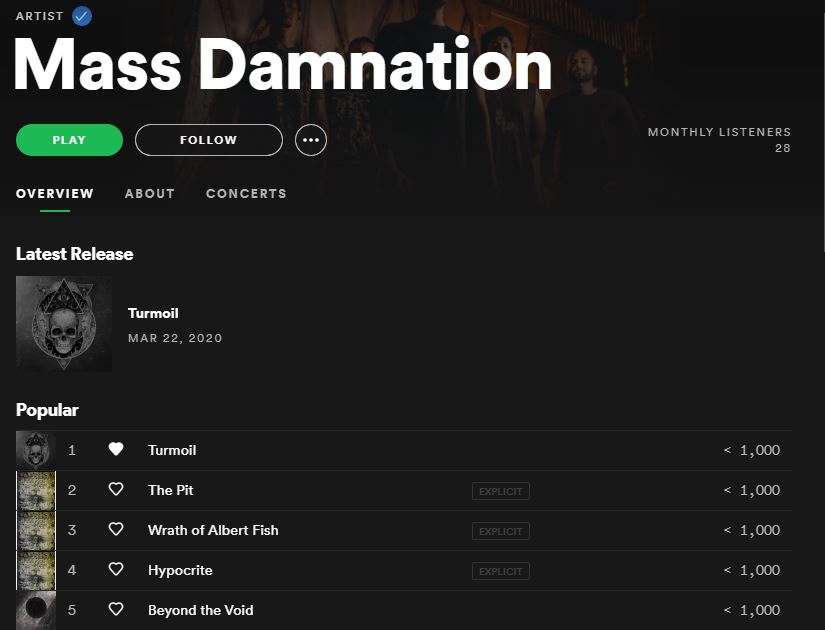 Minesh Dissanayake
Singer & songwriter Minesh Dissanayake is a favorite wherever he performs. From the many venues to the melomanic sessions and even his frequent live sessions (since we're all in lockdown). This 20 something, silky voiced, acoustic guitar hero has an Ep of originals (Summer) & a vast collection of covers, of course with his sonic imprints.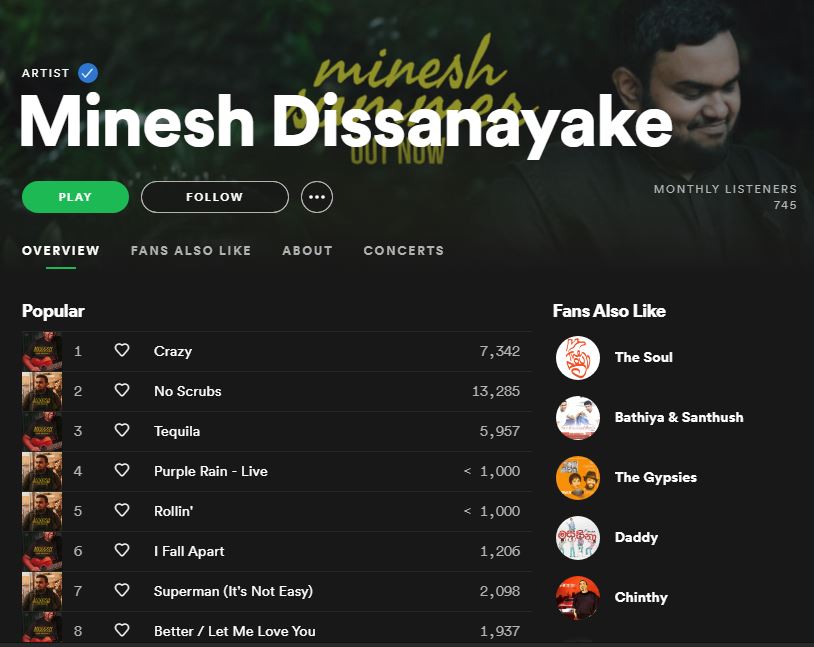 The Soul 
No matter what the day, week or month The Soul band is always such an easy pick for a good binge listening session. With 2 albums of material, there's songs for almost any mood and did you know that they are the first band to represent Sri Lanka at the NH1 Weekender & Echoes Of The Earth Festival in India? They've also toured that land, played in Maldives & even Oman.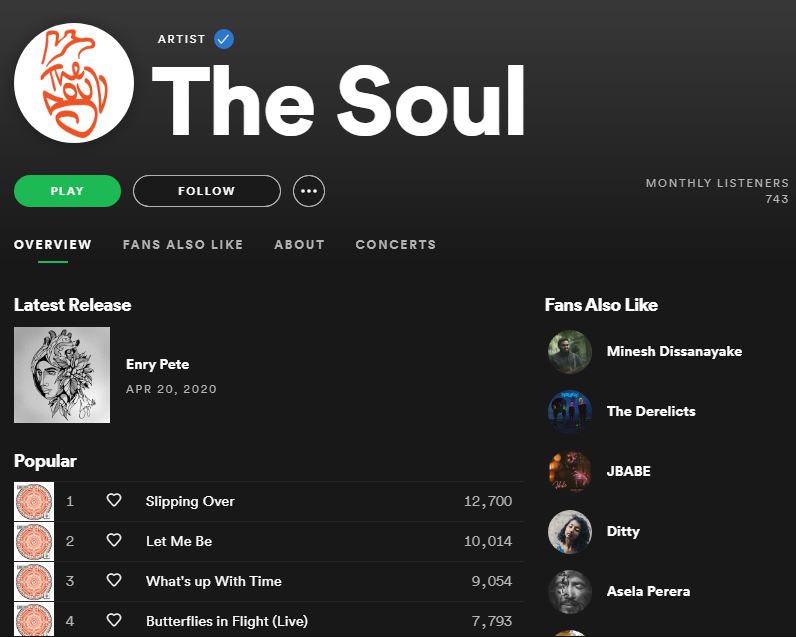 Balu
Recognized as the next global artist to watch out for by Rolling Stone India in 2018, this 20 something Canada based Lankan is the real deal. He's an unapologetic creative artist who really knows how to channel his various influences into play button smashing hits.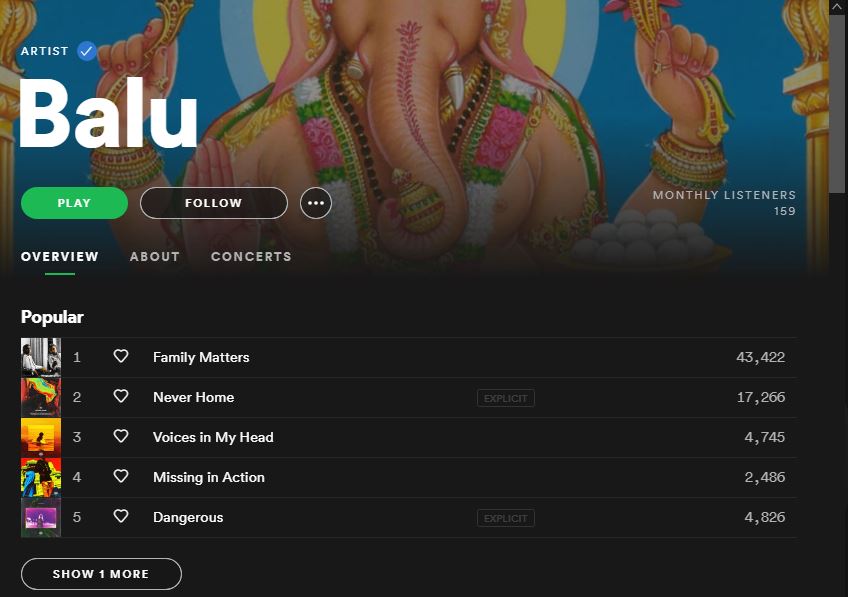 Like the list? Make sure to hunt them down and support them on Spotify. They are also on itunes, youtube and other leading digi music platforms.
The Junior Choir of Voice Print just released their seasonal offering and it's a fun little take of 'A Christmas Rock & Roll'.
There's a few fairly new names to the scene you'd be witnessing at Stigmata's BIG gig this May: Refuse / Resist and one of them is a band we've had
Next month see's Mosh Scream Rock take place in Negombo and if you are wanting to make the trip, why not take the opp and reserve a place on the