Congratz To Sheaam Deen On His Second Number 1
on the YES Home Grown Top 15 for this year, the first one being his cover of "Too Close" earlier this year. Congratz fella! Well deserved!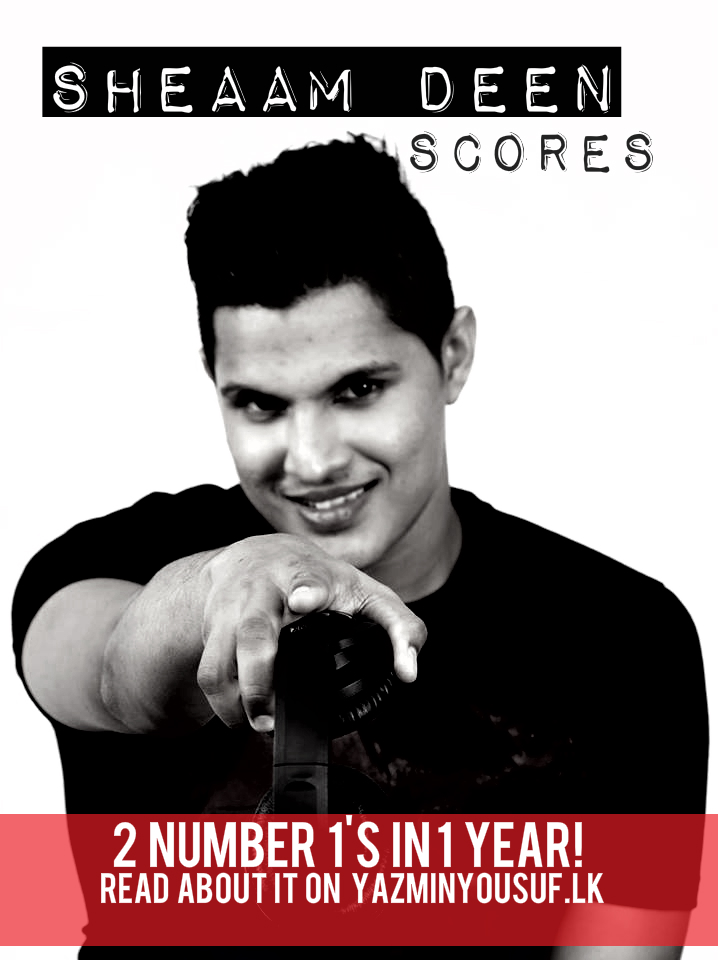 check the single out here: http://www.shashin.ru/mus/Rebekka.mp3
Srilal Ahangama (Drummer/Big Baus @ MBC), Asanka aka D Raptor (rapper: Drill Team) & Lasitha Gunawardana (violinist),  – have the best year in music from us: teamdecibel.lk support an independent photographer
Taken off his 2nd album Paavi Paavi 2 comes this video drop for this collaba with KK (Unscripted). Released last week this single is also mastered by David Luchow and
Youtuber Stephani Sansoni dropped this pretty neat mashup of two classics a few hours ago and we think this is very quintessential her!