Congratz To Sheaam Deen On His Second Number 1
on the YES Home Grown Top 15 for this year, the first one being his cover of "Too Close" earlier this year. Congratz fella! Well deserved!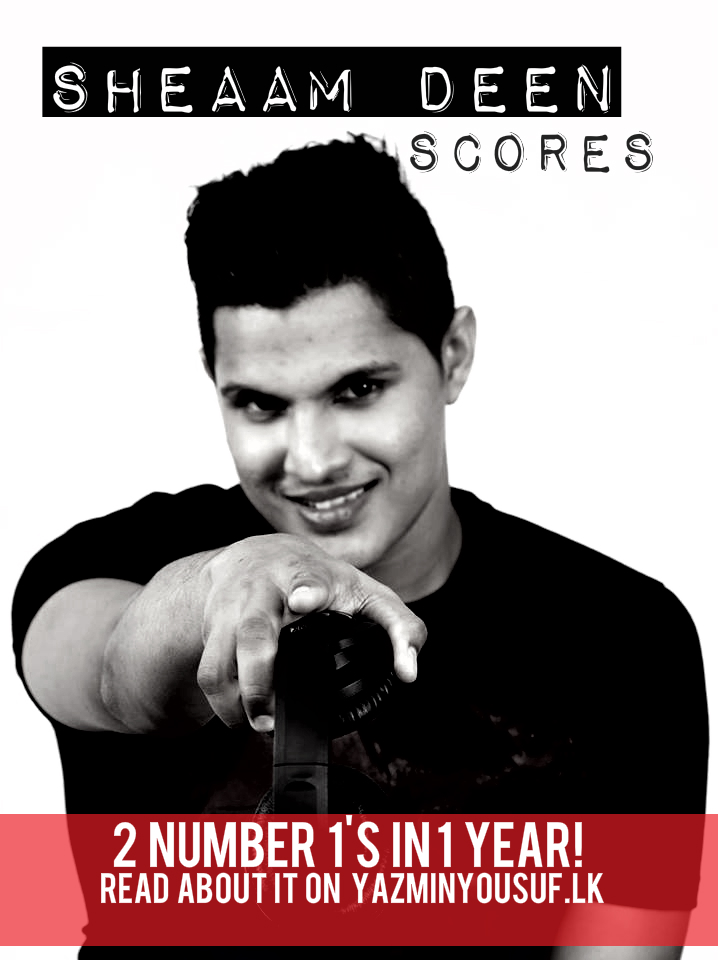 check the single out here: http://www.shashin.ru/mus/Rebekka.mp3
Released last month, this is Sanjeewa De Silva's debut English single and here's it's lyrics video which is all kindsa cute!
Here's another addition to his collection of covers and we think this is one interesting take of Take That's classic from a while back.