Nuu Mujik: iClown ft. Arshadh, Koshila & Kishani-Kanden Kadhalai
This is some pretty impressive stuff, the combination of heavy guitar riffs, those dubstep elements and iClown's signature touches along with the vocals sure brings in a whole new genre in a different language to life. Check it out here!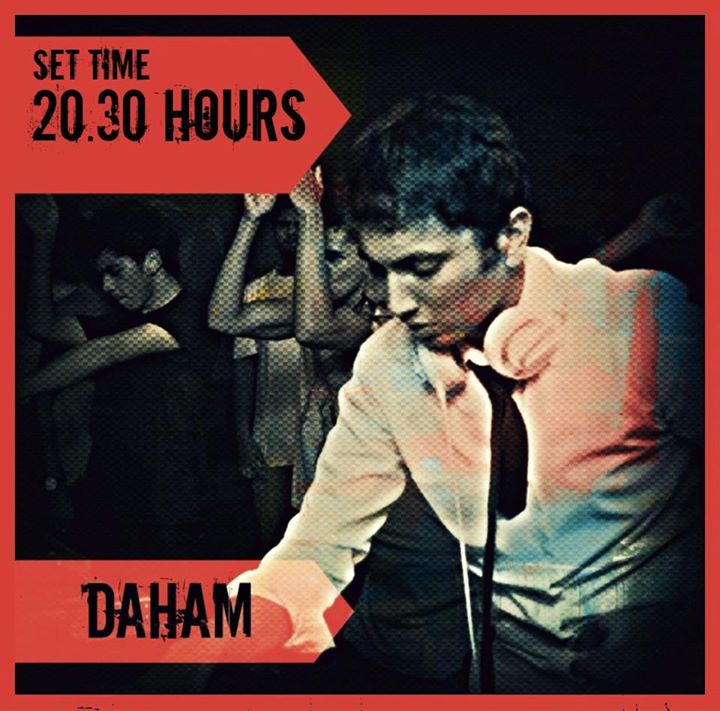 Released a few days ago, this is nothing short of a stellar effort by singer Nadeemal Perera and productions by YES Home Grown Award winning producer – Pasan Liyanage.
You would have seen this singer/songwriter at Onstage this year, at Wagon Park's debut album launch or heard his cover of "With Or Without You" on TNL's Criminal Records Most Wanted
At number 1 with his radio debut #OneMoreTime, looks like the force is strong with this single! Want to own the single? buy it here Here's what else went down