Congratz To Trinaty For Staying Strong At Number 1 On The YES Home Grown Top 15
the second week sees her stick tight and that's always a good thing! here's to seeing more of you on that top spot!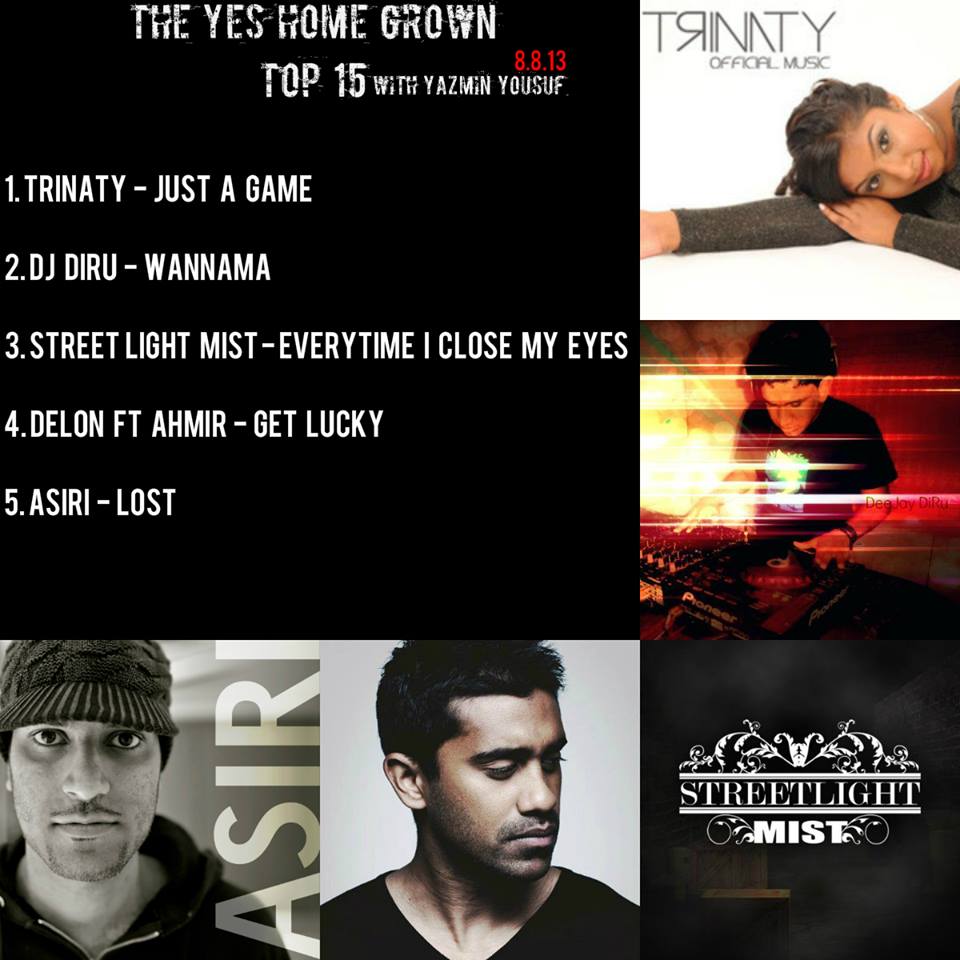 It's barely been a month since the release of his debut single "Save Me" and he's already gearing up to release his second single titled "Miles Away" ..10th of June
The second installment of the Rock N Toll series for the year was held at The Keg and boy, was it one heck of a fantastic gig? you betcha! If
It's been a minute since rapper Master D released any new material but looks like there's one that's gonna be dropping in the near future Here's the official teaser.