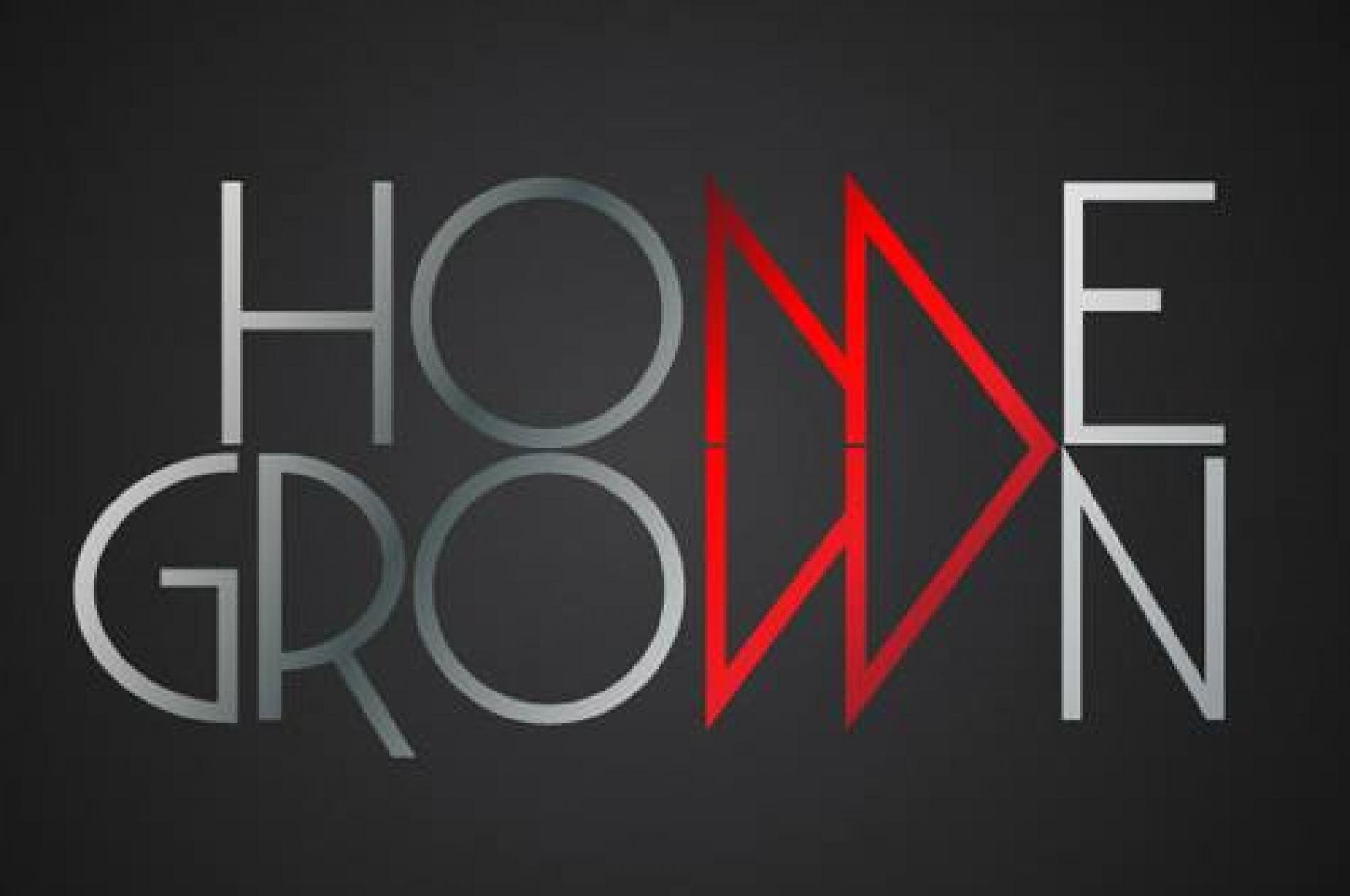 Congratz To Deyo On His First Number 1!
On the YES Home Grown Top 15! Looks like its gonna be epic celebration time in his crib tomorrow and the weekend! Well deserved fella, Trinaty & Prolific Jason!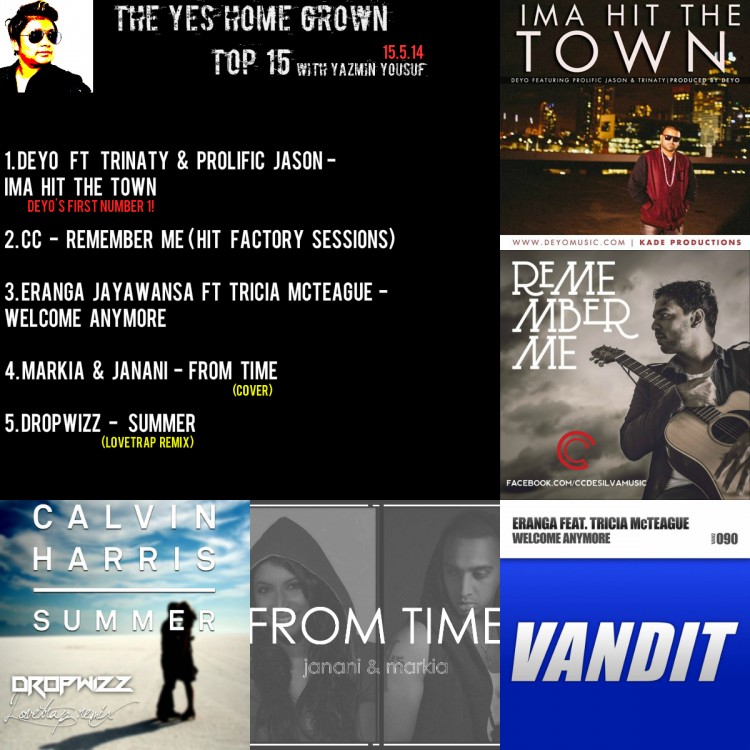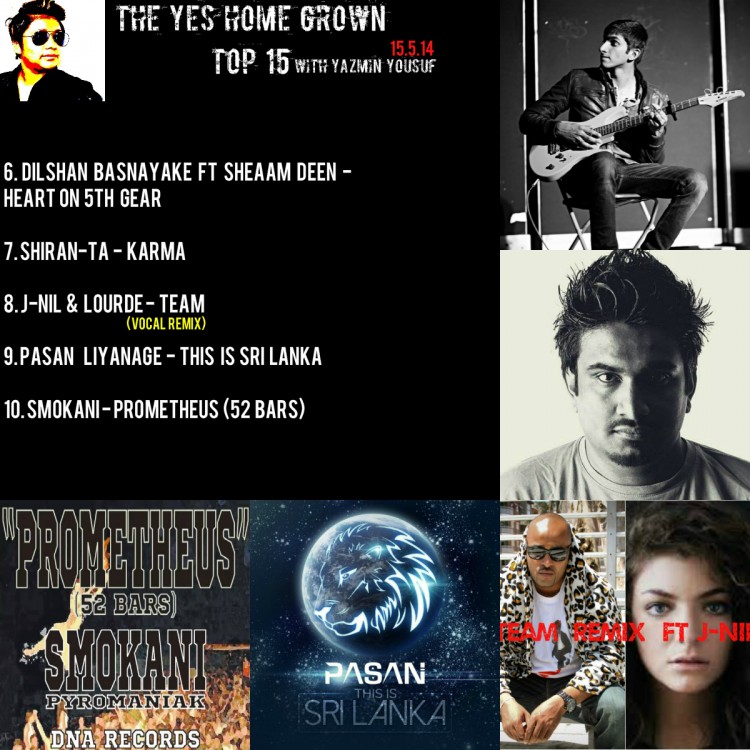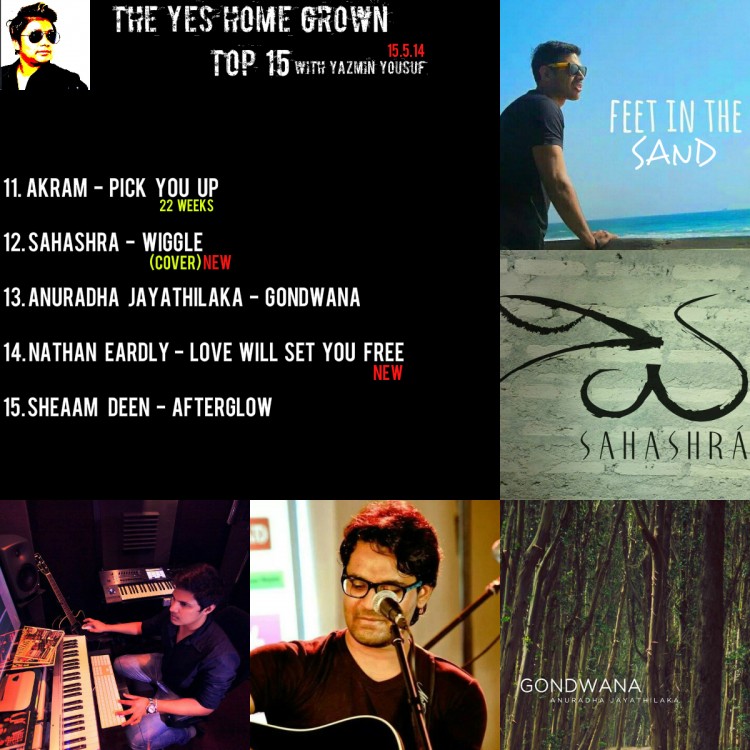 According to their Youtube channel description, this single was inspired by the "Mayura Vannama" dance segment of the Kandyan (Upcountry) dance tradition..It's an all new single by Nadika Weligodapola featuring
2 years ago, they were the first short film crew that repped the island with their movie 'Eidetic', and yesterday they broke the news that they were doing this again.
Releasing thru Star Drive Records, comes this all new gem of an EP by two our islands finest – Enzo Vood & Vegaz SL. Titled 'Last Train', the Ep is