Congratz To Deyo On His First Number 1!
On the YES Home Grown Top 15! Looks like its gonna be epic celebration time in his crib tomorrow and the weekend! Well deserved fella, Trinaty & Prolific Jason!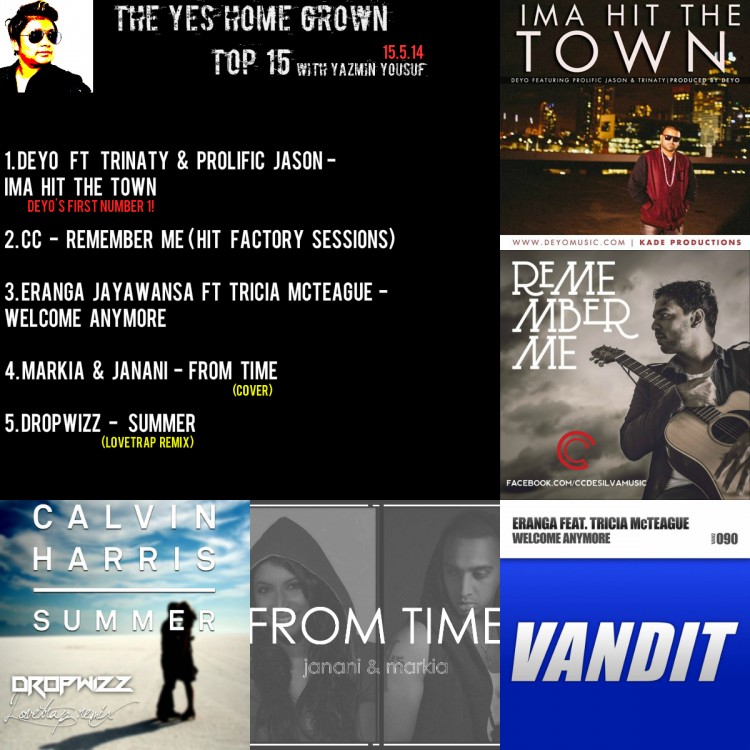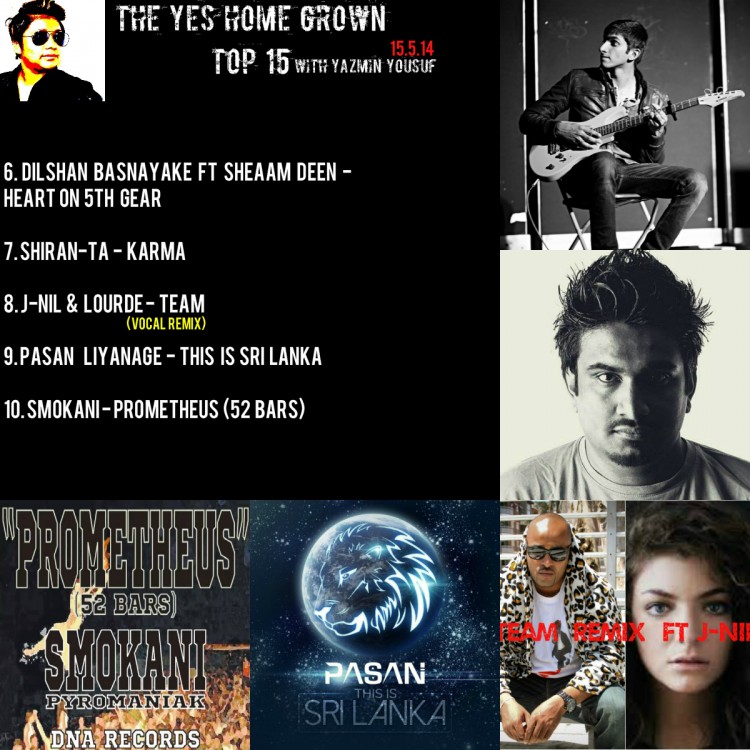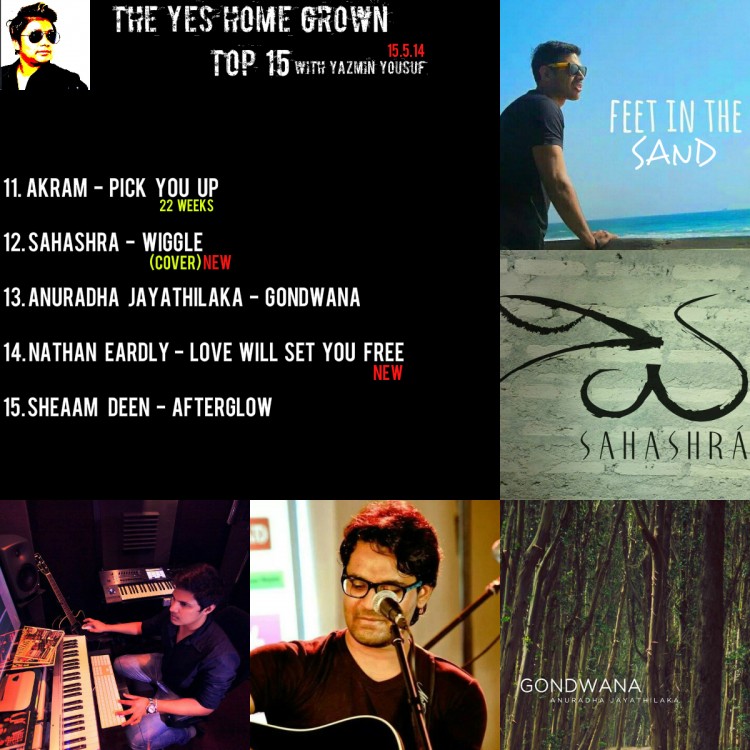 This sure is one of those rare & fun mashups of Lankan cartoon theme songs by VIIRUS (the crew behind balanawanam balapan). This one features quite a few names from Yfm
Released on the 4th of September comes this all new solo single by the vocalist of Bambaroo, Dinawanshe. It's a great Sinhala Alternative effort packed with some amazing guitar tones.
Is it even a Sunday without a surprise by singer & songwriter Minesh Dissanayake? Here's his take of two awesome classics from the 2000's – Perfect & The Reason.