Bo Sedkid Has An Exhibition Coming Up
The drummer, the producer, film maker and artist sees his 2nd exhibition at the Saskia Fernando Gallery; Titled  'Divine Thru', the preview is on this thursday from 6-8 pm and exhibition till the 19th of May.
Here's your first taster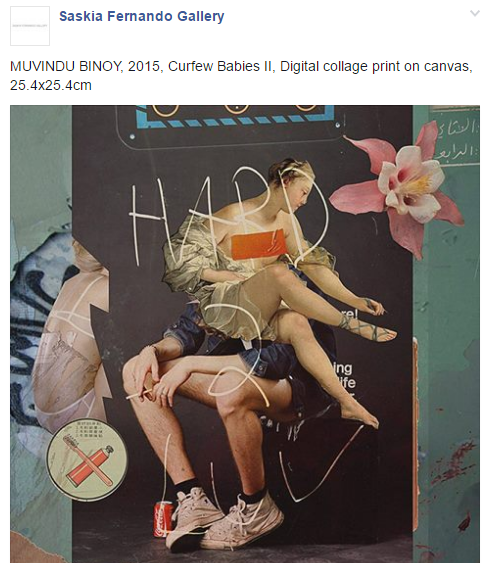 This fresh drop from producer Madmaxx finds itself in the veins of Progressive House. Check out the drop already!
A pioneering rap outfit from the 90's is who they are and after what seems like almost a decade or longer, Nish, Randy & Subodha are gonna be reuniting on radio
Awesome name day greets to Hibshi (producer), Natasha Rathnayake (singer/performer), Ras Ceylon (rapper) & Chatura Manaram Gunetileke (producer / musician) from us at decibel.lk