Rapper DeLon Wants To Hear From You!
This rapper is honestly a hard man to get a hold of cuz of his super busy schedule but he's making time for his fans, finally!…he confirmed this on an FB status –
"My fellow Sri Lankans!! I will be chatting LIVE tomorrow at 9 am PST (9:30 pm Sri Lanka time) via my Ustream channel
http://www.ustream.tv/channel/delonmusic 
I've had alot going on lately and am looking forward to answering your questions and hangin with you guys. 
Make sure to tune in!"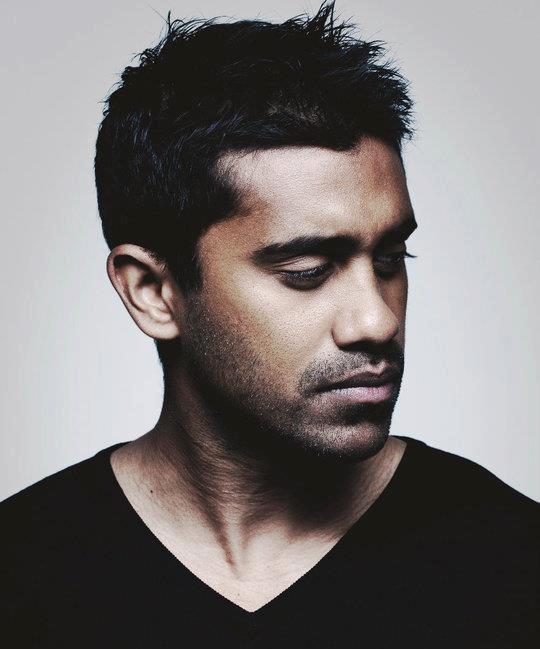 Producer, DJ Dilee D released his Light Barrier Ep in July though Wood and just yesterday, the full length remix of the title single got released on Youtube.
The much anticipated video for Ridma's viral hit 'Kuweni' dropped on YouTube last night and has been garnering some crazy good buzz. This is one of those videos that will
The preview of that much awaited Ep 'Kilimanjaro' is out, 2 days ahead of its official release date (13th July). We think this is nothing but excellent composition & production