A Very HBD To Scheherazade Asmone Aka Sherry
everyone love Sherry (Foreplay/Whiteline) , she's one of the most outstanding female artists in SL and have to give it up for her amazing attitude she wears like a crown of glory. Salutes to your girlfriend and we hope you have the best one ever filled with all that beer n chips!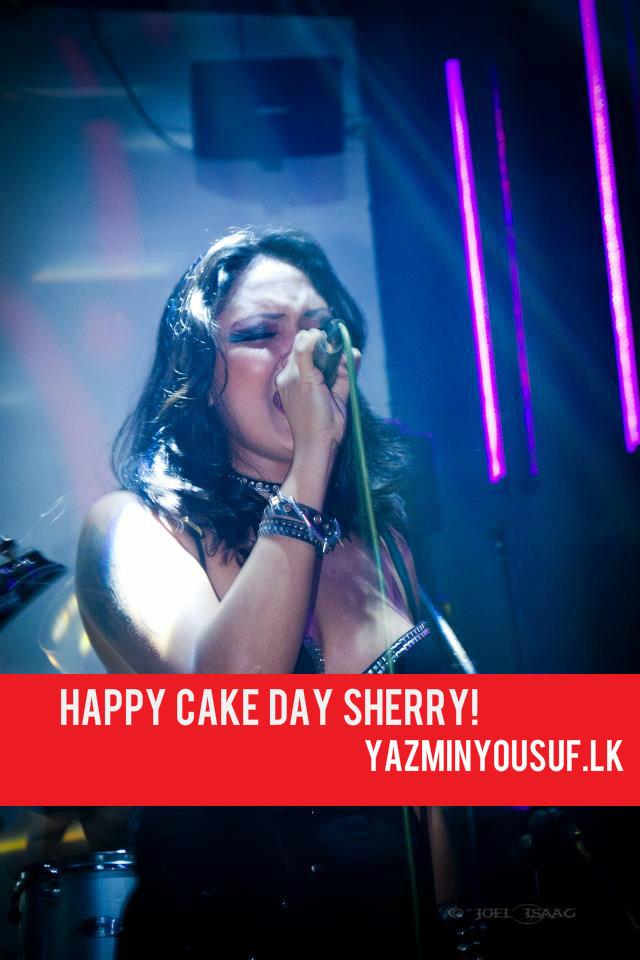 photo credits: Joel Isaac (for Alternative Sunday)
support an independent photographer by recommending their work
Yes, Sri Lanka…it truly was a very special version of the signature "Wannama" that was performed by Pasan Liyanage, Harshana, Rangana & his drummers and Sandeep Milan John at the
Urban Entertainment just unveiled their first new talent in a while and we're liking what we're hearing! 'Vazhkai' is Indah Dahi's & Prabath G's debut single and this features Gk.
And it's a collective of 4 weeks (3 weeks consecutive) for the Australia based Lankan with his first number 1 on the YES Home Grown Top 15! Not familiar with