A Very HBD To Scheherazade Asmone Aka Sherry
everyone love Sherry (Foreplay/Whiteline) , she's one of the most outstanding female artists in SL and have to give it up for her amazing attitude she wears like a crown of glory. Salutes to your girlfriend and we hope you have the best one ever filled with all that beer n chips!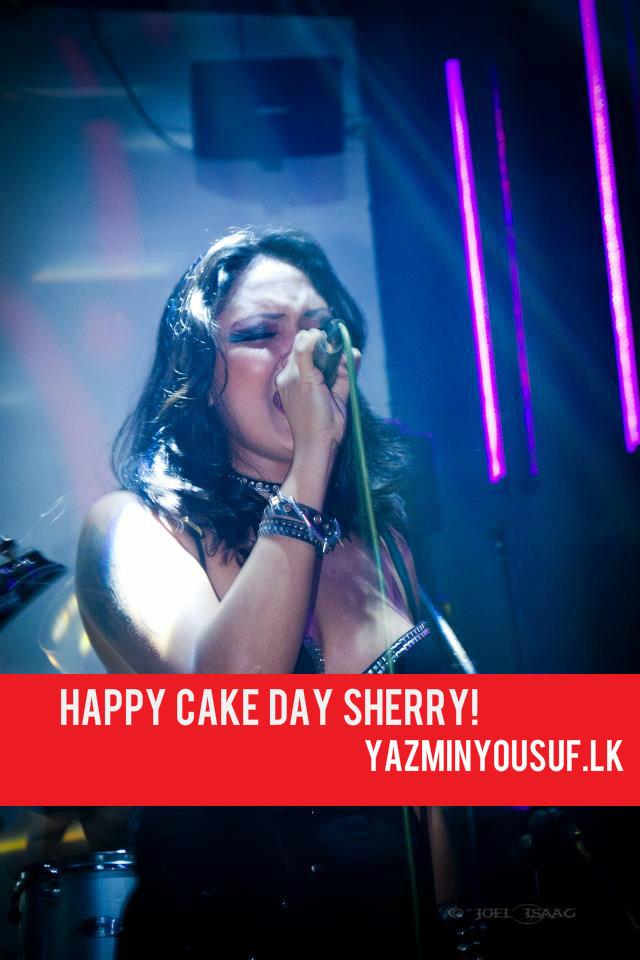 photo credits: Joel Isaac (for Alternative Sunday)
support an independent photographer by recommending their work
From the year CC was crowned as the winner of TNL Onstage (2007) here's a single that's as good as "Hot Chocolate On A Rainy Day" When The Rain Comes
There's a certain realness to this Sinhala rap. Thoughts?
you might be familiar with the name in case you've been to one of the many meetings of poets at the Hansa Coffee Shop in the past, in case you