A Very HBD To Scheherazade Asmone Aka Sherry
everyone love Sherry (Foreplay/Whiteline) , she's one of the most outstanding female artists in SL and have to give it up for her amazing attitude she wears like a crown of glory. Salutes to your girlfriend and we hope you have the best one ever filled with all that beer n chips!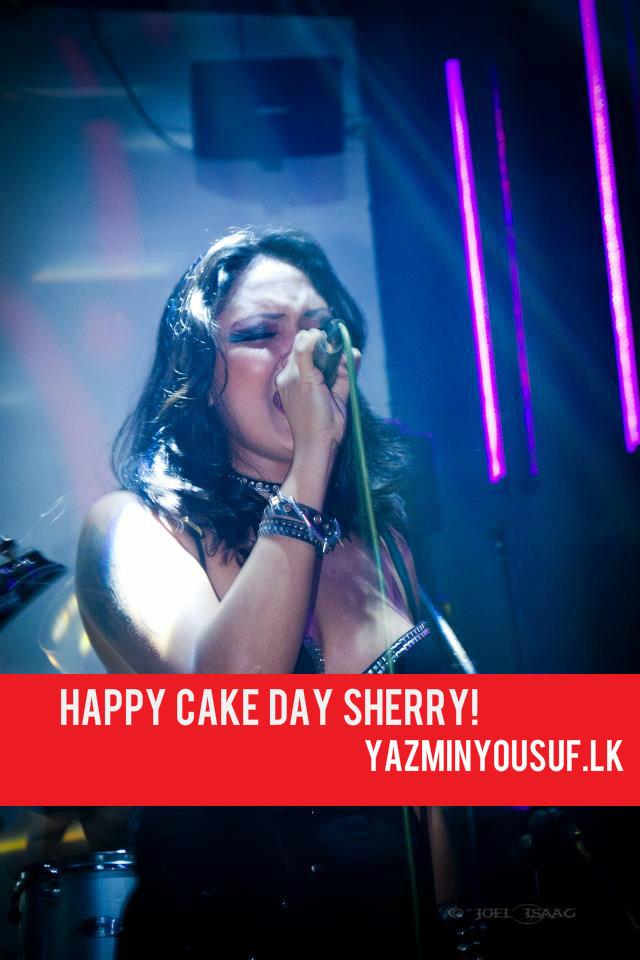 photo credits: Joel Isaac (for Alternative Sunday)
support an independent photographer by recommending their work
after Sheaam Deen & Shamista's cover of this track, this has to be our next favorite cuz it's got sincere emotions all over it. check it out already!
With A Little Help From Our Friends is an all new online concert I like any other. Spanning for 25 hours non stop from lanka and whenever lankans are globally,
Hailing from Anuradhapura, here's a Sinhala rock artist who needs to be discovered proper. Here's his newest single 'Borukara Thol Eththi'