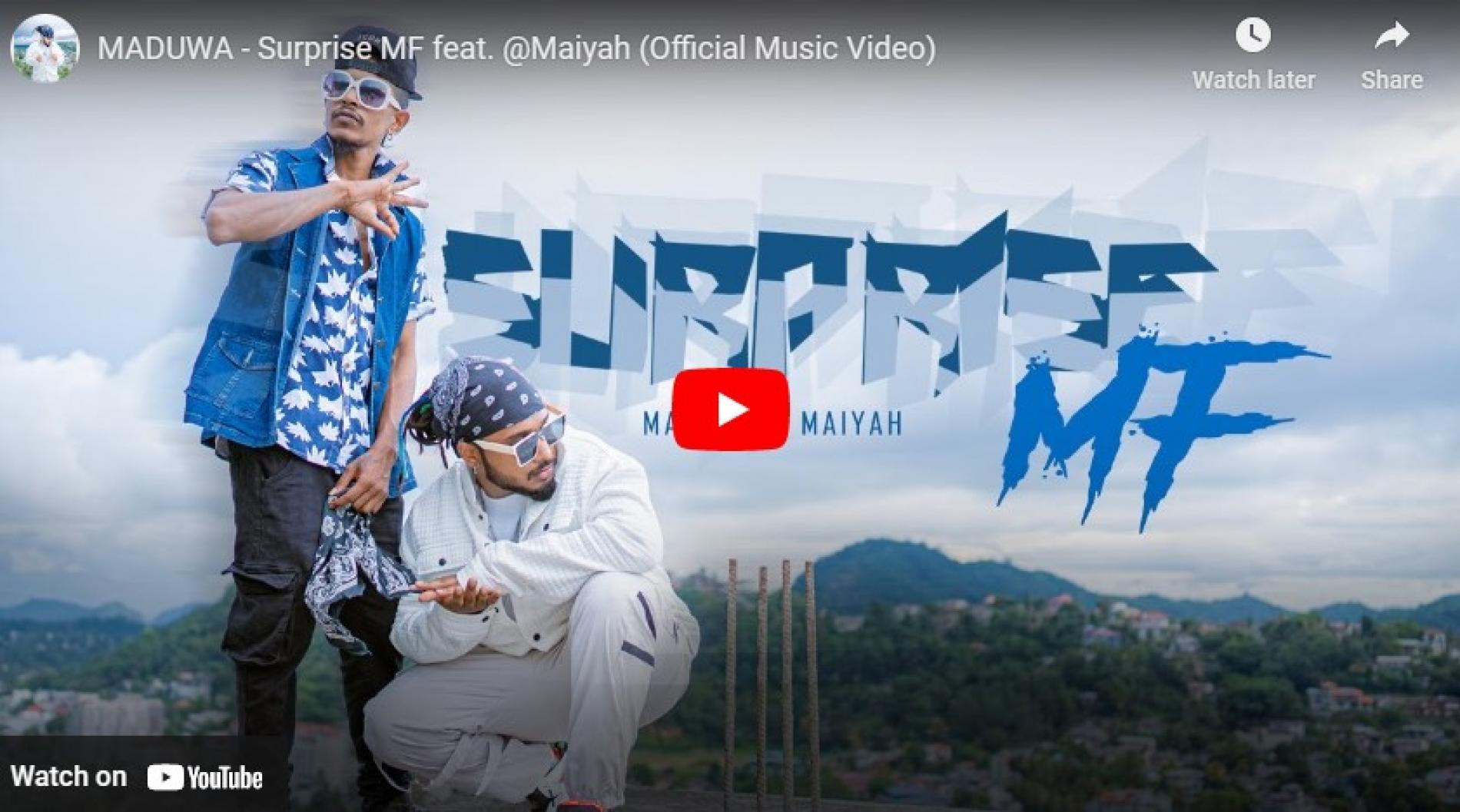 New Music : MADUWA – Surprise MF feat. @Maiyah (Official Music Video)
Maduwa is a rising star from the world of Sinhala rap and his newest single features Maiyah. 'Surprise MF' is fun, uber catchy and is a vibe.
It's not every day that you get to hear and see a song as cute as this! We think Dinesh Gamage's single is truly a breath of fresh air due
Long term collaborators Alex T & Cync are back for the year with this incredible new release titled "Namashivaya'. Released thru Bonsai Records, this one is an absolute underground progressive
Rapper ooseven is back with this, the title track to his hit of an album 'Knockout' that was released not too long ago.