Dj Ruki's -Dealers & Killers Up For Free DL
this tracks is its own lil high, just as it is not for everyone. kinda sorta minimal on the fanciness with that great deep house feel. get the DL already!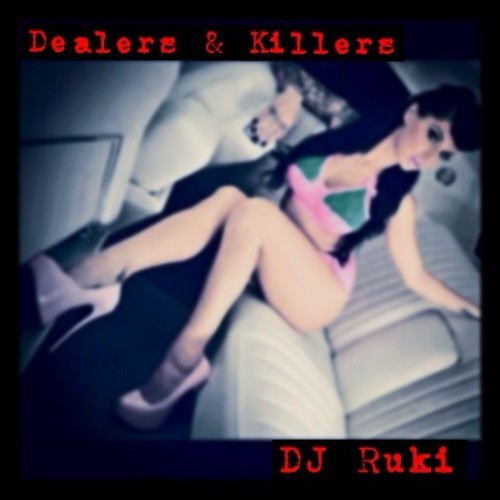 Sheruni De Silva is a fresher to the island's music scene and here's her take of that classic Lanka can never get enough of – Zombie!
After a what seems like 2 years or more, he released this awesome Sinhala house track and we think its crazy good! Word has it that it will have its
And here's proof! We've known that Eranga has been on a roll with remixes hence we've missed out on posting about his second collaba with Armin approved Trance producer Mino