News News News
In more news from the home music scene..
Deyo will be releasing the lyric video to his upcoming collaboration with Markia sometime today.

KK project & Electro Mechanic will be collaborating on something pretty Bass Nasty!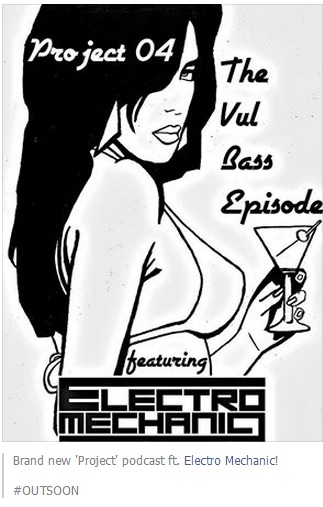 KillFeed gets busy with recording further material for their debut album at Moksha Studio. they don't have a fixed title yet but Shafeek did spill a potential name "The Last Ride" and according to him the band is slated to release their second single "Forgotten By War" on Halloween.

Vy Got Interviewed On GMSL (MTV Sports)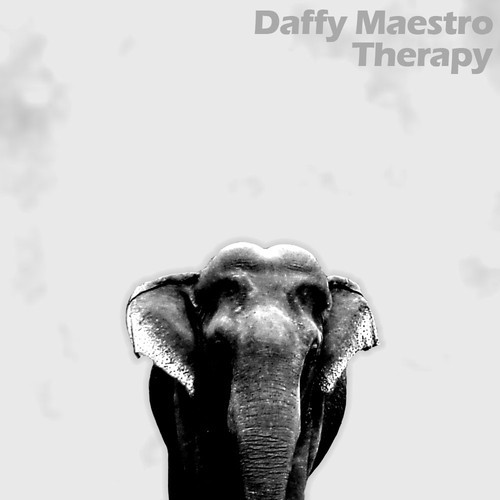 Part 1
Part 2
If you have been to the last 2 times Ranidu played then you would have grooved to this live…even if you didnt, here's that slice of awesomeness! We call this,
It's not what the name literally suggests, rather a much awaited metal gig which features the Avante Garde, Black Metal project Zebulon Kosted along with some of the best B.M.
another artist from SL being featured on a South Indian movie track! check it out here