Podcast Alert – Nisho&Zilwa's Deep Discretion
in case you just cant get enough of deep house n all that, here's a pretty sick podcast that you need to check out..we know this came out a week ago but it's never too late to post about a good thang!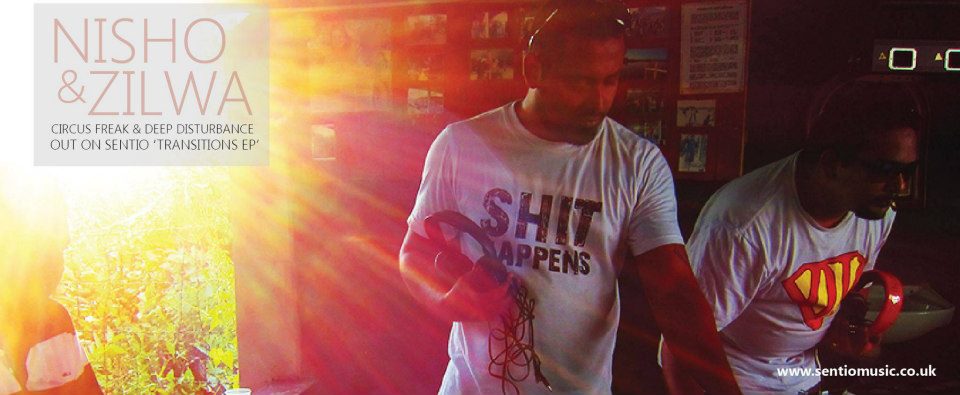 Happy Cake Day to Thiva Arunagirinathan (photographer) , Amrish Nazeer aka Obliterrator SA (Serpents Athirst), Chamath Sangeeth (producer) & Bachi Susan (singer / performer) from us at decibel.lk. photo credits: Farhath Shaffie (thiva), Di Lee Photography
The second act of the Neverland Virtual Festival is here! Check out this power packed set by another fresher from the scene – Ken Jaxx! Not familiar with this awesome
With lyrics by Tiron Perera, comes this all new single by Iraj and yes, there are political tones to this trending Youtube single.