Podcast Alert – Nisho&Zilwa's Deep Discretion
in case you just cant get enough of deep house n all that, here's a pretty sick podcast that you need to check out..we know this came out a week ago but it's never too late to post about a good thang!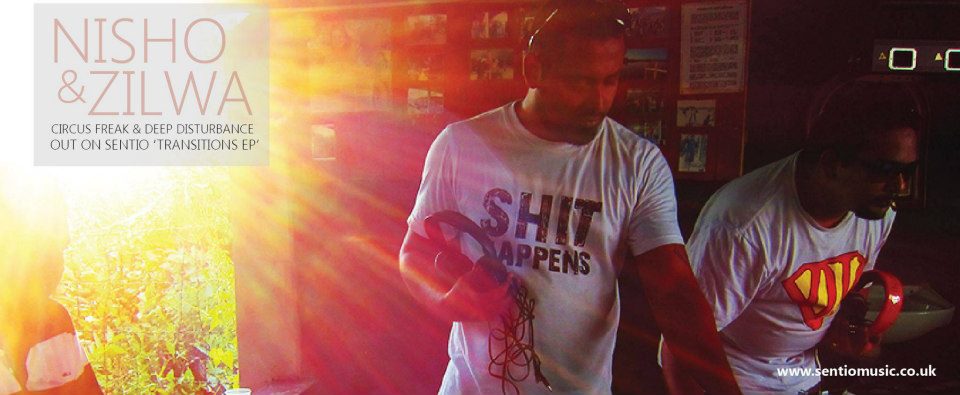 After months of teasing the single / video to this big collaba by Producer Month & rapper Bone Killa is finally here and we think this one is just pure
Don't get this mixed up for a sole Drill Team release as this is a collaboration that's a little hard for most people to get since of the Drill Team
Released on the 10th of June is Duava's all new effort 'It's Your Choice', that got released on Lankan radio last week. Here's the official music video for the single.