Podcast Alert – Nisho&Zilwa's Deep Discretion
in case you just cant get enough of deep house n all that, here's a pretty sick podcast that you need to check out..we know this came out a week ago but it's never too late to post about a good thang!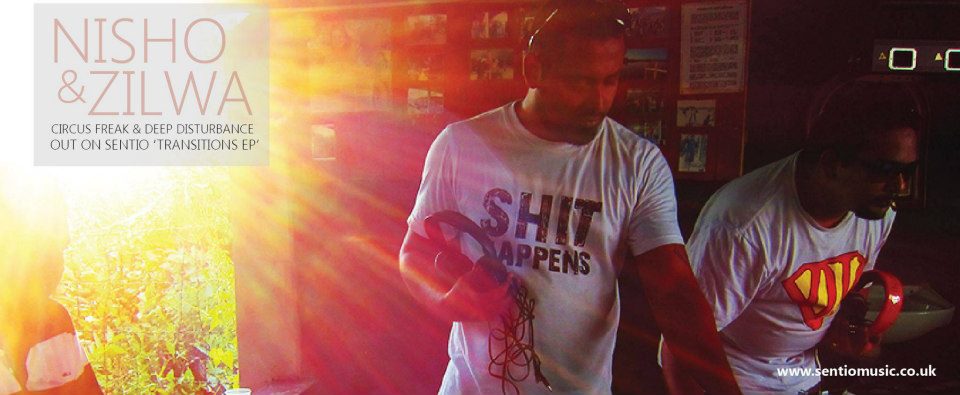 Now this is some really good news to wake up to especially if you've been wanting to learn from this giant in the dj scene. This 2 day workshop has limited
He's a positive rapper and this single "Dancing With Jesus" from what we know is an underground hit.
Rapper Smokio is back with this all new collaboration featuring rappers Reezy & Tee Cee from the Dope Gang. The video for 'Kamini' is also a special one as it