CROW7 To Maybe Play In SL Next Year?
we didnt know that drummer Tyronne Silva was in this German band till a few minutes ago and are impressed, according to Tyronne there just might be a possibility of them coming down for a concert after all that good feedback they've gotten.
we think the idea of both Chity & them would be superb! its been a while since SL had a good metal concert of this sort.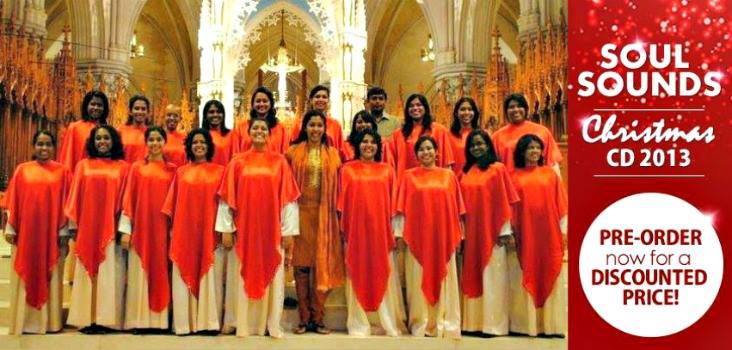 Winter Breeze
website: http://www.crow7.de
This single by Nadine saw its debut on the YES Home Grown Top 15 last Thursday and in case you cant get too much of it, its here for guilty
The singer/songwriter rose back to the number 1 spot after Arjun stormed to the top of the YES Home Grown Top 15 with his single S.O.S. 'Drop In The Ocean'
Happy cake day to Zayaan Faisal (guitarist.Audio Rage. ex The Revolt), Shehan Wanigasekera (ex Rebels), Mevan Liyanage (artman) & belated cake day greets to Brad Fireborn (producer) …have the best