Stigmata Live Postponed
Here's all you need to know and we will keep you updated on the future date.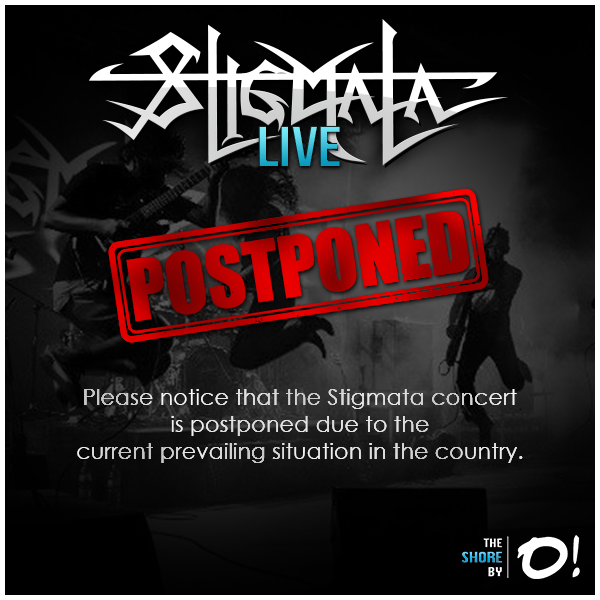 One awesome release at a time and hey, did we tell you that he is coming to your city? Ranidu will be bringing Sri Lanka's very own EDM genre to Australia &
Orry Jackson, Shavindrie Perera (worked with The Sherifs) & Kasun Pinto (Siblings Of Hatred) , have the best one ever you three!
And as promised they dropped it on Saturday. A slight departure from their older sound? Be the judge already.