CROW7 To Maybe Play In SL Next Year?
we didnt know that drummer Tyronne Silva was in this German band till a few minutes ago and are impressed, according to Tyronne there just might be a possibility of them coming down for a concert after all that good feedback they've gotten.
we think the idea of both Chity & them would be superb! its been a while since SL had a good metal concert of this sort.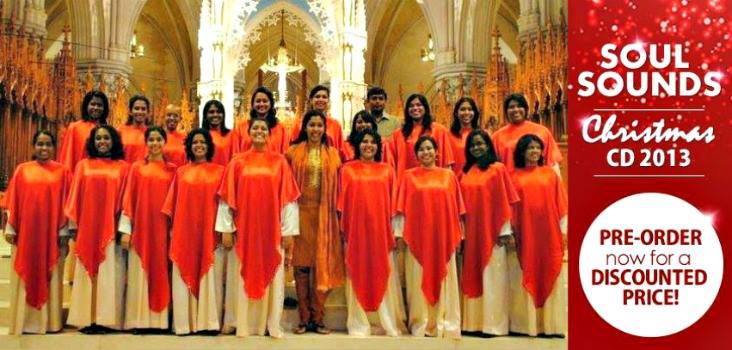 Winter Breeze
website: http://www.crow7.de
Rapper KVN J is back with this all new freesyle, that features fresher lil alone.
and its a very sweet sorta cover…this has to be such a winner on the book of 2014 renditions.
here's his second mix and we dig the weird schizo mix, perfect for days like these in CMB 7FDR 1Hours Set by Daffy Maestro on Mixcloud