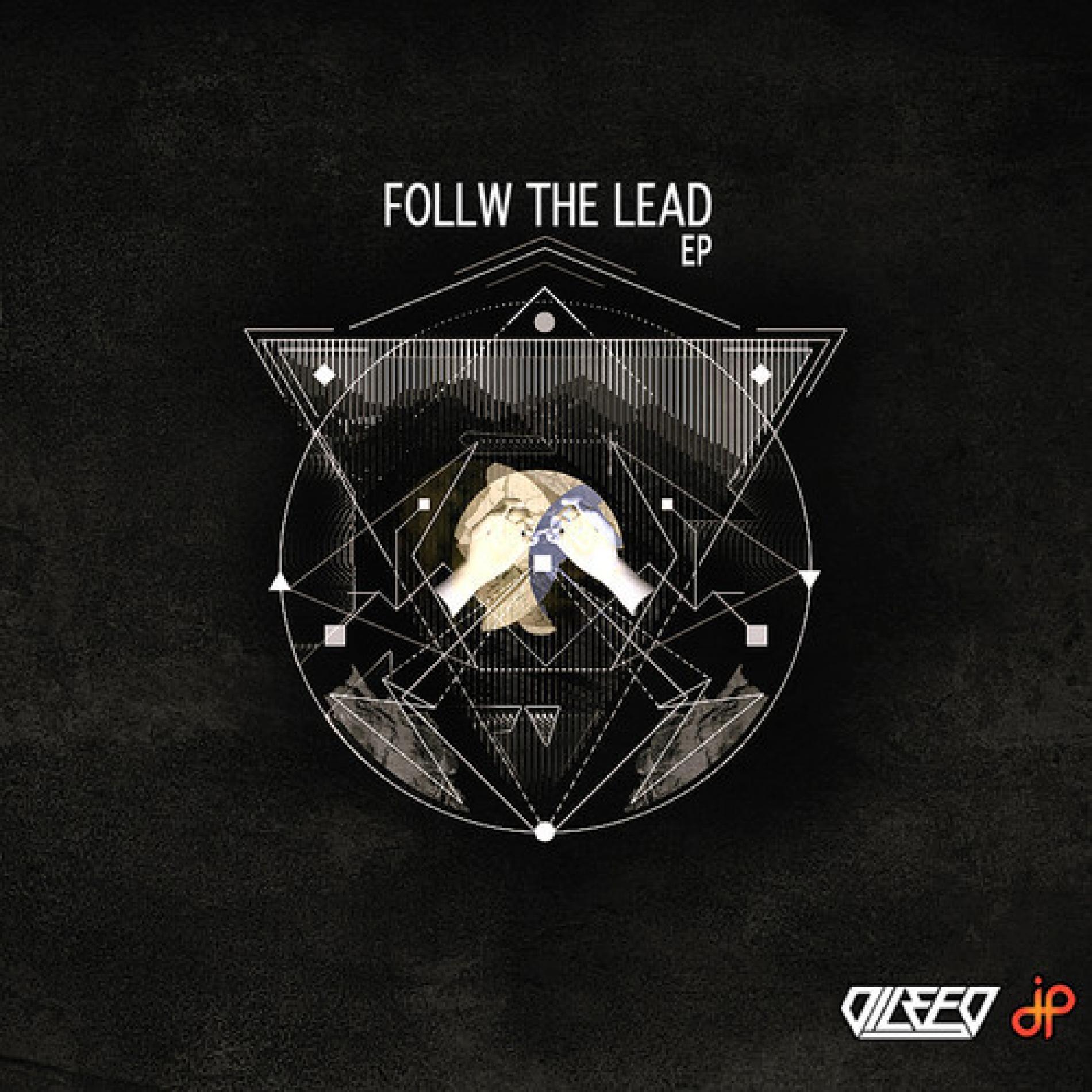 Dilee D & JP Lantieri – Follow The Lead
Dilee D (currently based in Malaysia) has a new offering, a pretty unique sounding collaba with JP Lantieri! Check it out already..psst it's got EP status, wait for it!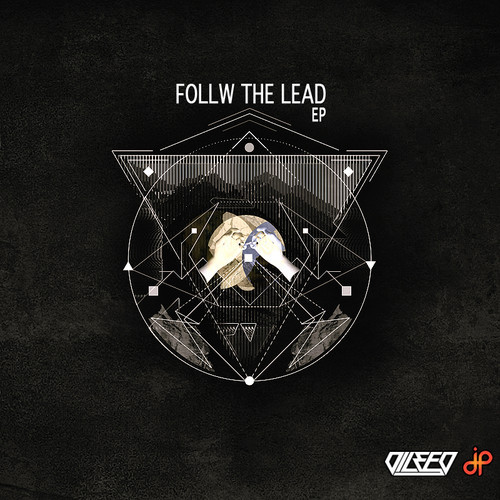 and he's got an EP out too (Dark Forest) which has more of the equally impressive!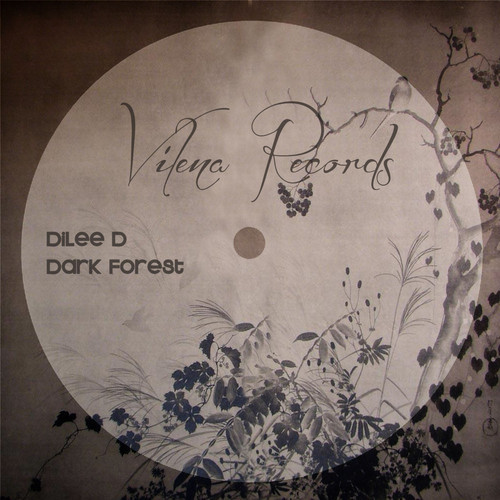 We think him starting The Baila Team again would be a great idea and maybe this time as a group of supporters of Lankan Vloggers and music we guess why
this is such a treat for that drive in the morning…comprising of the kinda tracks you'd know that EM would have his signature on..check it out here http://official.fm/tracks/HmSe
At their final concert last Friday at the Tap House, Dylon told the band's 500 ++ fans that they would be putting up their entire album online and here it