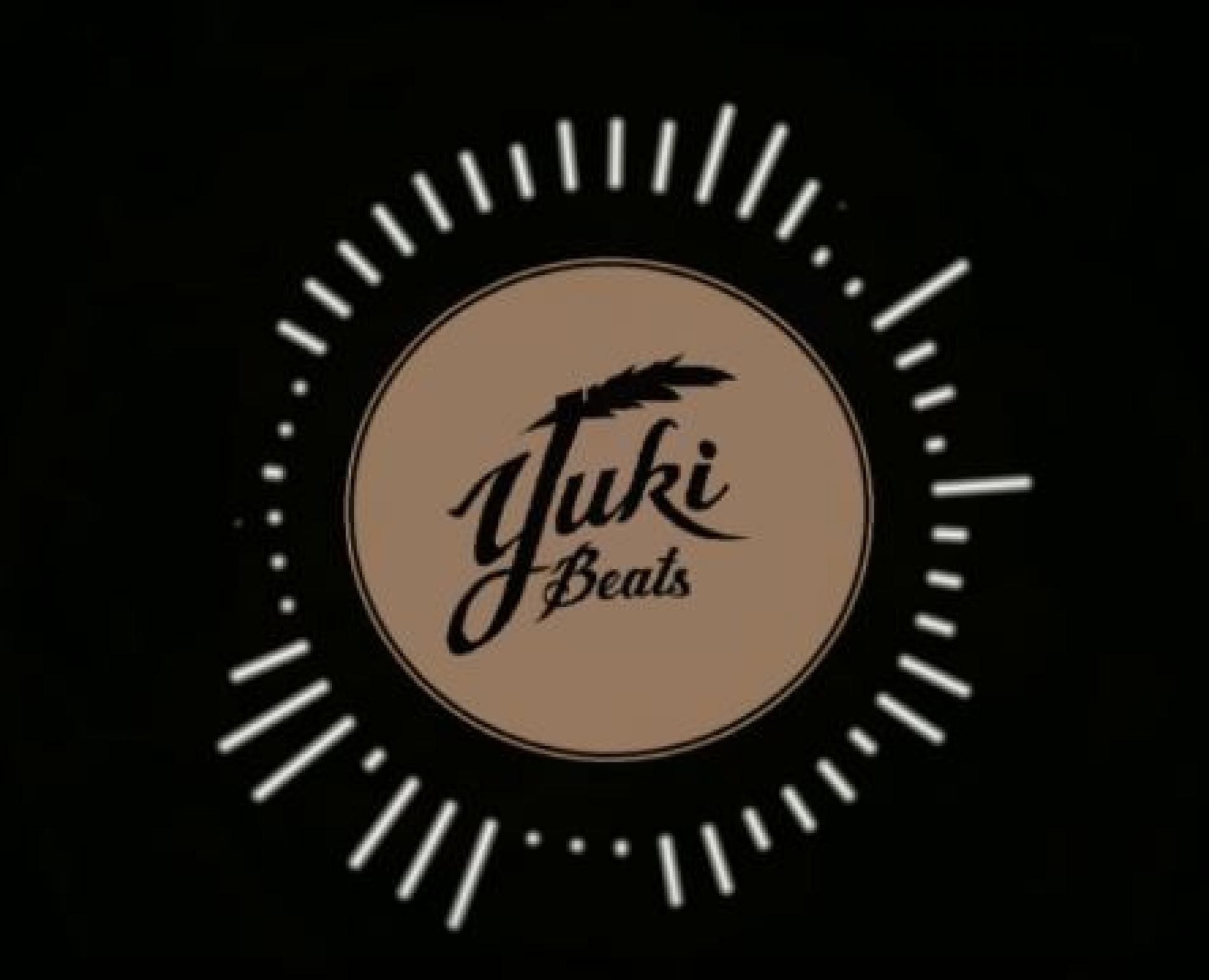 YuKI – Fly Away
Producer and sometimes singer Yuki is back with this amazing n fresh instrumental which makes for a solid listen to. This is not the first time he's released an all instrumental single.
And it seems like 'Jump' ain't going no where just yet! In an exclusive phone interview on the show last night , the singer & songwriter revealed that he was working
The recap of Sanuka's Australian Tour is here complete with K2's remix of 'Ciao Malli' and with THE announcement of his next Aussie tour with Daddy in July! Click here
Whoever said that Tamil rap took a backseat after the cypher, was totally wrong. Here's a brand new offering by rapper Thasaraa.