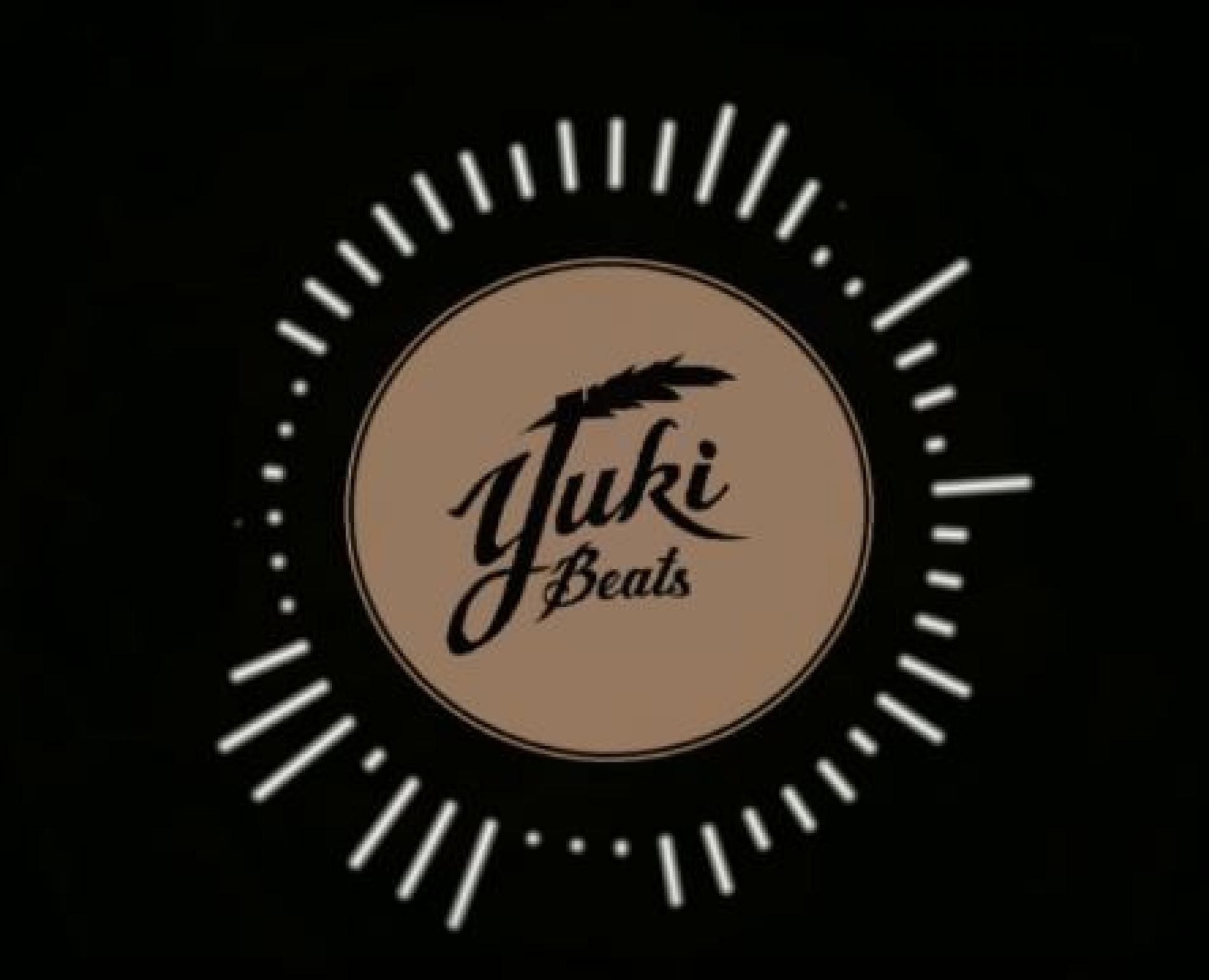 YuKI – Fly Away
Producer and sometimes singer Yuki is back with this amazing n fresh instrumental which makes for a solid listen to. This is not the first time he's released an all instrumental single.
Last night saw him drop the news of a very special tribute concert at the B.M.I.C.H. for his late parents PLA Somapala & Chitra in Feb. For more deets –
Looks like "Ima Hit The Town" is an island fave for a second week, no wonder the second week stay at that big daddy spot Haven't seen the video yet?
Taken from a Live Set Of The Sherifs (simply cuz we love their live sets!) http://official.fm/tracks/vDlG