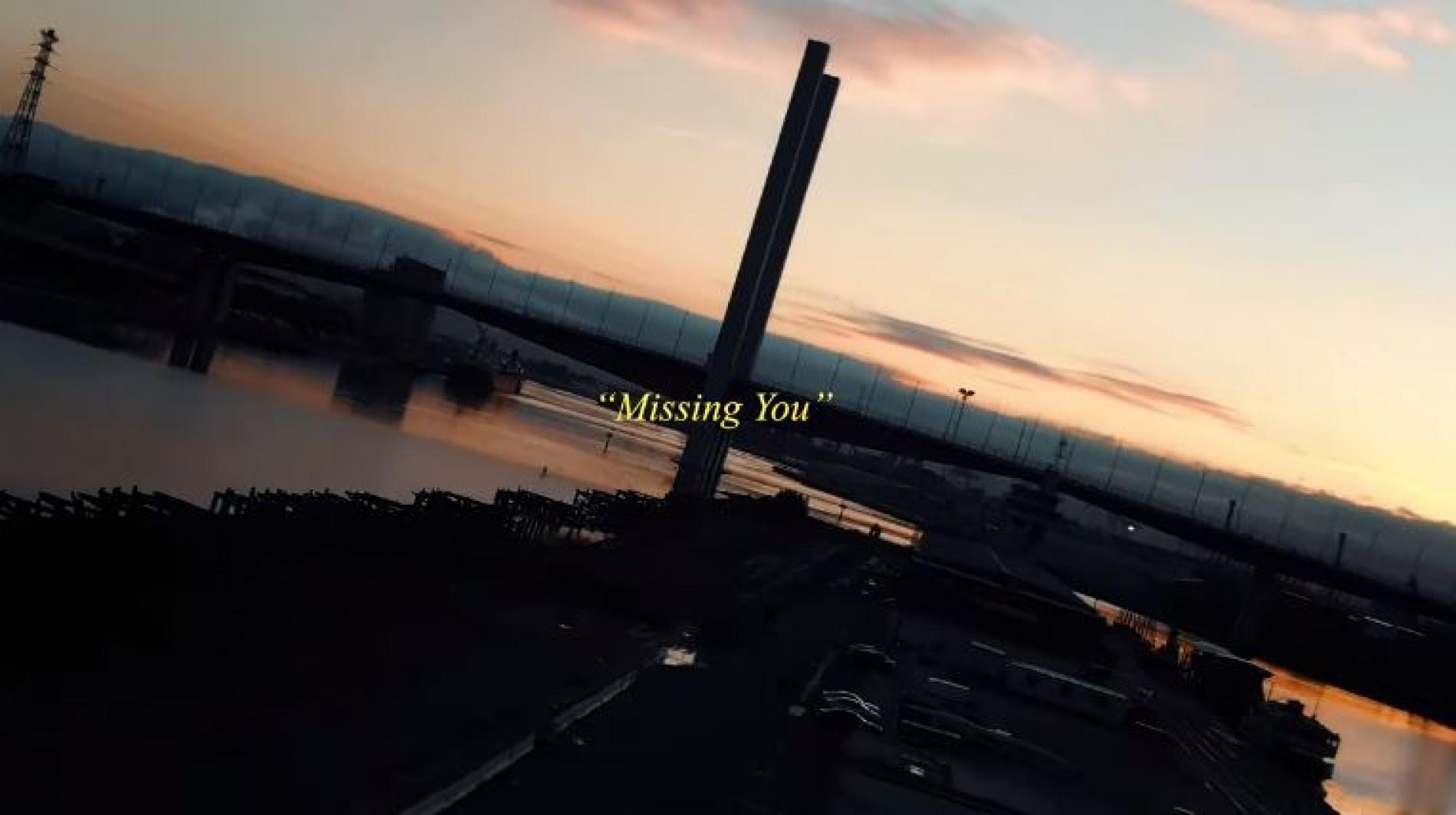 New Music : Atton – Missing U
Aussie based Lankan Atton's newest just got itself a lyric video and this one sure does encapsulate the mood of the single! Find the single om Spotify and other platforms to support this amazing artist.
London based Lankan, Jesse Gamage just got around to coverring his favorite D'Angelo track and we think this take is mighty good! check it out already Sri Lanka.
Last Friday saw a pretty unique combo of sonic & visual artistry take place at the Goethe Institut by singer / songwriter Ajith Kumarasiri & award winning graphic novelist Reinhard
Released last weekend comes this all new single by La Signore. Its fun, fresh and catchy while being very chilled out, and we havent heard him this mellow in a