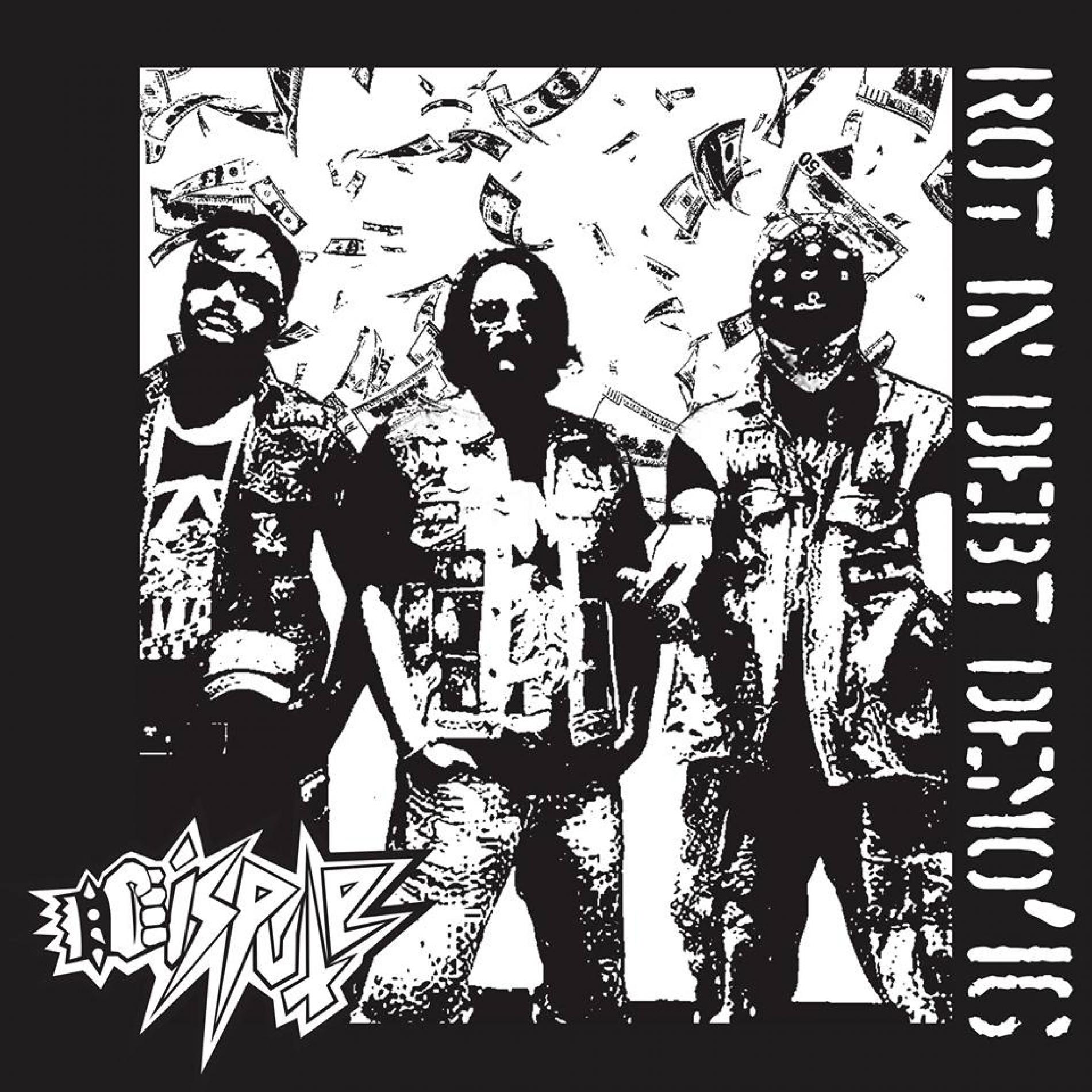 We've Got A New Death Thrash Band Sri Lanka
Dispute just dropped their demo last night and we think it makes for some serious listening stuff!
correction: They are not necessarily a death / thrash band – they play mostly D Beat / Raw Crust Punk
Formed late last year, this trio made their debut at Hammered In Colombo (the Motorhead tribute gig)
Wanna know more about them? Click Here
What's the deal with this track? Its a competition submission and we hope that Daffy will bag it! About The Converse Rubber Tracks Sample Library is a growing collection of
Miley suddenly levels to the top ranks of awesomess cuz of this really interesting edit and by the way, this comes soon to your inbox if you go here and
According to the 20 something year old rapper here's what this drop is all about.