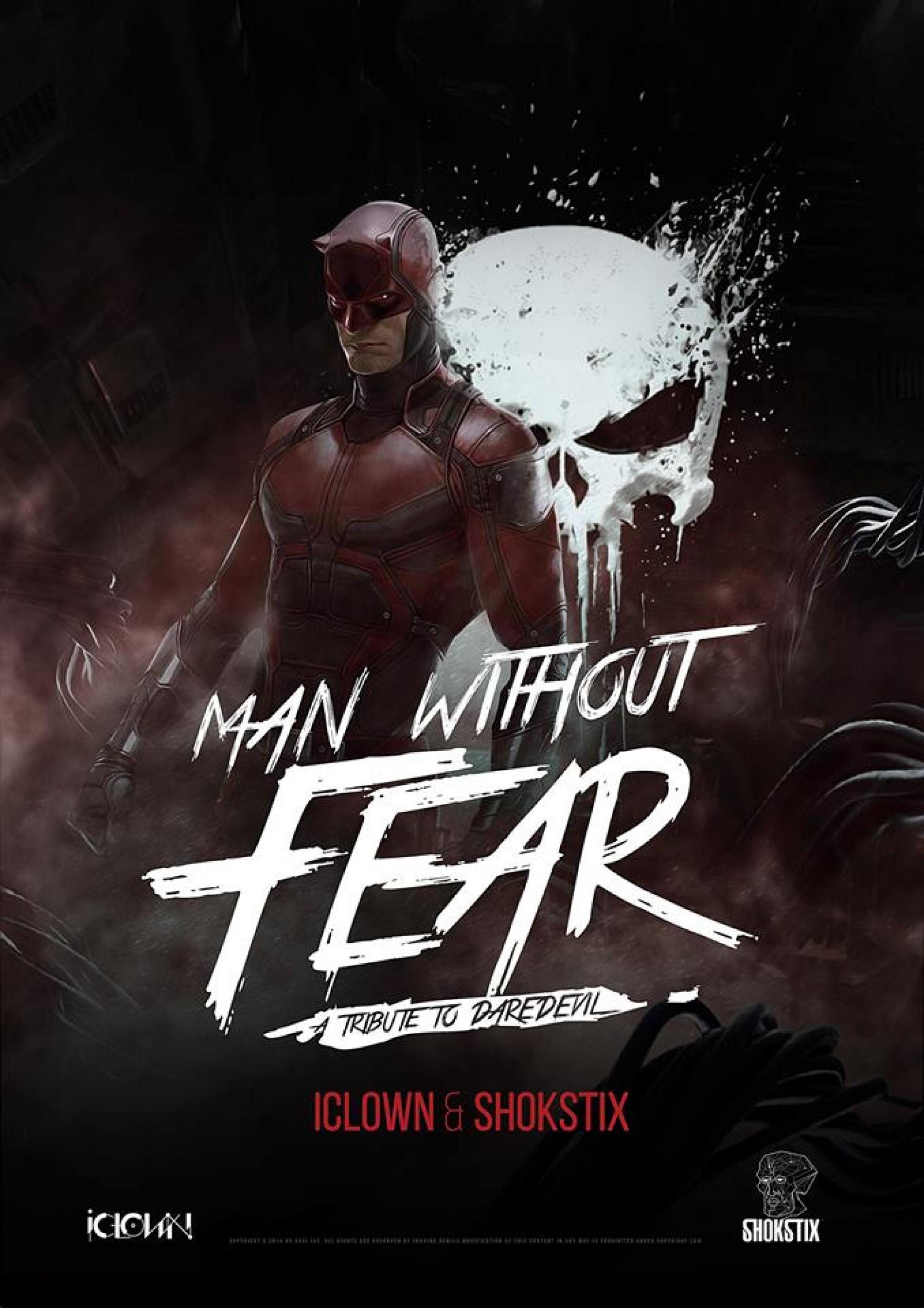 iClown Unveils Artwork For The Daredevil Remix With Shokstix
And this like they say is the calm before the storm.
No word on the release date just yet but we reckon it will be in the not so distant future.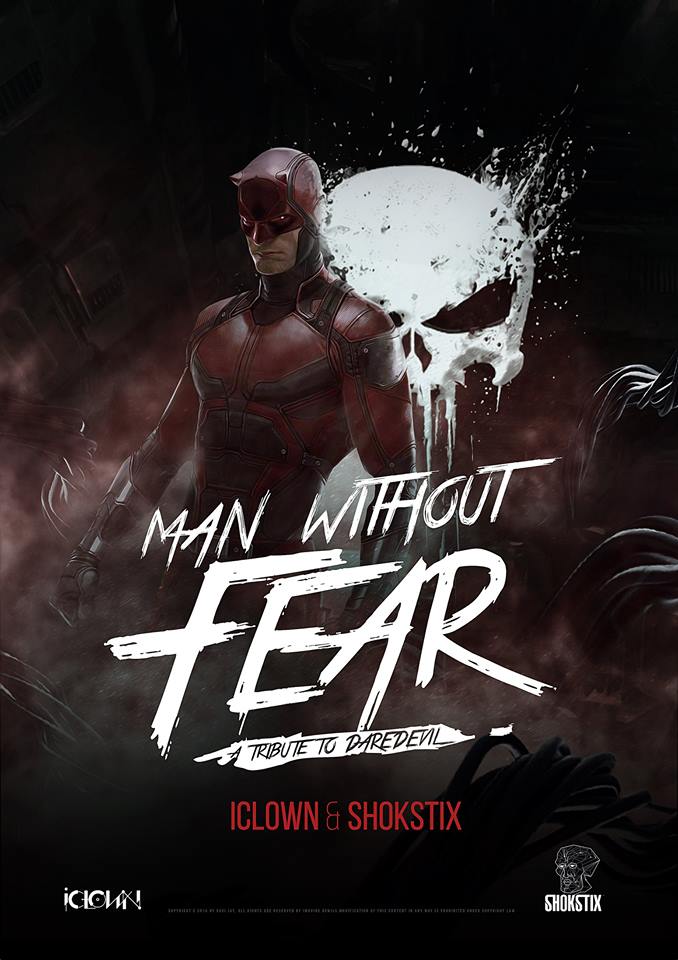 Could this mean that she's the first female to hold on that position for that long? there's only one way to find out..till then here's the countdown in case you
Happy cake day to Zayaan Faisal (guitarist.Audio Rage. ex The Revolt), Shehan Wanigasekera (ex Rebels), Mevan Liyanage (artman) & belated cake day greets to Brad Fireborn (producer) …have the best
Dropping on the 31st of January, Mr.Sid & Electro Doctors collaba sure is something to watch out for and is supported by gloriE Records, Brazil.