Vote For Electro Mechanic – Amnesia Ibiza 2013
go to his mixcloud and click on "favorite" as that counts as a vote (strange way to vote but its all good), go ahead and help this DJ win the #AmnesiaDJComp!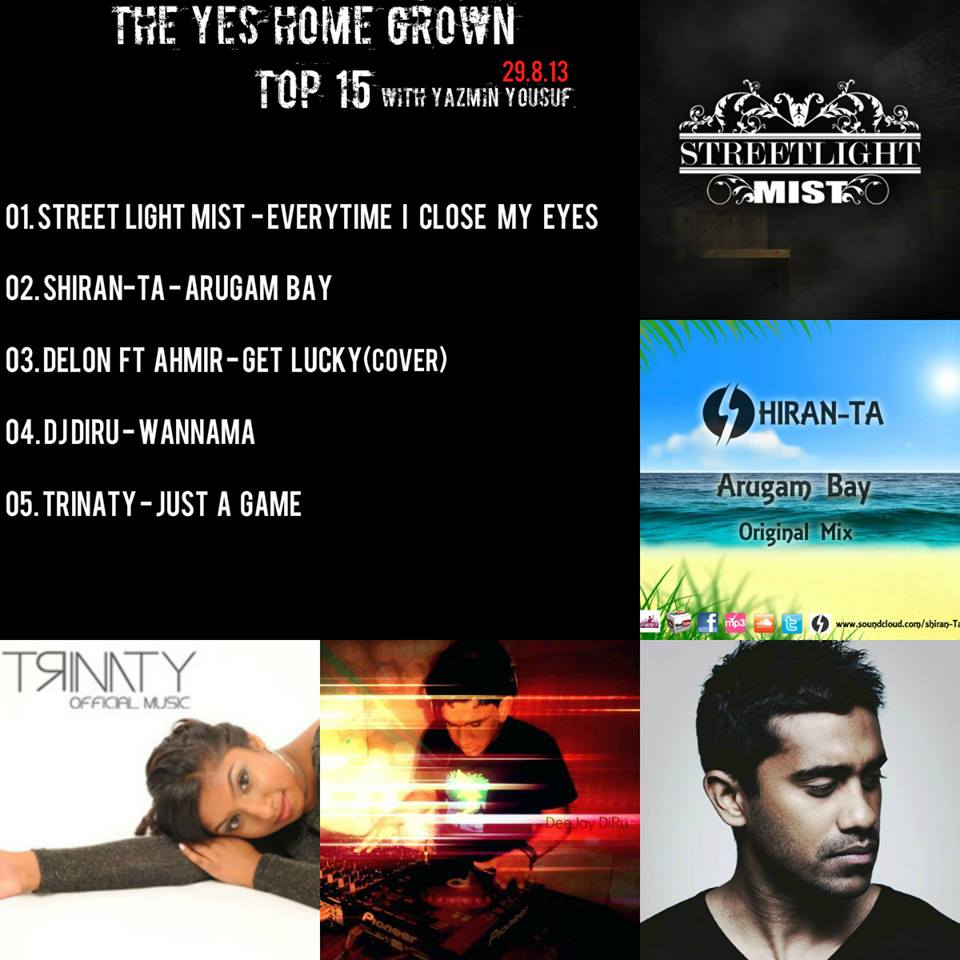 click here- http://www.mixcloud.com/electromechanic/amnesia-dj-competition/
Light, fun and full of the feels is this all new single by Dhanjaya Hettiarachchi. The video comes complete with a comic book style to it.
Rapper Andie is back and this time with a solo single called "FREEK", its quintessential him all the way.
It's no secret that this monster is gonna be dropping around 5pm Sri Lanka time today, but before the big release here's Krishan with the scoop on the cypher for