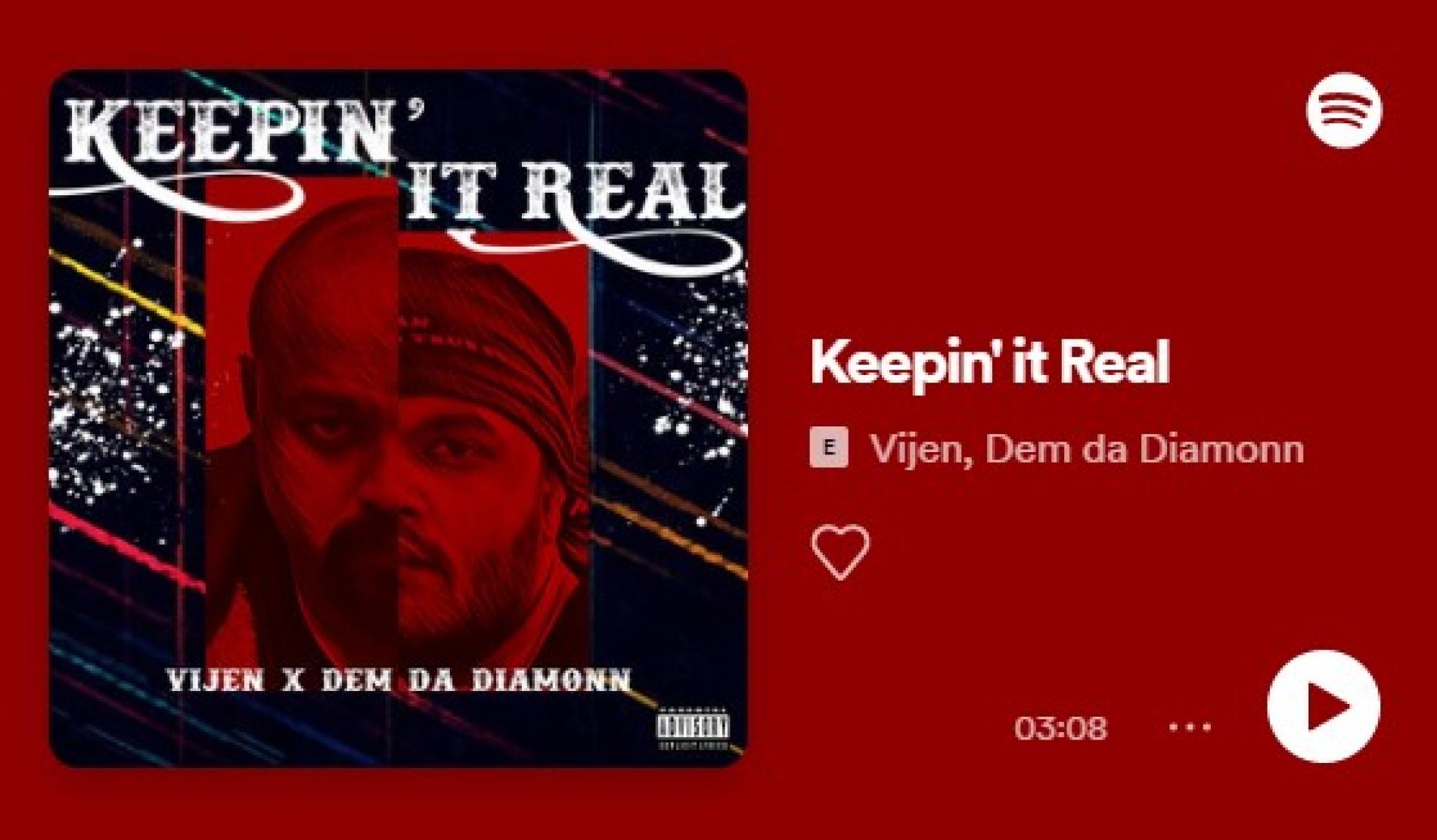 New Music : Vijen x Dem Da Diamonn – Keepin It Real
Here's another November colalba by Vijen & Badulla's very own Dem Da Diamonn. Titled 'Keepin It Real', this bi-lingual single touches about realities and truth from their lives.
This is prolly another really big single for Eranga Jayawansa of "Welcome Anymore"& "Whole Of My Heart"fame, released thru Sir Adrian Music this is another gem..almost like a follow up
This is definitely one of those very rare instances where a producer is known to release their very own vocal track and we think this is a production well done,
After 2 days of the audio release, the video to Pasan Liyanage's newest got out. See how you dig this.