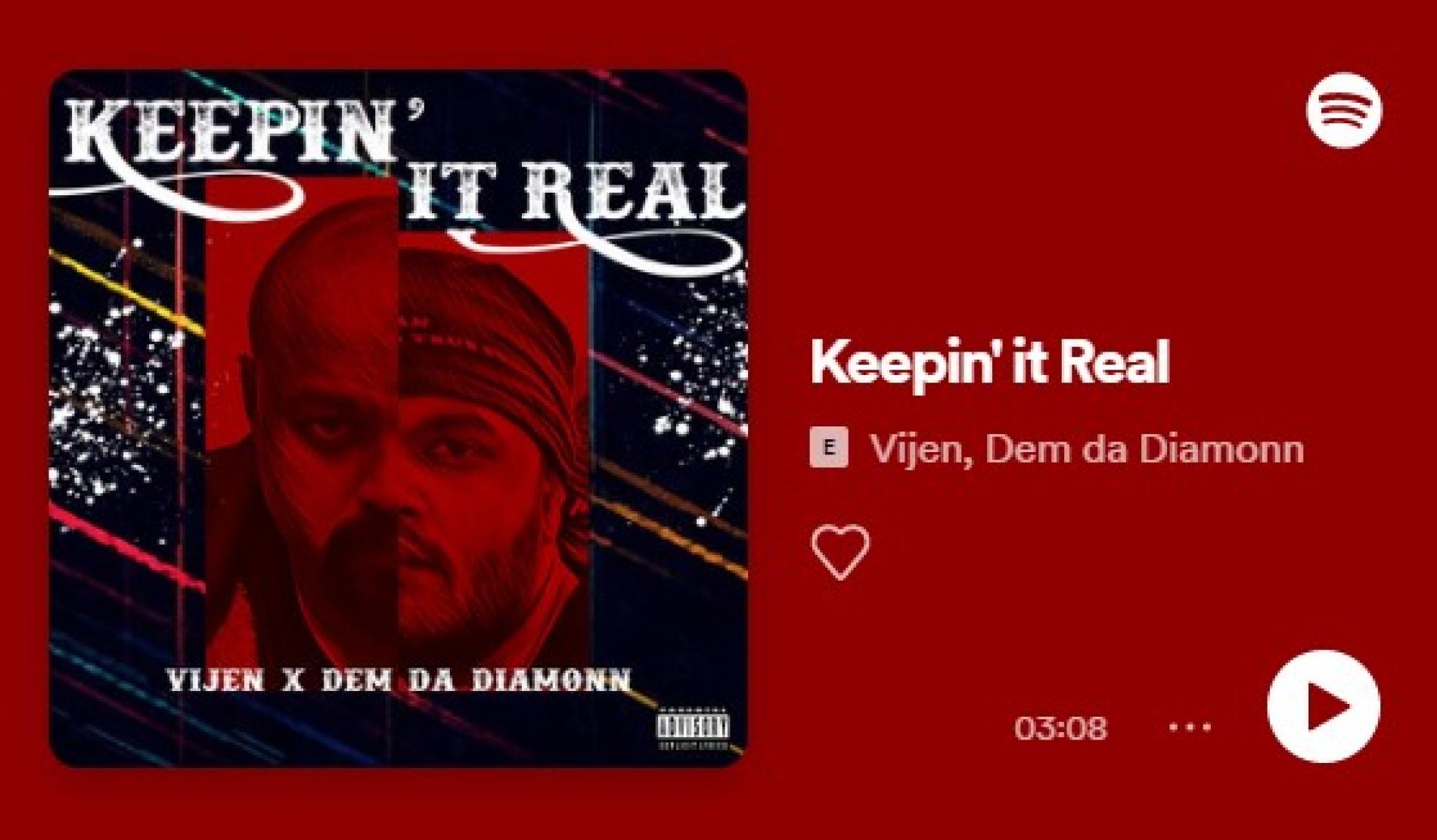 New Music : Vijen x Dem Da Diamonn – Keepin It Real
Here's another November colalba by Vijen & Badulla's very own Dem Da Diamonn. Titled 'Keepin It Real', this bi-lingual single touches about realities and truth from their lives.
This feels on this cover is too strong, if you are a fan of the track you will know why! Performed live at the Melomanic sessions earlier this month, this
We've asked you this before and this time, its a slightly different procedure….every vote counts in making him closer to the number 1 spot and like he mentions, if
Produced by Yuki Beats, comes this all new single by a fresh name from the island's Sinhala music scene. Ladies & Gentlemen, here's Arshu's debut offering titled 'Mata Na Ma'.