The Saturday Night Gig Is Back Today Too!
and this time, you can catch a performance by Nathan & poetry by Angelo & Carryl.
Its gonna be a nice lil chilled out affair at The Charcoal Gallery's rooftop and in case you want more info unfortunately, we didn't come across the event page on fb but there's always a handy number:0722241174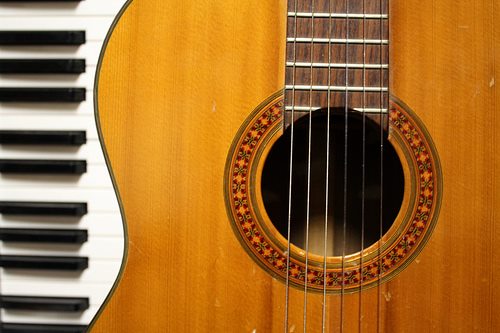 Here's a few captures from the recently held carol service by S.Thomas' Prep School.
They've been teasing about this single for a little time now and yesterday saw it drop on the internet! Await our exclusive interview with them. Till then, here's their first
Tantra War Blast was one of the biggest events in December and here's a single Neurocracy dropped.