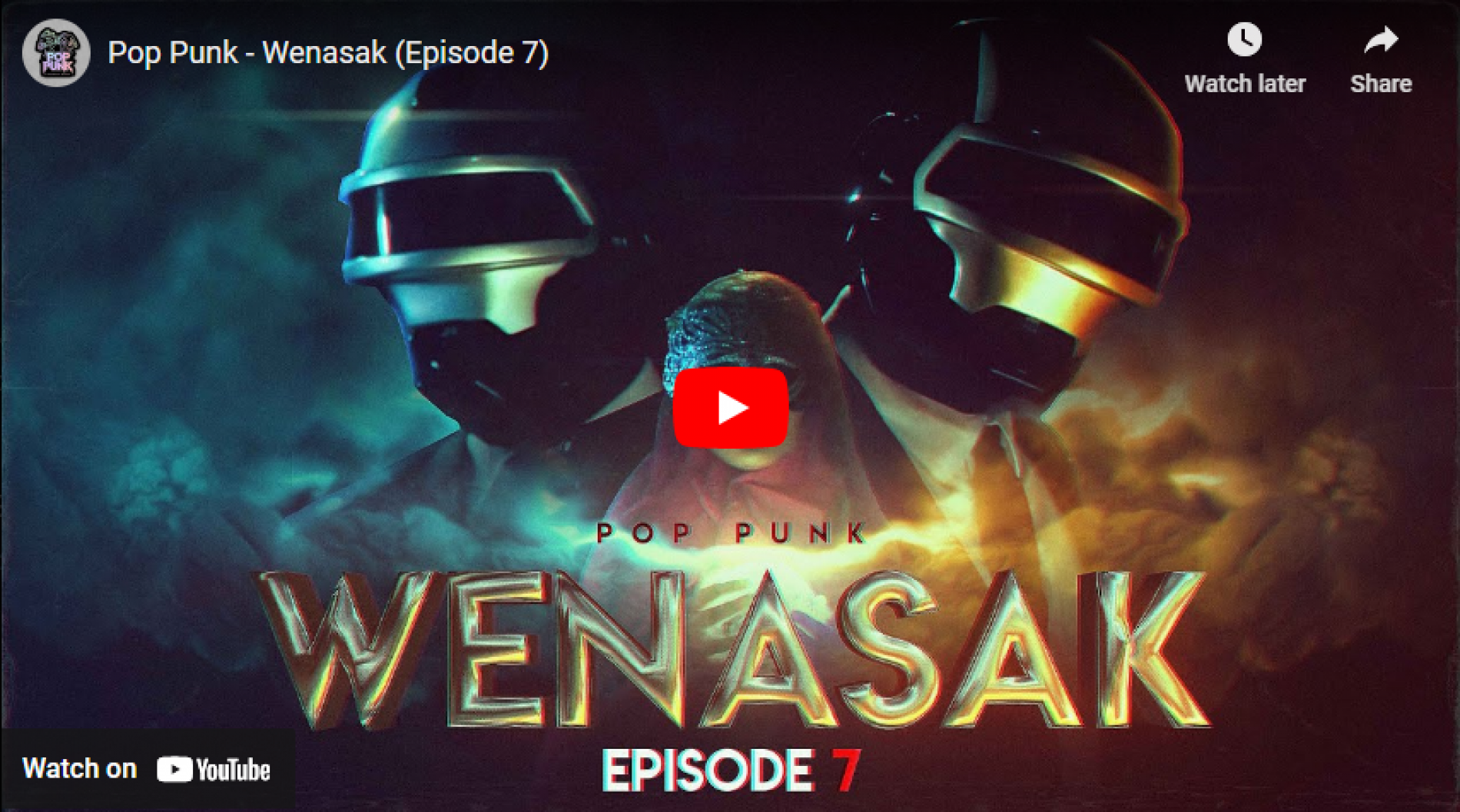 New : Pop Punk – Wenasak (Episode 7)
It's been a very long minute for the duo but they are finally back! The teaser for Pop Punk's newest episode is here and it's looking promising! While no release date has been announced, it's always best to stay subscribed for the announcement.
Producer & singer – GK dropped this a day ago and this single features label mate : madmaxx. We think this makes for one good listen Sri Lanka!
We haven't heard too many females take on this instaclassic by John Legend and she sure knows how to kill those notes, check it out already
Producer Downshift released his newest a few hours ago featuring Dilrukshan of TNL Onstage fame (2016) and we caught up with him for a quick chat on this new release.