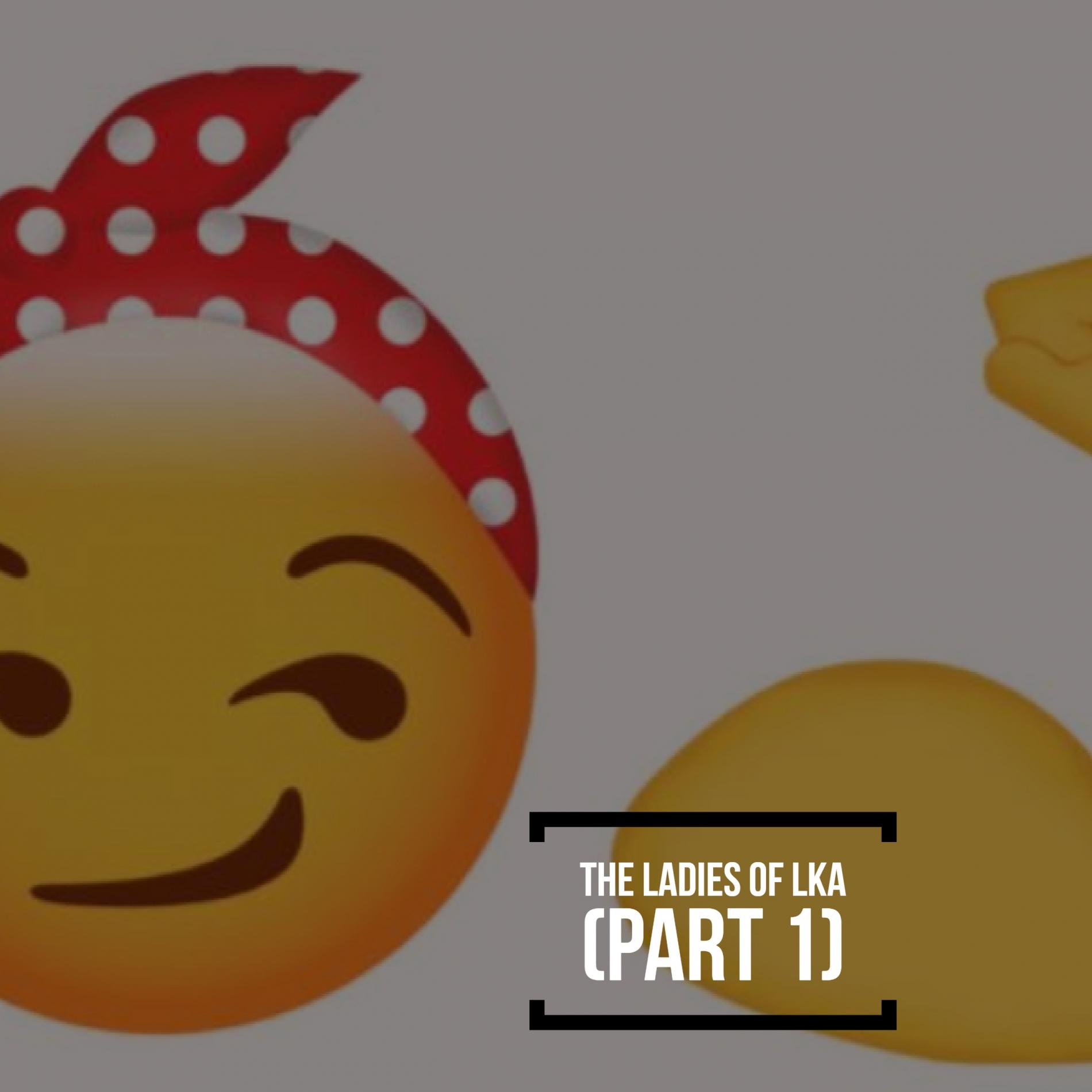 The Ladies Of LKA (Part 1)
We're highlighting a few awesome ladies from Sri Lanka's awesome music scene, this International Women's Day
Ashanthi De Alwis 
She was first known as the sweetheart that broke into the scene in the late 90's and later, became a music giant in the 2000's thanks to a string of massive hits & collaborations and how can we forget the performances with the BnS fam, which she is a part of. The queen of Hip Hop from LKA also was the first female to be signed onto Universal Music, the label was responsible for the release of her album 'Rock The World', which was an international cross over album. She's gone on to win quite a few awards at the YES Home Grown Awards too (Best Female in 2015 & Best Acoustic Track + Best Cover in 2013).
'Let's Give Peace A Chance' (english version) is from 'Rock The World' and the Sinhala version was released  with a video.
Natasha Rathnayake 
She is the current reigning queen of pop in LKA with quite a few number 1's that Lanka can be super proud about. From 'Takin It Off' (ft the sherifs), 'Shake That' (ft Rohitha & produced by Pasan Liyanage) ' & recently 'Set You Free' with Twisted Minit. She recently bagged the award for 'Best Collaboration' at the YES Home Grown Awards.  
Fun Fact: She also was part of the movie soundtrack of 'Karma'
Natasha Senanayake 
She is one of the founders of The Melomanic Sessions – the longest running acoustic music series in Colombo and was also the only Lankan to be a Commonwealth Music Ambassador (not too long ago).
This single was titled the winner of the Commonwealth Music Competition (Glasgow 2014)
ELSZ 
Known as the girl with the magical harp, she's has a few hit singles under her belt, an award nomination for best female (YES Home Grown Awards 2013) and currently is gearing up to perform at SXSW. 
'Bright Eyes' was her first number 1 on the YES Home Grown Top 15 in December/January.
Umara & Umaria 
Both own a very strong connection to music, as their family had their own touring band back in the day. Fast forward to the future – Umara has her own school of music & Umaria, a favorite in the music scene of the island. 
Here's a rare performance of Halo, by the two.
Lil Mora from Team GhostFace is back with this all new release titled 'Satan'. This was released on the 25th of October.
We remember when Club 1 was a Colombo House Mafia affair strictly, the group is still tight but the show's mixes are provided by Van Luup. We think that this