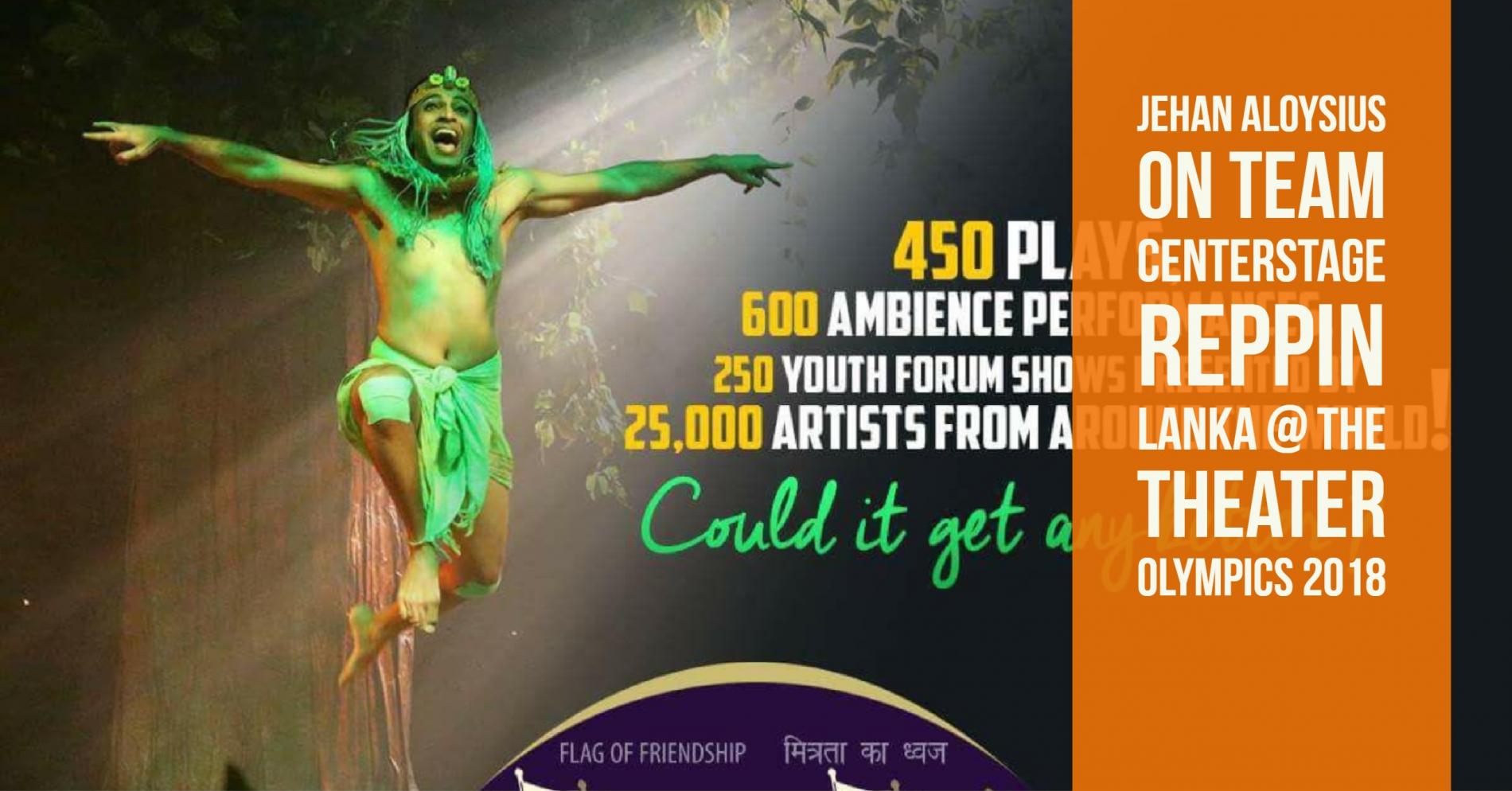 Decibel Exclusive : Jehan Aloysius On Team CenterStage Reppin Lanka @ The Theater Olympics 2018
It's no secret that the 8th Theater Olympics are on in India and we have 3 groups representing Lanka, this week Jehan & his team of talented peeps aka CenterStage Productions will be taking over. Here's a q & a we had with him on the theater Olympics and more.
Here's an all new video from Iraj's camp and the single is by Germany's Alba Kras and this one features Tony T on vocals too.
We actually are starting to think that Azim has some pretty good video editing skills apart from producing. Not bad fella! See how you dig his latest effort #swag
This video according to Biggie is dedicated to all the selfie rappers in the scene..it's a very rough version of the singer/rapper on this and we think its very from