Dj Ruki's Talked About MashUp Is Here
But THIS is just a taster of what he's got in store for you in the coming weeks and according to him "no more pop mashups..gonna bring out some crazy shit that no one ever heard before..i got a series of different genres coming and im working on an original mix just by using samples"..Love your direction fella!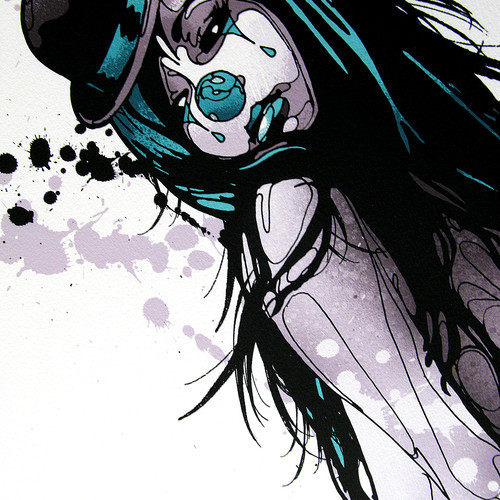 Looks like 150th year celebrations of Saint Benedict's College ain't gonna be not noticed, this single (by the looks and feels of it in bits) see's the famous all male vocal
And here's yet another offering from Sinhala rapper Master D that dropped a few hours ago today. And boy, does he keep is super real in this single/video.
Sri Lanka does have a small but amazing wealth of artists who have their music on Spotify. Here's our list of 5 artists you need to get discovering from this