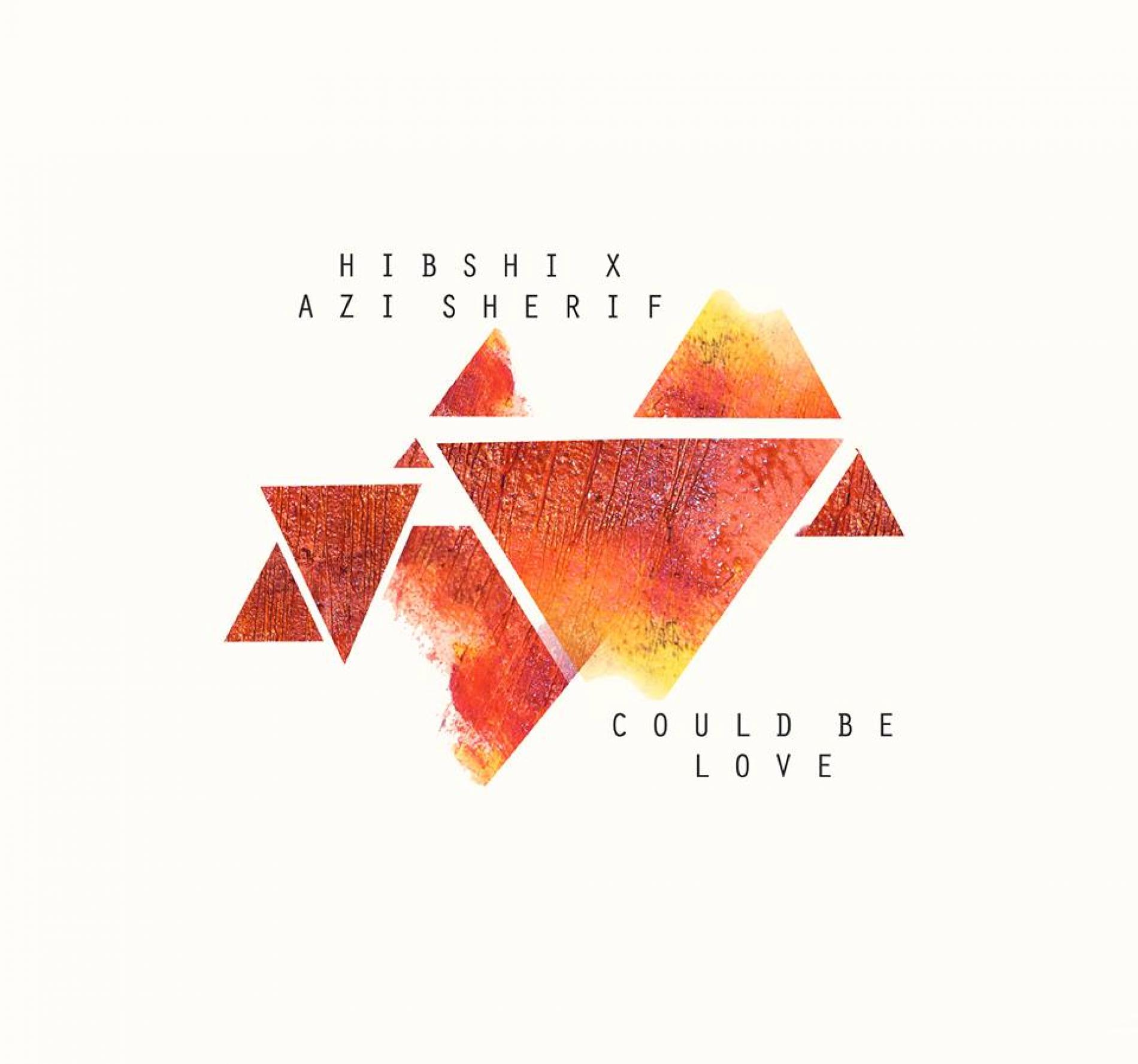 Hibshi X Azi Sherif – Could Be Love
Released on Saturday, this single which is written and produced by Hibshi is nothing short of some good Electro Pop with vocals by Az Sherif. We think this could be a potential radio hit for the duo who are also known as The Sherifs.
Taken off the album 'Naththal Tharuwa (නත්තල් තරුව)' comes this awesome performance of 'Sanda Horen' by Raini. Watch out for the Christmas special that will be broadcasting on Sirasa Tv
Deep Sound's much awaited mashup is here and it's a ton of the baila classics in one awesome 7 minute watch!
Its a shame we woke up to this today we have reason to believe a good thing cant stop and gonna be in the positive for her, till then do