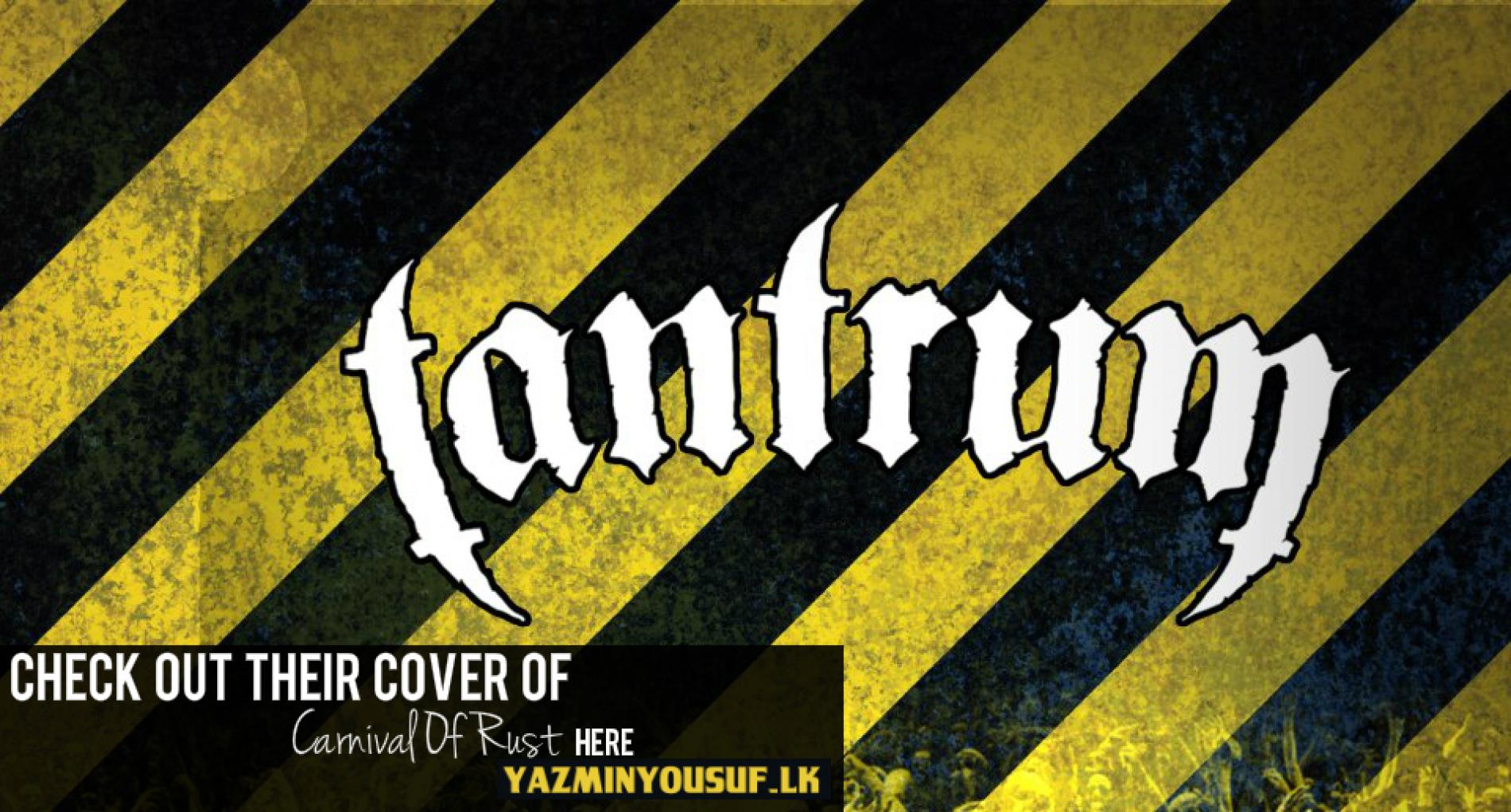 Tantrum: Carnival Of Rust (Cover)
we don't know how we missed this one in March but hey, it did premiere on radio yesterday on the YES Home Grown Top 15.
We've heard the original by Poets Of The Fall and frankly, we prefer this version, good job Javeen and co.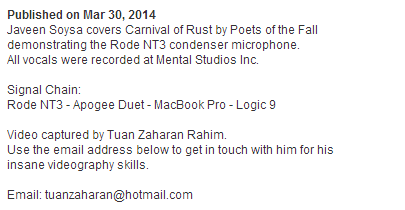 Lanka's very own Ozyriz just remixed PhaseOne's 'Crash & Burn' for what is touted as the biggest remix competition of all time by Disciple Records . He currently is the
After a few weeks of teasing, Neo's take of Justin's instaclassic is here and we think this is pretty good stuff! check it out already!
RnB isnt one of Sri Lanka's strongest or known for genres but this we think is tastefully done by 3 names from the underground hip hop & rap scene –