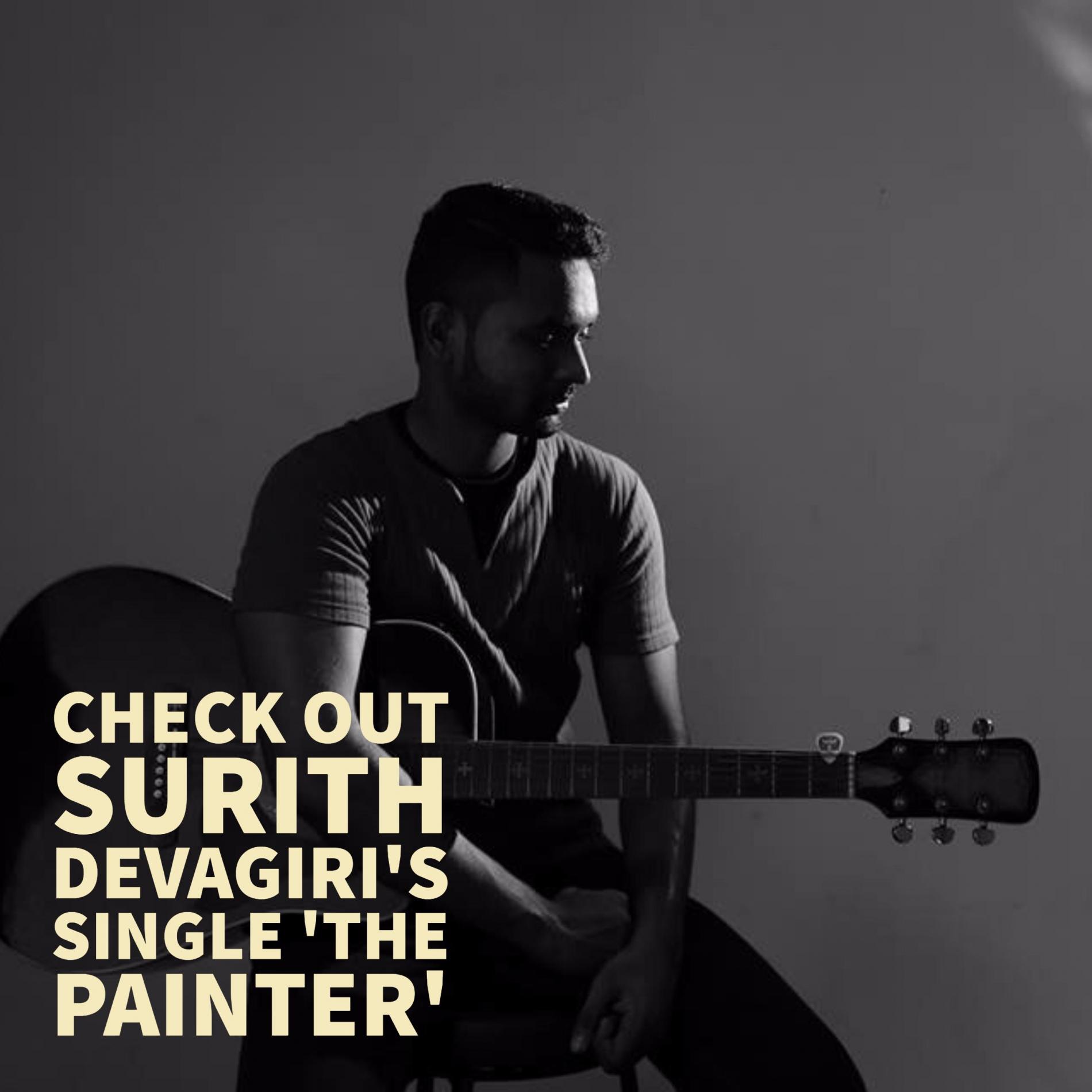 Surith Devagiri – The Painter
There were quite a few singles released during the weekend and here is  a noteworthy single/video by a fresh name from the scene. Get to know the singer, songwriter & producer, Surith Devagiri.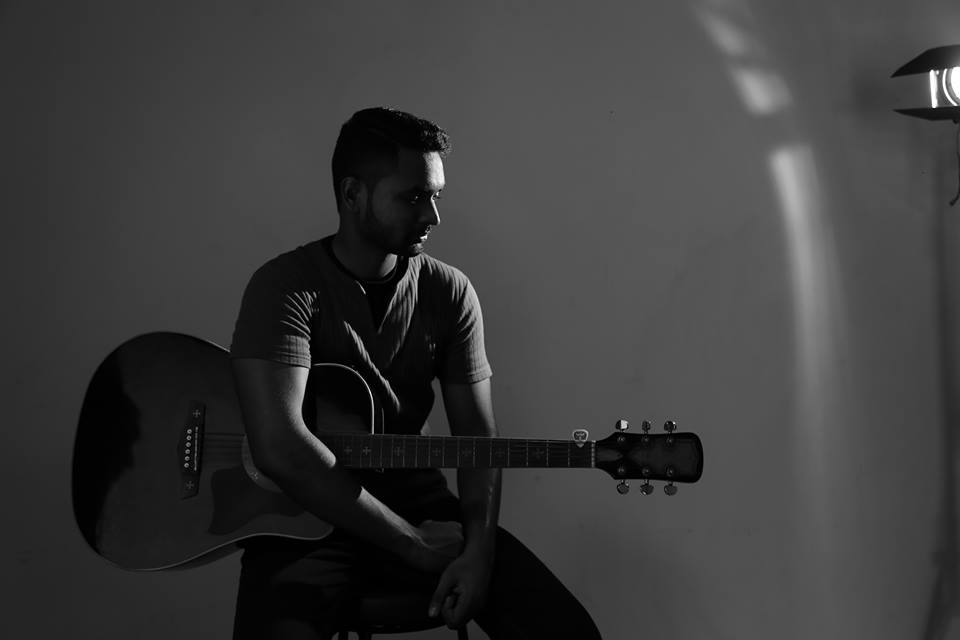 DecibelLk: About you
Surith: I'm a product of St. Joseph's College Colombo. I'm currently working as a Coordinator at iflix Sri Lanka while following my higher studies. I have a million hobbies and writing songs would be right at the top.
DecibelLK: Have you been singing for a while now
Surith: I have been singing for a while but I've never really had a chance to pursue the musician in me properly at least till now.
DecibelLK: Influences?
Surith: I listen to a lot of Classic Rock like Led Zeppelin, CCR, Rolling stones etc. I'm a sucker for good lyrics. So Bob Dylan is a favorite naturally. I also follow up on local artists and rock bands.
DecibelLK: Do you produce your own music or do you have a producer you work with?
Surith: I produce my own music at the moment.
DecibelLK: About your single
Surith: The song was written and composed almost soon after schooling somewhere in 2014. Finally found some time to perfect the song, get it recorded and do a simple video for it. The theme of the song is about War in general, with a little bit of history and a few metaphors to draw comparison.
DecibelLK: What does the rest of 2017 have In store for peeps who dig your music
Surith: I have two more songs that I've written that I would love to have recorded the moment I find time.
Now that you know him, check out his single 'The Painter' 
They are two awesome names from the home music scene – Arnon Ray Pereira (singer) & Bevis Manathunga (singer/songwriter). To you both from us at team yazminyousuf.lk, nothing but the
It was on Thursday that producer Hibshi and singer Rochelle hit number 1 on the YES Home Grown Top 15 with their hot single 'Yours Truly'. This is a first
From what we gather this is a Sinhala rap battle video which we think this would be an interesting watch when it does come out simply cuz of the intensity