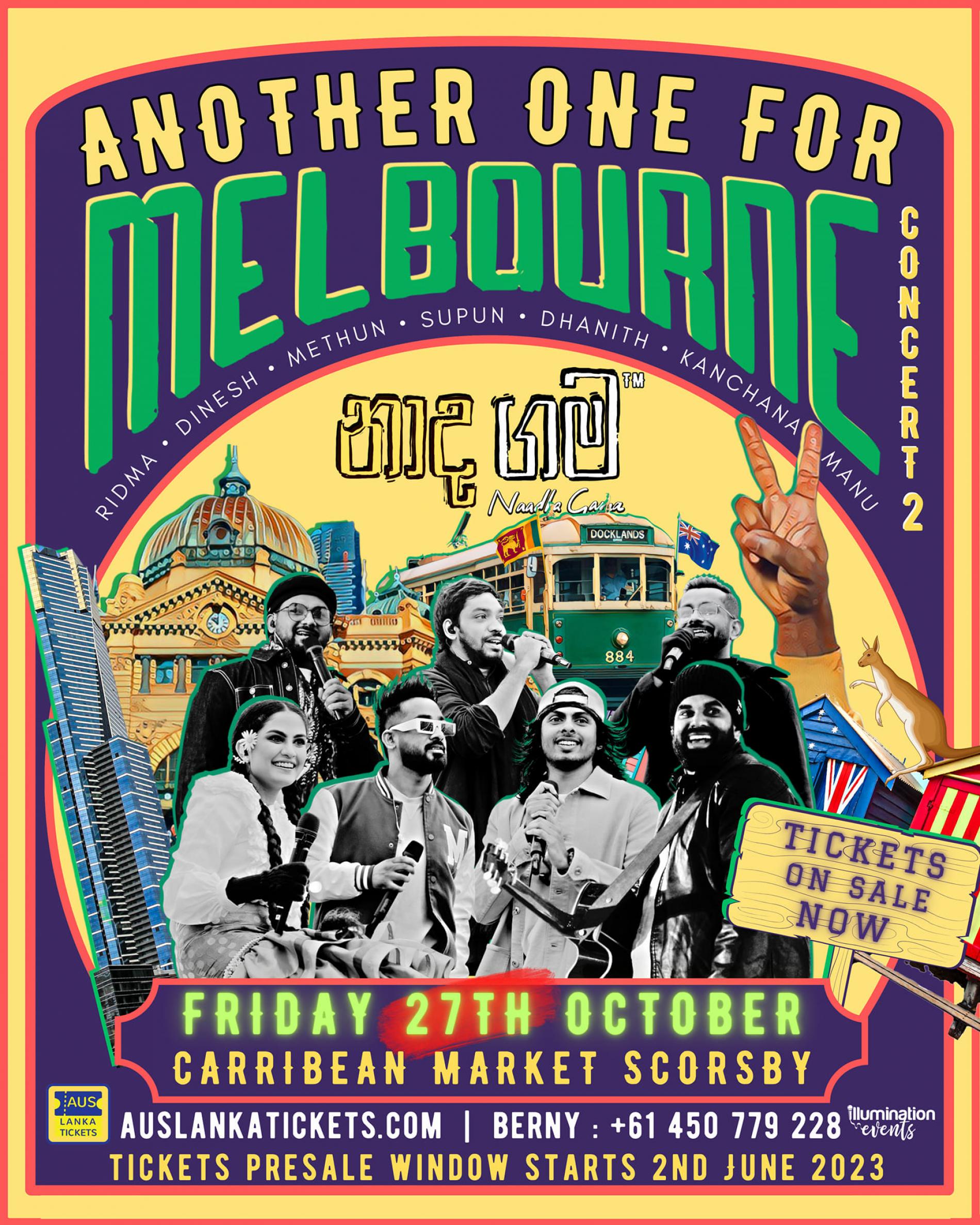 News : Naadha Gama Comes To Melbourne This October
October this year sees one of Sri Lanka's favorite gig series that features Ridma Weerawardena, Supun Perera, Dhanith Sri and Methun among many other names come back to Melbourne for a very special show.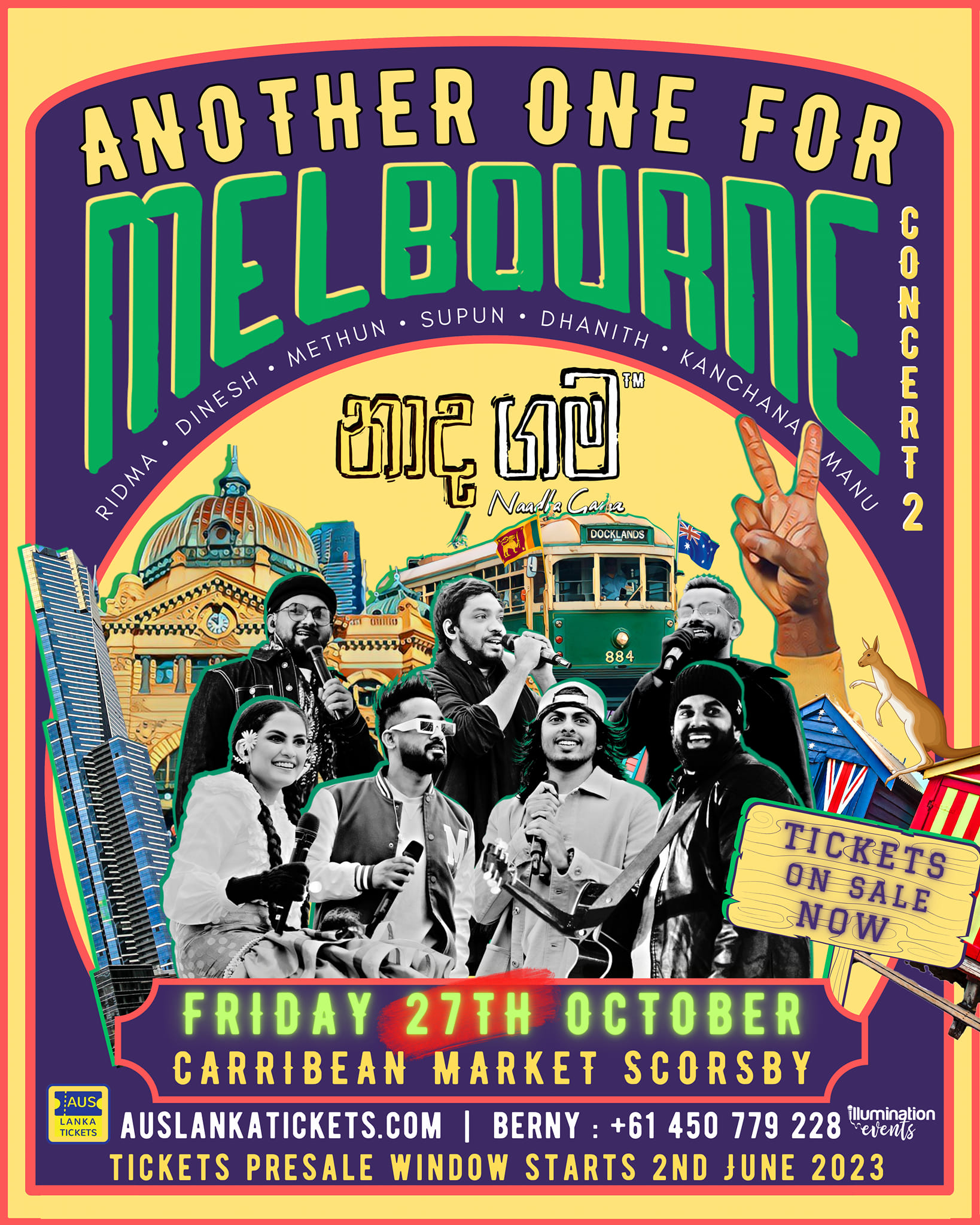 No word on if they are gonna be touring the rest of Australia, but we will keep you in the loop of events. We highly recommend getting tickets in advance as they tend to sell out.
Nadine is back after a hiatus with this incredible take of Little Mix's single 'Secret Love Song'. She is known for her single 'The Way He Loves Me', which was
we think Dimitri's status on fb says it all and it makes us assume that once Dhyresh gets back into the scene after studies, we'd be hearing some sick blackened
Released yesterday comes this all new single by a rapper we dont hear much of. Maduwa's 'Palu Para' is packed with moments from his life's realities and makes for an