A Filipino Covers Iraj's Manamali!
Yes, holy smokes a female fan from the Philippines did cover the track and we absolutely love the fact that she choose a home artist to cover…sure it maybe not a professionally done cover but it just shows appreciation! share it if you wanna!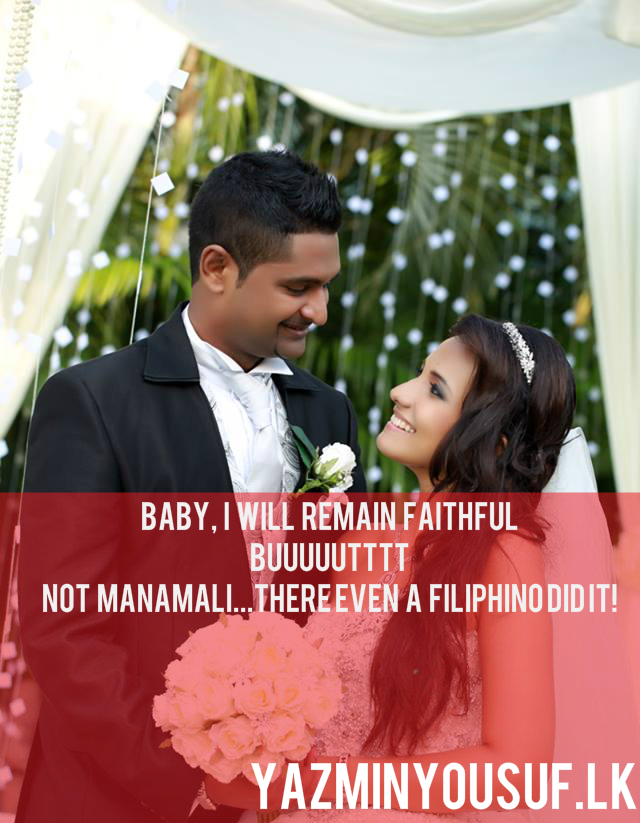 It's not everyday that we get to hear a single get covered with so much unique soul, see how you dig this take by Nivetha & Jesbian.
Relesed a month ago is this all new single by producer Ayeshmantha featuring two new names from the scene – Prezanthi & Rathya.
This is the second instance we've come across of this track being remixed and this time around it's by fresher Anush Milroy and we think this remix is one of