STIGMATA – VOICES (COVER BY RAV DAVID)
About time too someone from the home music scene covered this classic! Can't wait to see what comes out next and Rav, good job mate!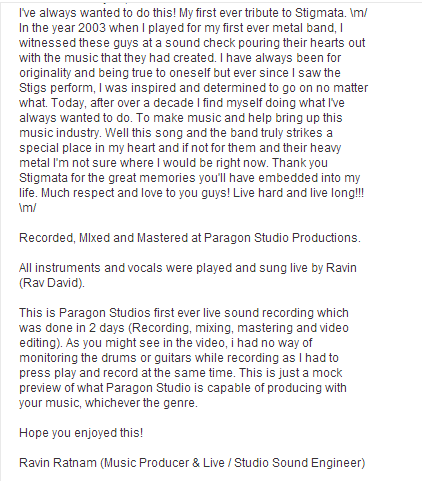 Rapper Junior Crysto aka one half of the Trouble Makers Gang, will be dropping an all new solo single on the 19th of the month, while we wait here's his
It's been a minute since Senani dropped a new single but here she is with this all new drop remixed titled 'New Day'.
Here's a brand new Sinhala drop for the season and it's by a studio collective featuring Sadara Bandara of 'Poddiye' fame.